Palo Alto, CA
916-560-0607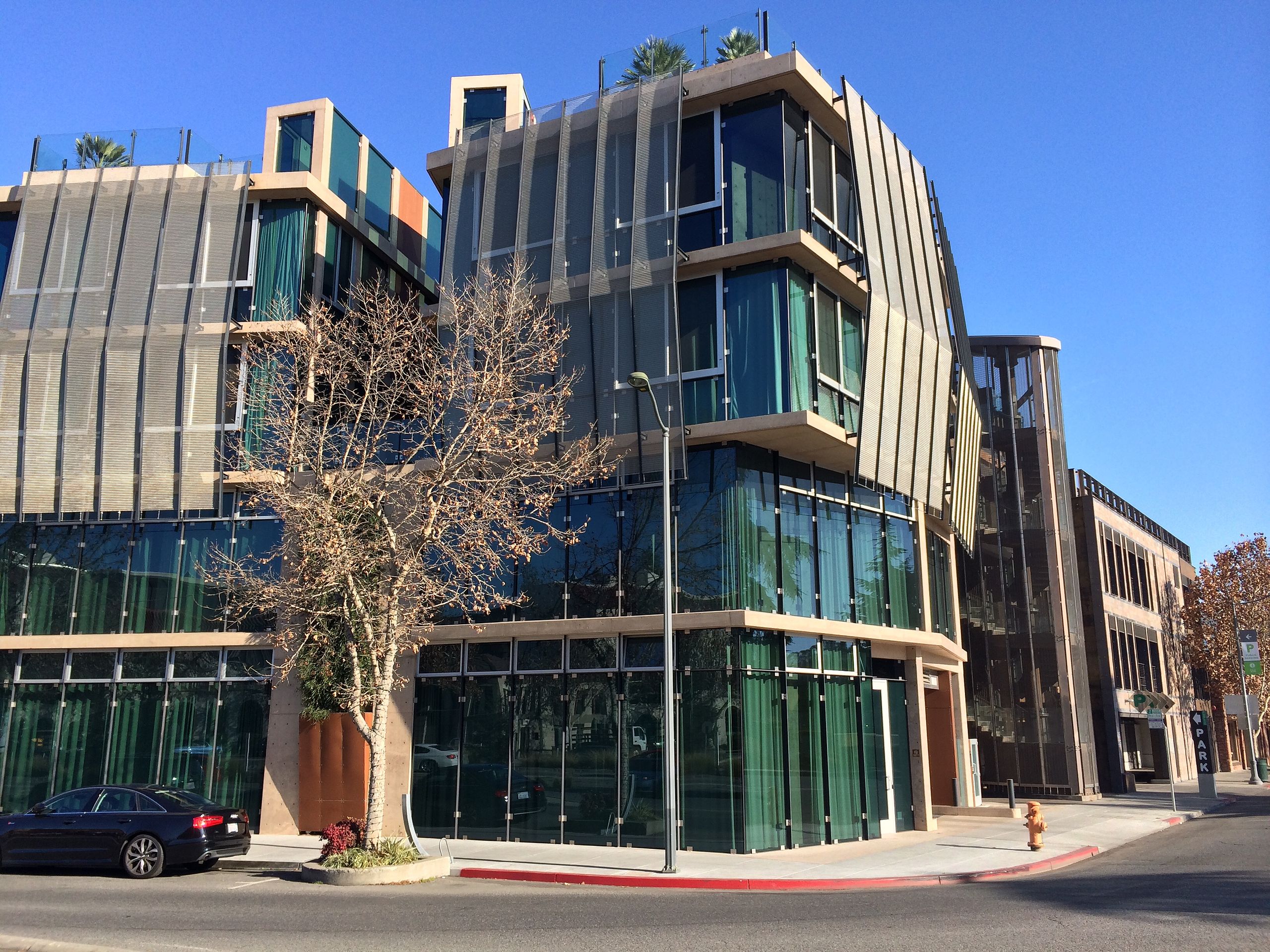 Palo Alto is one of the most desirable places to live in California. The city is home to attractions such as Fisherman's Wharf and the Golden Gate, popular sporting teams, the San Francisco 49ers, and the Golden State Warriors as well as top tech companies such as Google and Facebook.
Every technician from Palo Alto will provide prompt, friendly, and neighborly service. They'll be quick but thorough and leave no mess behind once the stairlift is installed.
Palo Alto Stairlift Pricing Tool
Answer a few quick questions to get an estimate of how much your stairlift in Palo Alto could cost.
Our Most Popular Palo Alto Stairlifts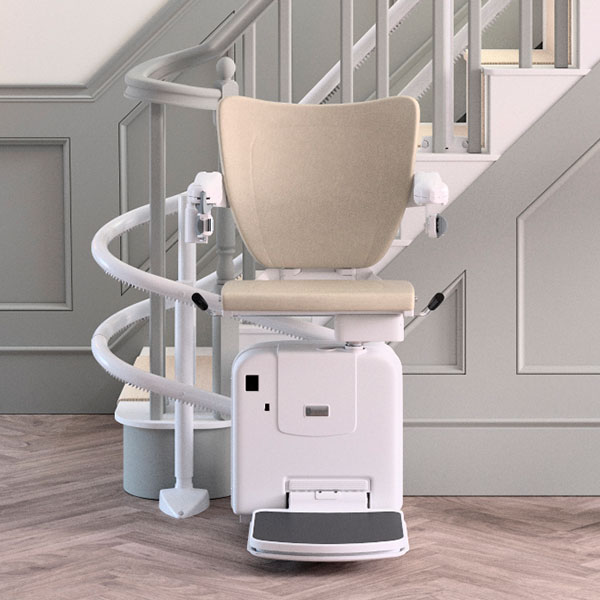 Each 2000 is built to fit the specific contours of the home where it will be installed. With the tightest track bends in the industry, the 2000 can be installed on almost any indoor staircase, making it one of our most popular stairlifts in the Palo Alto area.
FEATURES
Weight limit: 300lbs

Rechargeable backup battery

Minimal noise

Fold-up seat, footrest, and armrests save space for other stair users

And More. Learn more about all of your

curved stairlift options

.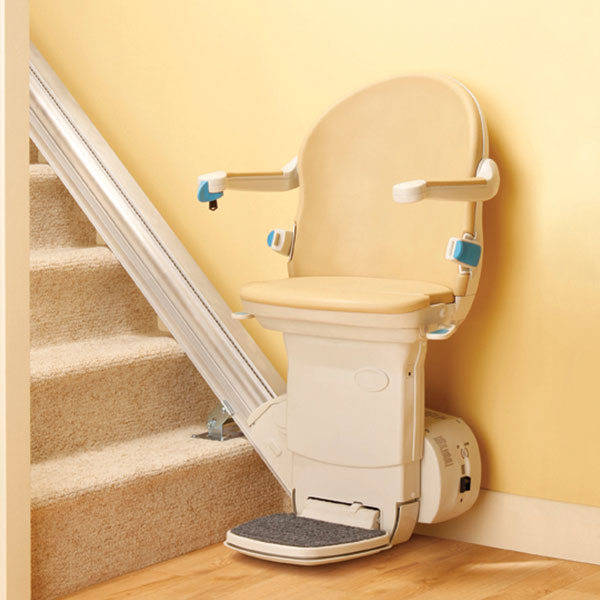 The 950+ comes with all of the standard features of the 950 with the additional choice of upholsteries and other seat options. Its combination of options and affordability make it one of our most popular stairlifts in the Palo Alto area.
FEATURES
Weight limit: 310lbs*

Retractable seat belt included

Battery back-up in the event of power outage

And More. Learn more about all of your

straight stairlift options

.
Palo Alto Areas We Service
Palo Verde
Barron Park
Crescent Park
Charleston Meadow
Charleston Gardens
Green Acres
Evergreen Park
St. Claire Gardens
And More
Did You Know This About Palo Alto?
The area that is now Palo Alto was once home to the indigenous Ohlone people. The Spanish established a mission in the area in 1777, and it became part of a Mexican land grant in 1841. 
Located in Santa Clara County in the San Francisco Bay Area, Palo alto covers an area of 26 square miles of land and water and has a population of 64,403, according to the 2010 Census. Palo Alto became incorporated as a city in 1894. 
The housing market in Palo Alto is competitive, with many homes receiving multiple offers, selling for 1% below list price, and becoming pending in 19 days. Some homes sell for 4% above list price and become pending in 10 days. The median home value in Palo Alto is $3,062,157, and the average monthly rent is $3,347. The annual median household income is $137,000. 
Palo Alto is located in Silicon Valley and is home to many technology companies. Major employers in Palo Alto include Lucile Packard Children's Hospital, Stanford Health Care, Stanford University, Veteran's Affairs Palo Alto Health Care System, VMware Inc., SAP Labs Inc., Space Systems/Loral, Hewlett-Packard, Palo Alto Medical Foundation, and Varian Medical Systems. 
With cool, wet winters and warm, dry summers, Palo Alto has a Mediterranean climate, which is typical of communities in the San Francisco Bay Area. The average annual rainfall in the city is 16.26 inches, most of which occurs from November through March. 
There are several buildings with historical significance in Palo Alto. Frenchman's Tower, built in 1876, is designed in a style similar to a Medieval fortification and is registered as a California Point of Historical Interest. Saint Thomas Aquinas Church, the oldest church in the city, is a Carpenter Gothic Victorian-style church that is a registered historic landmark. 
Palo Alto is also home to Packard's Garage, which is also known as the HP Garage. Dave Packard and Bill Hewlett formed a partnership and produced their first product – an audio oscillator – in this garage. This building is considered the "Birthplace of Silicon Valley." 
There are plenty of options for cultural activities in Palo Alto, including the Palo Alto Art Center, the Pacific Art League, Palo Alto Varsity Theater, Stanford Theater, Palo Alto Junior Museum and Zoo, and the Palo Alto Children's Theatre. 
There are also abundant opportunities for outdoor activities and recreation. The Arastradero Preserve is a nature preserve that features savanna grassland hills, evergreen forests, and 10.25 miles for hiking, biking, and horseback riding. The Palo Alto Baylands Nature Preserve is an undisturbed marshland with 15 miles of multi-use trails that offer views of freshwater habitats, migratory shorebirds, and other wildlife. Other parks in the community offer sports fields, green spaces, picnic areas, gardens, and trails.
Request a quote