Modesto, CA, USA
866-712-8935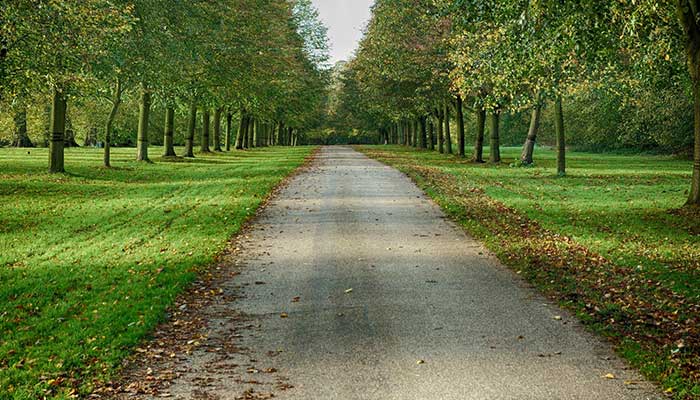 Located south of the capital of California, Modesto is a favorite for families to live because of its rich historic value to the state of California and the amazing community that resides here.
Every technician from Modesto will provide prompt, friendly, and neighborly service. They'll be quick but thorough and leave no mess behind once the stairlift is installed.
Modesto Stairlift Pricing Tool
Answer a few quick questions to get an estimate of how much your stairlift in Modesto could cost.
Our Most Popular Modesto Stairlifts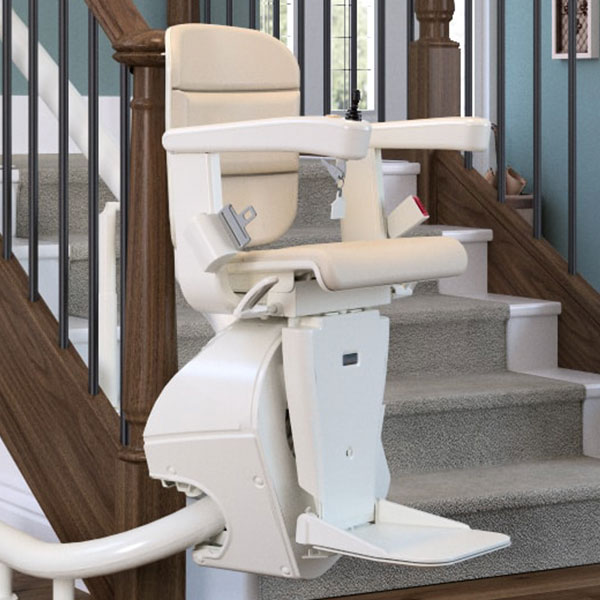 Designed for the most challenging spaces, the Freecurve's Turn and Go feature enables it to swivel the unit's seat turning the rider's knees to the side when navigating narrow passages. The Freecurve's flexibility makes it one of our most popular options in the Modesto area.
FEATURES
Weight limit: 275lbs
Rechargeable backup battery
Swivel seat for easy on and off
Fold-up seat, footrest, and armrests save space for other stair users

And More. Learn more about all of your

curved stairlift options

.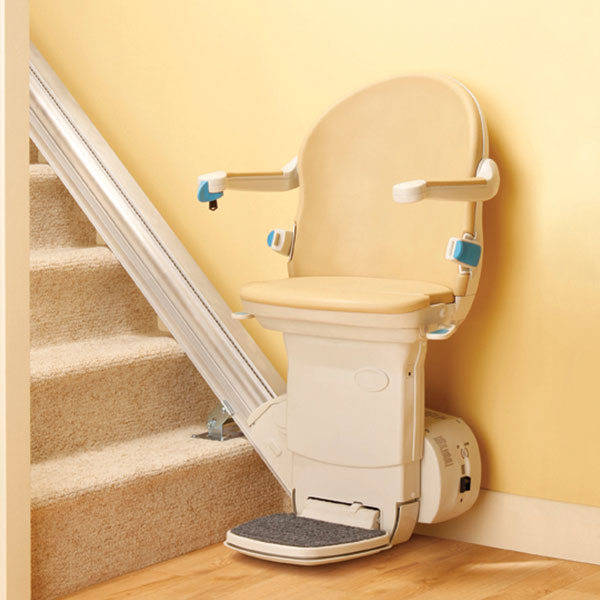 The 950+ comes with all of the standard features of the 950 with the additional choice of upholsteries and other seat options. Its combination of options and affordability make it another one of our most popular stairlifts in the Modesto area.
FEATURES
Weight limit: 310lbs*
Retractable seat belt included
Battery back-up in the event of power outage
And More. Learn more about all of your straight stairlift options.
Areas We Service in Modesto
Park Oaks
Sierra View
Bel Air South
Sycamore Park
Woodworth
Park Valley
Gibson Gardens
Riverside Heights
Village Highlands
And More
Did You Know This About Modesto?
Located in the Central Valley south of Sacramento, Modesto was founded in 1870 along the shores of the Tuolumne River. The city was originally supposed to be named after William C. Ralson, a humble but successful and much-admired financier. Mr. Ralson requested that another name be used, and the town was named Modesto as a reflection of his modesty.
Modesto has a population of more than 200,000 people and is the 18th largest city in California and county seat of Stanislaus County. The city's motto, which was chosen as part of a contest in 1911, is "Water, Wealth, Contentment, Health."
According to Zillow, 2019 home prices in Modesto have gone up 4% over the past year and are expected to rise 0.9% over the next year. The median home value is $298,200, and the median rent is $1,625, making the city more affordable than some other areas in the state.
Modesto residents enjoy mild winters with a moderate amount of rain and hot, dry summers. With such a mild climate, residents and visitors may enjoy outdoor activities all year round. The city is also centrally located within a short driving distance to the mountains, ocean, and parks, including Yosemite National Park.
In addition to the warm climate, fertile soil and ideal growing conditions contribute to Modesto's agricultural production of approximately $3 billion, which includes walnuts, almonds, chickens, and milk.
The largest employer in Modesto is the E & J Gallo Winery, which is the largest winery in the world. The Gallo Glass Company, which operates as a company of the Gallo Winery, is the largest wine bottle manufacturer in the world as well. Some of the city's other larger employers are Memorial Medical Center, Modesty City Schools, and Doctors Medical Center.
Filmmaker George Lucas is a Modesto native, and he drew on his life experiences there for the 1973 movie American Graffiti. Although the movie was not filmed in Modesto, the city holds an annual Graffiti Summer festival celebrating 1950s pop culture. The festival includes hundreds of antique and classic cars and attracts visitors from all over during June.
Request a quote