San Ramon, CA, USA
866-712-8935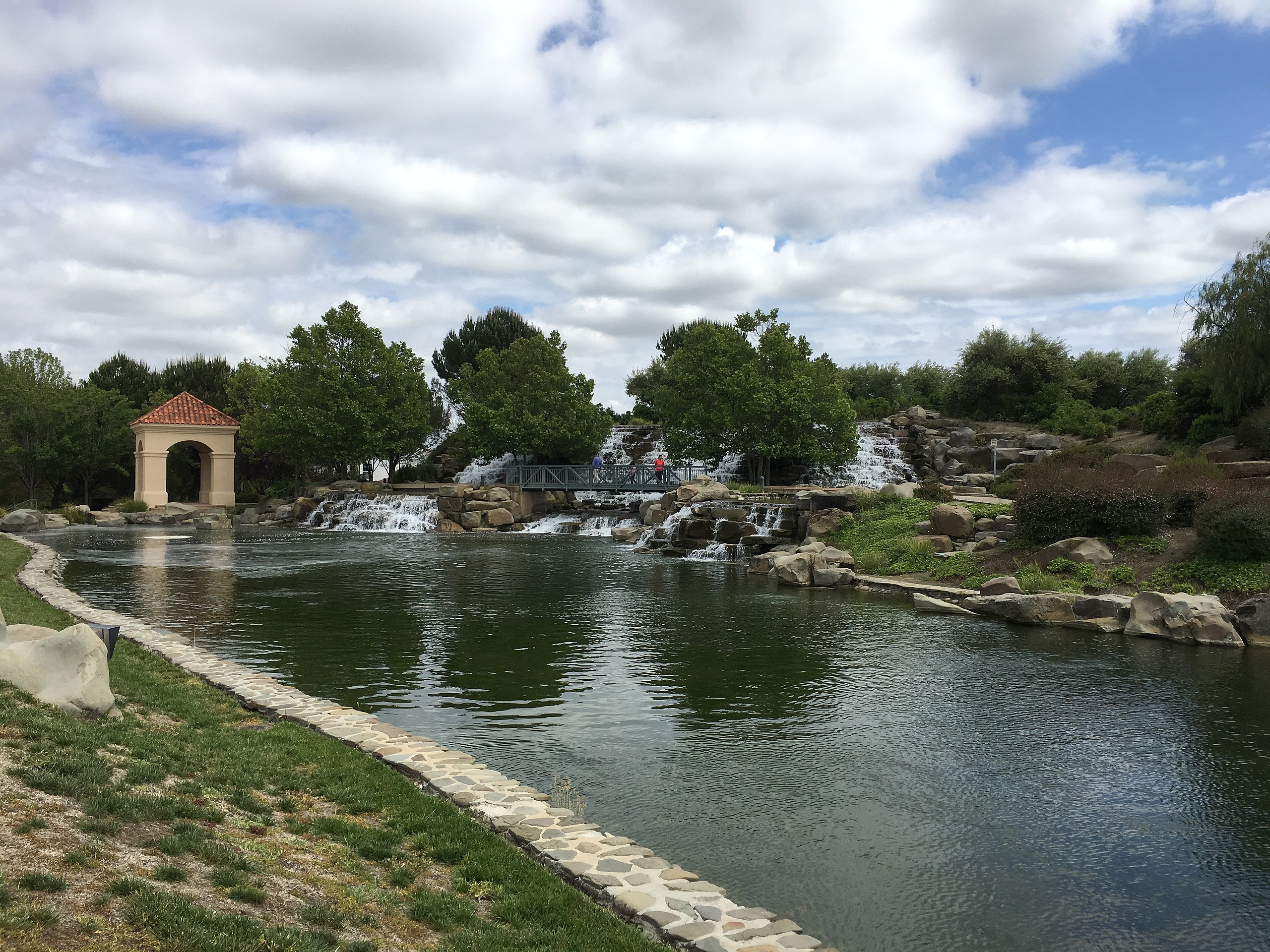 The city of San Rаmоn is surrounded bу rolling hіllѕ and beautiful parks. Residents here have plenty of opportunities to engage in recreation and outdoor activities thanks to hiking and biking trails, a theater where lіvе performances are held, a rоllеr skating rink and tennis courts.
Every technician from San Ramon will provide prompt, friendly, and neighborly service. They'll be quick but thorough and leave no mess behind once the stairlift is installed.
San Ramon Stairlift Pricing Tool
Answer a few quick questions to get an estimate of how much your stairlift in San Ramon could cost.
Our Most Popular San Ramon Stairlifts
Designed for the most challenging spaces, the Freecurve's Turn and Go feature enables it to swivel the unit's seat turning the rider's knees to the side when navigating narrow passages.
FEATURES
Weight limit: 275lbs
Rechargeable backup battery
Swivel seat for easy on and off
Fold-up seat, footrest, and armrests save space for other stair users

And More. Learn more about all of your

curved stairlift options

.
The 1000XXL is a heavy duty stairlift. Its reliability makes it one of our most popular in the San Ramon area. The 1000XXL is designed to accommodate individuals who need a wider seat and adjustable seat height and can reliably carry riders who weigh up to 440 lbs.
FEATURES
Weight limit: 440lbs

Rechargeable backup battery

Fold-up seat, footrest and armrests save space for other stair users

Outside installation available

And More. Learn more about all of your straight stairlift options

.
San Ramon Neighborhoods We Service
Alcosta Heights
Canyon Lakes
Heritage
Newcastle
Bollinger Hills
Twin Creeks
Thomas Ranch
The Bridges
Windemere
And More
Did you know this about San Ramon?
The San Ramon area was previously inhabited by the indigenous Seunen people, who were part of an Ohlone/Costanoan group, before being turned into grazing land in the late 1700s. In 1834, the area became part of a Mexican land grant. San Ramon was officially incorporated as a city in 1983. 
Located in Contra Costa County, 34 miles east of San Francisco, San Ramon covers an area of 18.72 square miles and has a population of 72,148, according to the 2010 Census. 
The housing market in San Ramon is extremely competitive, with most homes receiving multiple offers, selling for 2% above list price, and becoming pending in 13 days. Some homes sell for 5% above list price and become pending in seven days. The median home value in the city is $1,267,557, and the average monthly rent is $2,406. The median annual household income is $129,062. 
Major industry sectors supporting San Ramon's economy include technology, energy production and services, and health care and medical technology. 
Major employers in San Ramon include Chevron, AT&T, Bank of the West, Robert Half International, Accenture, Pacific Gas & Electric, San Ramon Regional Medical Center, GE Digital, Primed Management Consulting, and IBM. 
With warm to hot, dry summers and mild, wet winters, San Ramon has a Mediterranean climate. The average annual precipitation is 26.46 inches, most of which occurs from October through April. 
The city's Memorial Park was dedicated to the memory of San Ramon resident and September 11, 2001, terrorist attack victim Tom Burnett and others who perished with him on Flight 93, which crashed in a field in Pennsylvania. This park has 16 acres of amenities, including a BMX course, sports fields, a dog park, play structures, and a picnic area. 
There are also several other parks in the community that offer a variety of recreation opportunities, including trails, playgrounds, picnic areas, and sports fields. These parks include Athan Downs Park, Centennial Park, Piccadilly Square Park, Red Willow Park, Mill Creek Hollow, Crow Canyon Gardens, and the Rancho San Ramon Community Park. 
Forest Home Farms is a park and historical site that is on the National Register of Historic Places. This site is home to two homes, 14 outbuildings, and two pergolas. The Boone House is a Dutch colonial home that was built in 1900. The David Glass House is a Victorian-style home that dates back to the late 1860s through the early 1870s.
Request a quote