Cupertino, CA, USA
(866) 712-8185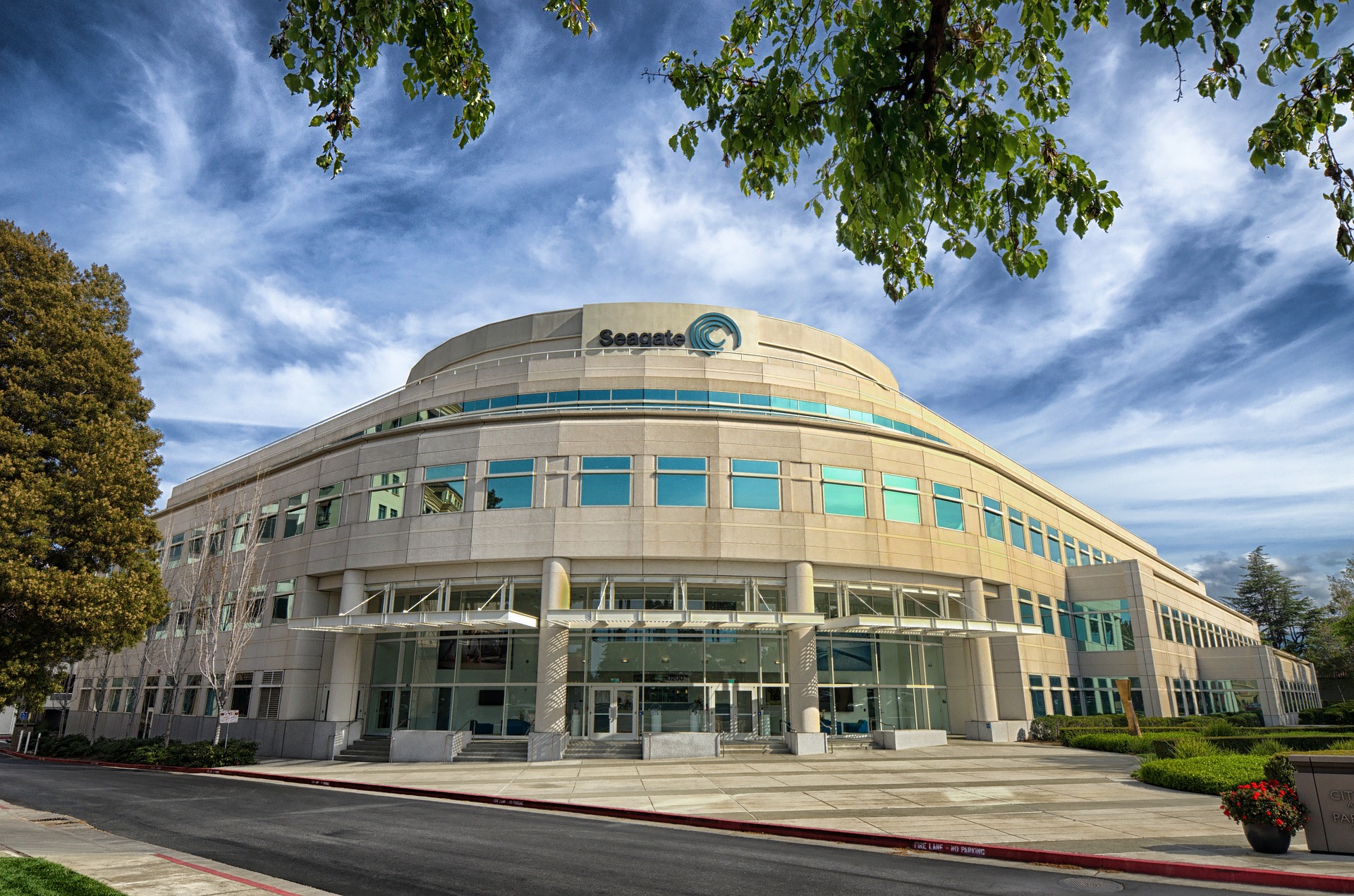 The city of Cupertino, located in Silicon Valley, is home to tech companies, Apple and Seagate Technology. With several museums and annual festivals, Cupertino residents have many opportunities to experience the arts and culture. The presence of a large number of parks, trails, and playgrounds, ensures that residents can take part in outdoor recreational activities.
Every technician from Cupertino will provide prompt, friendly, and neighborly service. They'll be quick but thorough and leave no mess behind once the stairlift is installed.
Cupertino Stairlift Pricing Tool
Answer a few quick questions to get an estimate of how much your stairlift in Cupertino could cost.
Our Most Popular Cupertino Stairlifts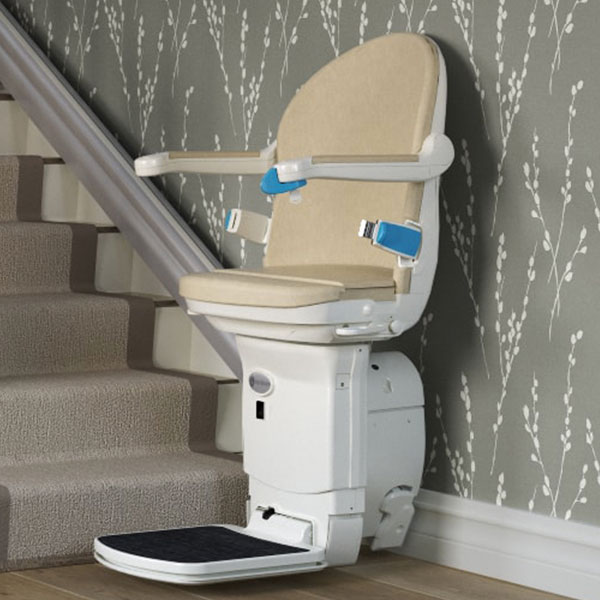 The 1000 is our top of the line model and a favorite of our customers in Cupertino. It's Smart Seat is fully adjustable to fit a range of body types. Additional features include a body harness, powered hinged rail, and a variety of upholstery colors.
FEATURES
Weight limit: 350lbs

Move silently and gently with a soft start/stop

Large, carpeted footrest provides more traction

Available for indoors or outdoors

And More. Learn more about all of your

straight stairlift options

.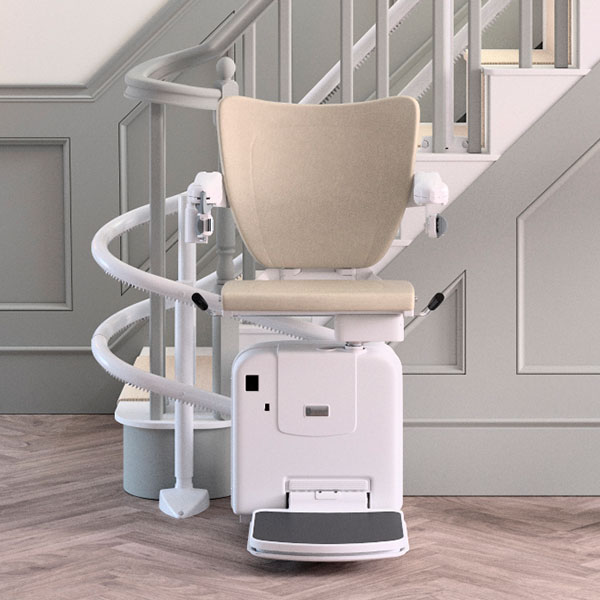 Each 2000 is built to fit the specific contours of the home where it will be installed. With the tightest track bends in the industry, the 2000 can be installed on almost any indoor staircase, making it one of our most popular stairlifts in the Cupertino area.
FEATURES
Weight limit: 300lbs

Rechargeable backup battery

Minimal noise

Fold-up seat, footrest, and armrests save space for other stair users

And More. Learn more about all of your

curved stairlift options

.
Cupertino Neighborhoods We Service
Rancho Rinconada
Joaquin Miller
Mitty
Calvert
Brookvale-Chantel
Inspiration Heights
Oak Valley
Vallco
Woodspring
And More
How Well Do You Know Cupertino?
Cupertino was once a small agricultural community with abundant fruit orchards before railroads and electric railways were established in the area. This access to transportation drew businesses and more people into the area, and it continued to grow and prosper. Cupertino was officially incorporated as a city in 1955, and Forbes ranked the city as one of the most educated cities in the U.S. in 2015.                                                                                 
Located west of San Jose in Santa Clara County, Cupertino sits along the foothills of the Santa Cruz Mountains. The city covers an area of 11.26 square miles and has a population of 58,302, according to the 2010 Census. 
Cupertino has one of the most competitive housing markets in the area, with most homes receiving multiple offers, selling for around 2% above list price, and becoming pending in 13 days. Some properties have sold for 7% above list price. The median home value in the city is $2,236,389, and the median monthly rent is $4,000, which is higher than rent prices in other nearby communities. 
With its Silicon Valley location, Cupertino is home to many semiconductor and computer companies. It is the home of the worldwide headquarters for Apple Inc., and several other high-tech companies are also located there. Major industry sectors supporting the city's economy include professional, scientific & technical services, manufacturing, health care, and social assistance. 
Major employers include Apple Inc., Cupertino Union School District, Foothill-DeAnza Community College District, Fremont Union High School District, Seagate Technology, Affymax, Chordiant, and Trend Micro. 
Cupertino has a Mediterranean climate with an average of 265 sunny days per year. The city's average annual rainfall is 18 inches, which is much lower than the national average of 38 inches. 
Cupertino has many opportunities to experience the arts and culture of the community. The Flint Center for the Performing Arts features music, dance, ballet, and theatrical performances. The Euphrat Museum of Art, on the campus of DeAnza College, offers a variety of exhibitions and events showcasing the community's heritage. The Cupertino Historical Museum features exhibits and artifacts that reflect the city's history. 
There are several annual events and festivals in the city, including a summer concert series, Shakespeare in the Park, and a cherry blossom festival. 
The city also provides opportunities for outdoor recreation at its many parks, including hiking and biking trails, picnic areas, playgrounds, and sports fields. Blackberry Farm is a large park that has swimming pools, a waterslide, volleyball and bocce courts, horseshoe courts, and a cafe. Stevens Creek County Park is a large park with a reservoir and hiking trails. Rancho San Antonio County Park features 23 miles of trails. There are many other parks scattered throughout the community's neighborhoods.
Request a quote