Elk Grove, CA, USA
866-712-8935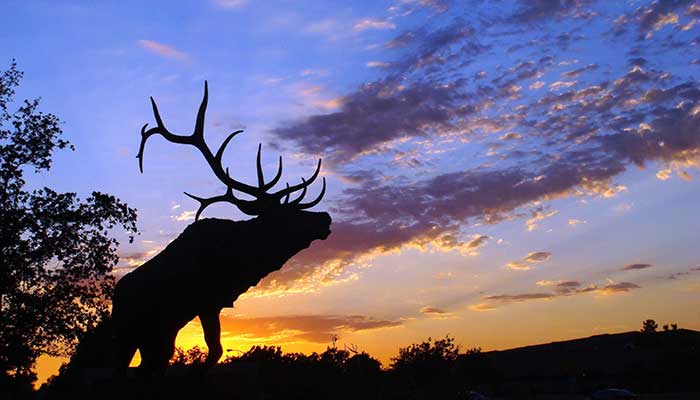 As the second-largest city in Sacramento, Elk Grove is a place we are more than proud to service. With an outstanding reputation for its school district and safe residential lifestyles, this city is a great environment to call home.
Every technician from Elk Grove will provide prompt, friendly, and neighborly service. They'll be quick but thorough and leave no mess behind once the stairlift is installed.
Elk Grove Stairlift Pricing Tool
You're just a few clicks away from receiving your FREE Elk Grove stairlift estimate! Begin your estimate below.
Our Most Popular Elk Grove Stairlifts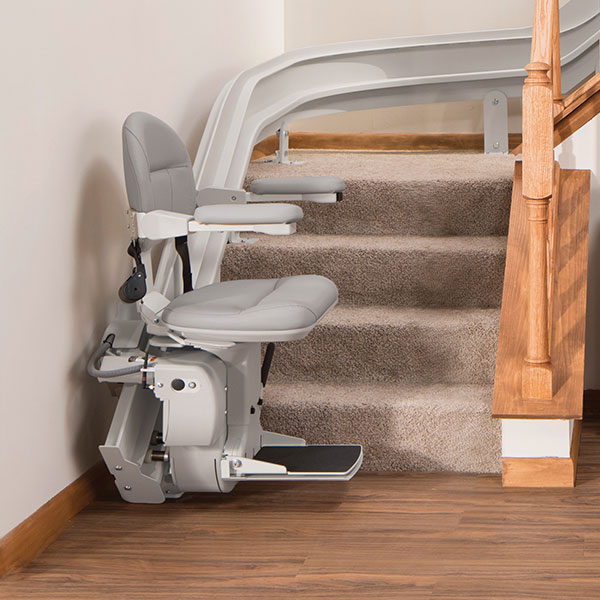 For those of you who are not interested in cookie-cutter designs, Bruno Elite CRE 2110 may be for you. It's Bruno's signature stairlift, built to your specific needs, customized for the unique design of your home. The Bruno Elite's flexibility makes it one of our most popular stairlift options in the Elk Grove area.
FEATURES
Weight limit: 400 lbs 

A comfortable, generously sized, adjustable chair

A vertical rail made to measure maximizes space

Armrest control moves stairlift up and down
And More. Learn more about all of your curved stairlift options.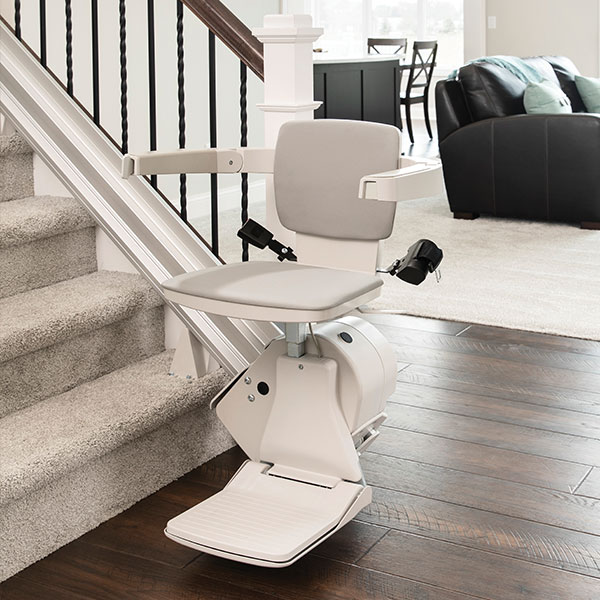 Bruno's best selling, American-made straight stairlift – the Elan SRE 3050. The Elan blends style and functionality for a stairlift that is remarkably easy to use. It has a narrow vertical rail design that makes it perfect for narrow, high-traffic stairways. There's plenty of room to get around this lift when it's installed. Incorporating updated technology, styling, and ergonomic features, this chair lift is the first choice for homeowners in the Elk Grove area who value both form and function.
FEATURES
Weight limit: 300 lbs

Exceptional comfort from an adjustable, plush seat

Stairlift glides smoothly up and down with armrest controls 

Seat can swivel 90 degrees at the top landing
And More. Learn more about all of your straight stairlift options.
Elk Grove Neighborhoods We Service
Laguna West-Lakeside
Pleasant Grove Estates
The Shires
Sheldon Woods
Bradshaw Ranch Estates
Sunburst Solar Ranchette
River Oak Estates
Lake Point
Madeira East
Tributary Pointe
Valley Oak
Woodside Creek
And More
How Well Do You Know Elk Grove?
Established in 1850, Elk Grove was originally a stagecoach stop for travelers from San Francisco and Sacramento, and the city was named after the Elk Grove Hotel and Stage Stop. The Western Division of the Central Pacific Railroad began running through just east of the city in 1868, which contributed to the city's role as a center for business, entertainment, and mail service, as well as a home base for gold miners. Elk Grove was officially incorporated as a city on July 1, 2000.
The housing market in the Elk Grove area is competitive, with typical homes selling at or above list price and becoming pending in about 16 days. In 2019, the median home value is $437,500, a 2% increase from the previous year. The median rent in the city is $1,980.
Elk Grove is home to the Elk Grove United School District (EGUSD), one of the area's top-performing districts. With approximately 62,000 students, it is the fifth-largest school district in the state. The EGUSD tops off the list of the city's largest employers, which also includes Apple Computer Distribution Center, CA Correctional Health Care Services, Cosumnes Community Services District, and Walmart.
The city's climate is mild, with warm, dry summer days and evenings cooled by Delta breezes. Winters are mild but cool, with temperatures from 43 to 58 degrees Fahrenheit and a rainy season from November through April.
Residents and visitors enjoy a variety of events and annual festivals in this diverse city, including the annual Elk Grove Western Festival, which features a parade, art show, carnival, and car show. Its Strauss Festival brings the music of Johann Strauss to the area with live performances and a symphonic orchestra. The Multicultural Festival celebrates the city's diverse community through entertainment, ethnic foods, and art shows every August.
Attractions in the area include the 13-mile Laguna Creek Waterway, a National Wildlife Refuge, and the Cosumnes River Preserve. With more than 90 parks that provide recreational opportunities for the community, including a swim center, a skate park, and hiking trails, Elk Grove has something for everybody.
Request a quote