If you want a stair lift that will ensure comfort and easy access, the Bruno Elite SRE 2010 is the one to consider. It is not only attractive to look at, offering a stylish design that's sure to blend with your home's unique aesthetic, but it is simple to use with its control on armrest and two wireless remote controls.
This luxury stair lift has a plush, ample seat that can handle passengers of any size and shape. It is equipped with multiple height adjustments along with adjustable footrest height and arm widths for the maximum level of comfort. Of course, its covered gear rack on the vertical rail gives it an even sleeker appearance and ensures that gresa and dirt won't get trapped inside.
When you're done using it, you don't have to worry about the Elite SRE 2010 being an eyesore in your home – or a tripping hazard. The folding footrest will automatically flip up and down whenever hte seat is raised and lowered. The rails, too, can fold up by power or manual capability – a useful feature if you have a narrow hallway.
Weight limit: 400 lbs

Industry-leading lifetime warranty on major parts 

Can be equipped with multiple fabrics and colors

Can be controlled by wireless call/send or chair arm controls 

Seat swivels up to 90 degrees at top landing and locks in place for safety 

Equipped with a retractable seat belt 

Battery powered capabilities means this stairlift works great even when the power is out

Comes with obstruction sensors for added safety 
Mobility shouldn't just be excluded to the inside of your home – you should be able to enjoy the natural beauty of your backyard, too. With the Elite SRE 2010-E Outdoor Stairlift, you finally can.
Equipped with all the features you need for weather resistance and durability, this straight stairlift has weather-resistant seat materials and a lightweight cover to protect it from the harshest conditions. It's also equipped with an anodized aluminum rail so that you can rely on this stairlift for many years to come and finish with durable outdoor paint to protect all steel surfaces from the elements.
Powered by two 12-volt batteries, this straight stairlift will perform for you even when the power goes out. It's the toughest, most durable model on the market with all the features you might expect from a custom-made Bruno stairlift. Backed by a five-year limited warranty, it is equipped with onboard audio and visual diagnostics for easy maintenance.
Not only that, but the Bruno Elite SRE 2010-E has a tight rail installation so you can install it to within seven inches of the wall. No more taking up all the free space in your stairway – this stairlift will barely be noticeable. Of course, it has the generous sized seat and multiple height adjustments, too, making it perfect for users of any height or size.
Weight limit: 400 lbs

Performance tested at 0-125 degrees Farhenheit

Maximum open space on the steps

Has an anodized aluminum rail and covered gear rack for easy cleaning

Options for extended rail lengths

Battery-powered so it's reliable even during a power outage 

Comes with a waterproof cover

Padded vinyl seat and armrest 

Equipped with safety features like seat belt, offset swivel seat, and obstruction sensors 

Backed by a generous 5-year limited warranty for parts and service
Bruno's best selling, American-made straight stairlift – the Elan SRE 3050. The Elan blends style and functionality for a stairlift that is remarkably easy to use. It has a narrow vertical rail design that makes it perfect for narrow, high-traffic stairways. There's plenty of room to get around this lift when it's installed.
Its unique vertical rail design maximizes the available room on the steps, making it safe and easy to use. Not only that, but the seat can swivel a full 90 degrees when it reaches the top to make it easier and safer for you to get out of the chair. It's compact when folded and offers dependable performance – even when the power goes out.
It comes with several options, including a folding rail for both power and manual versions and a power swivel seat. You can have the control installed on the chair arm to enable wireless sends and calls. It can also be outfitted with a power folding footrest for more space-saving capabilities.
Weight limit: 300 lbs

Backed by an industry-leading lifetime warranty on major components and 12 month labor coverage

Saves space with its narrow vertical rail installs close to the wall 

Seat can swivel 90 degrees at the top landing

Footrest, seat, and arms fold up to save space

Comes with two wireless call/sends for remote access

Battery powered for reliability even in a power outage

Unique ergonomic armrest control 

Has a retractable seat belt 

Comes with obstruction safety sensors to stop the lift when it bumps into an object
Our Industry Associations & Certifications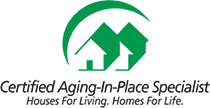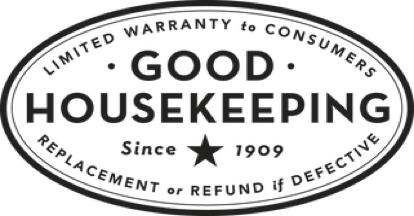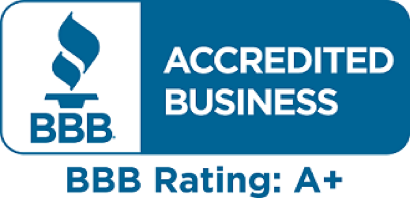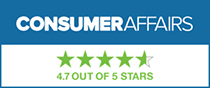 Request a quote