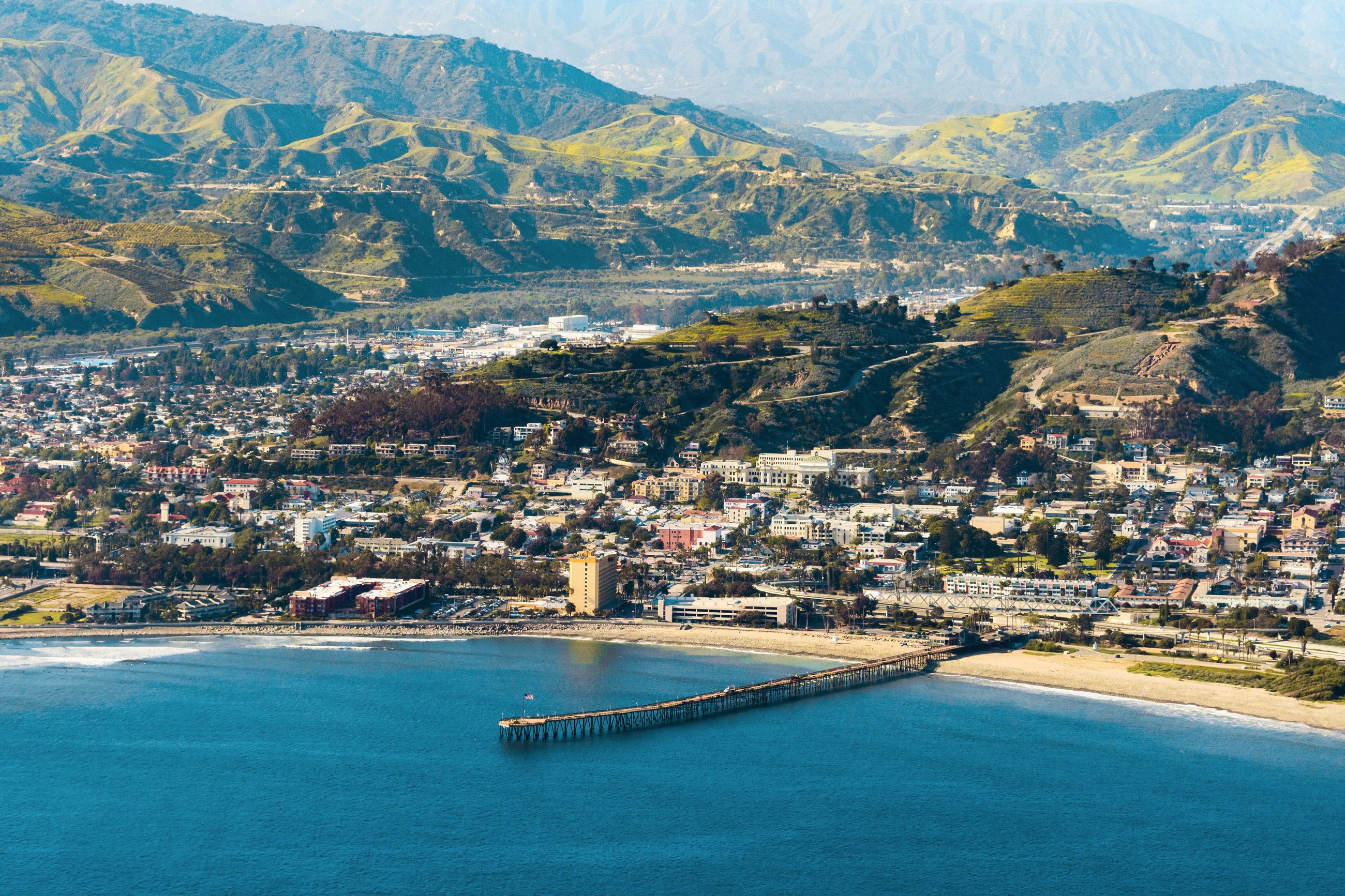 Ventura is considered one of America's most desirable places to live. Friendly residents, awesome climate, and spectacular coastline make Ventura a top place for those who enjoy the outdoors.
Every technician from Ventura will provide prompt, friendly, and neighborly service. They'll be quick but thorough and leave no mess behind once the stairlift is installed.
Ventura Stairlift Pricing Tool
Answer a few quick questions to get an estimate of how much your stairlift in Ventura could cost.
Our Most Popular Ventura Stairlifts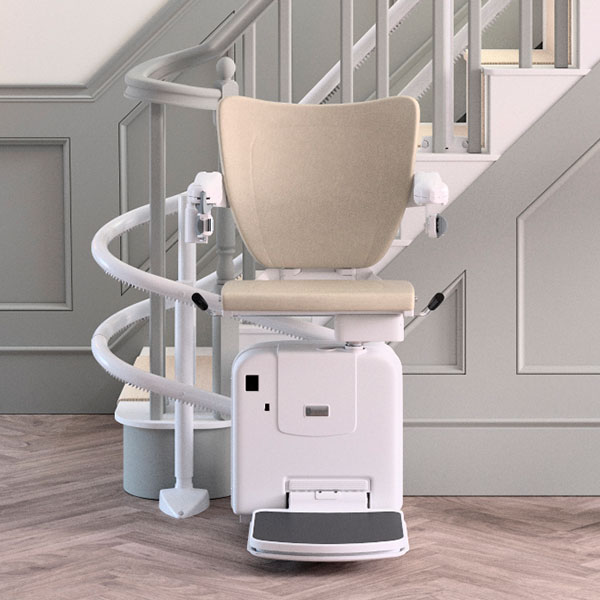 Each 2000 is built to fit the specific contours of the home where it will be installed. With the tightest track bends in the industry, the 2000 can be installed on almost any indoor staircase, making it one of our most popular stairlifts in the Ventura area.
FEATURES
Weight limit: 300lbs

Rechargeable backup battery

Minimal noise

Fold-up seat, footrest, and armrests save space for other stair users

And More. Learn more about all of your

curved stairlift options

.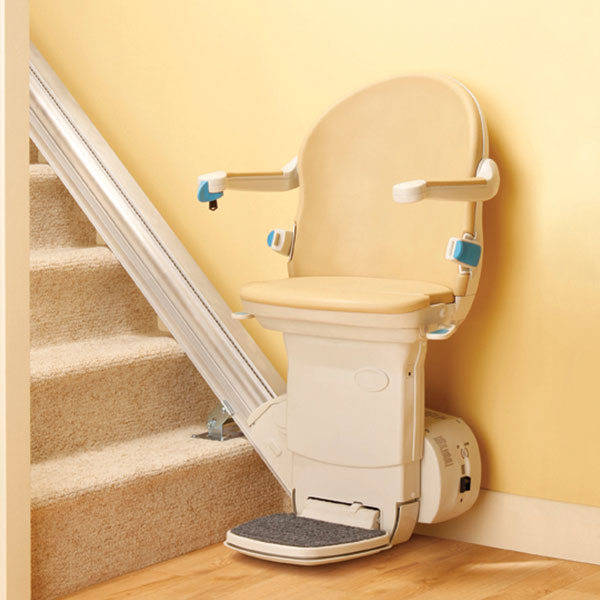 The 950+ comes with all of the standard features of the 950 with the additional choice of upholsteries and other seat options. Its combination of options and affordability make it one of our most popular stairlifts in the Ventura area.
FEATURES
Weight limit: 310lbs*

Retractable seat belt included

Battery back-up in the event of power outage

And More. Learn more about all of your

straight stairlift options

.
Hobson Heights
Cabrillo Village
West Saticoy
Montalvo
Clearpoint
Foster Park
Ortonville
Valley Vista
And More
Did You Know This About Ventura?
Ventura, which is officially the City of San Buenaventura, is the seat of Ventura County. Ventura spans an area of 32.29 square miles of land and water and has a population of 106,433 people. 
The housing market in Ventura is warm, with some homes receiving multiple offers, selling for 2% below list price, and becoming pending in 52 days. The median home value is $612,163, and the median monthly rent is $2,650. The median household income in the city is $77,335. 
Major employers in Ventura include the County of Ventura, Ventura Unified School District, Community Memorial Health System, Ventura College, Employer's Depot, the City of San Buenaventura, and Patagonia Works. 
Like most coastal cities in California, Ventura has a Mediterranean climate. Temperatures can vary due to Santa Ana Winds and breezes from the Pacific Ocean. Ventura has an average annual rainfall of 15.62 inches, most of which falls from December through March. 
Ventura hosts the county's annual fair, as well as many musical acts at the Ventura County Fairgrounds. The Majestic Ventura Theater – a downtown landmark – has also hosted a variety of concerts over the years, including Van Halen, Red Hot Chili Peppers, Tom Petty, Pearl Jam, Johnny Cash, and The Doors. 
There are several parks offering outdoor recreation in Ventura, including trails, picnic areas, playgrounds, and sports fields. This ocean-front community is also well-known for its prime surfing conditions and miles of beautiful, sandy beaches, where residents and visitors can also enjoy paddle boarding, swimming, camping, boating, and watersports. Ventura Harbor provides a retail center with restaurants and fishing boats, including boats providing transportation to the Channel Islands. 
Located in the city of Ventura, the Museum of Ventura County works to preserve the county's art, history, and culture through educational programs, publications, and exhibits featuring collections of artifacts that span three centuries.
Request a quote