Simi Valley, CA
916-560-0607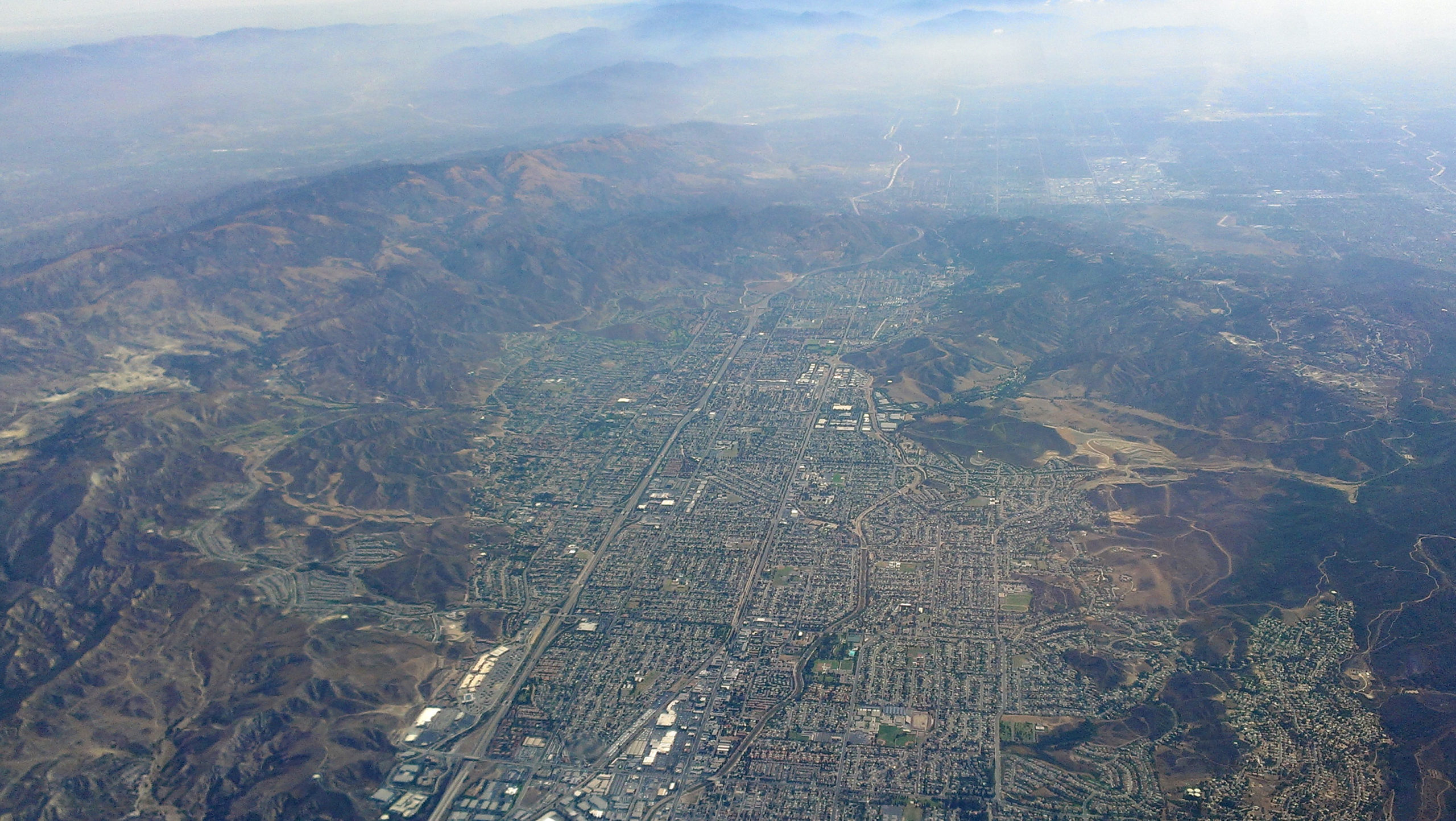 Simi Valley's name derived from the Chumash word Shimiyi, which refers to the stringy, thread-like clouds that typify the region. The name could have derived from strands of mist from coastal fog that move into the Oxnard Plain and wind their way up the Calleguas Creek and the Arroyo Las Posas into Simi Valley.
Every technician from Simi Valley will provide prompt, friendly, and neighborly service. They'll be quick but thorough and leave no mess behind once the stairlift is installed.
Simi Valley Stairlift Pricing Tool
You're just a few clicks away from receiving your FREE Simi Valley stairlift estimate! Begin your estimate below.
Our Most Popular Simi Valley Stairlifts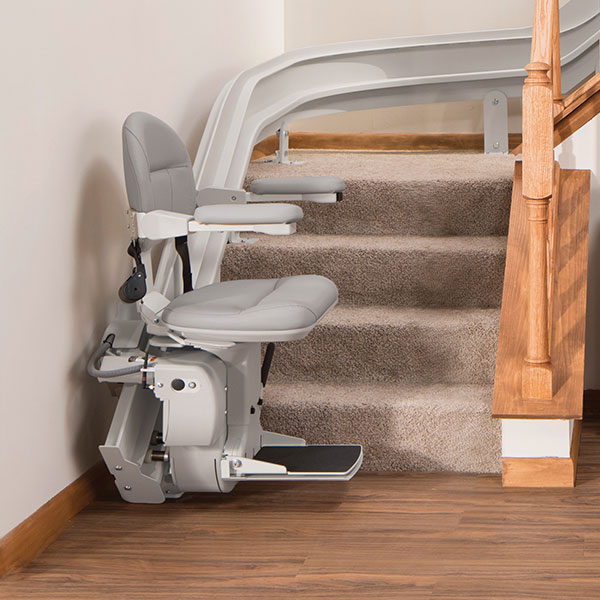 For those of you who are not interested in cookie-cutter designs, Bruno Elite CRE 2110 may be for you. It's Bruno's signature stairlift, built to your specific needs, customized for the unique design of your home. The Bruno Elite's flexibility makes it one of our most popular stairlift options in the Simi Valley area.
FEATURES
Weight limit: 400 lbs 

A comfortable, generously sized, adjustable chair

A vertical rail made to measure maximizes space

Armrest control moves stairlift up and down
And More. Learn more about all of your curved stairlift options.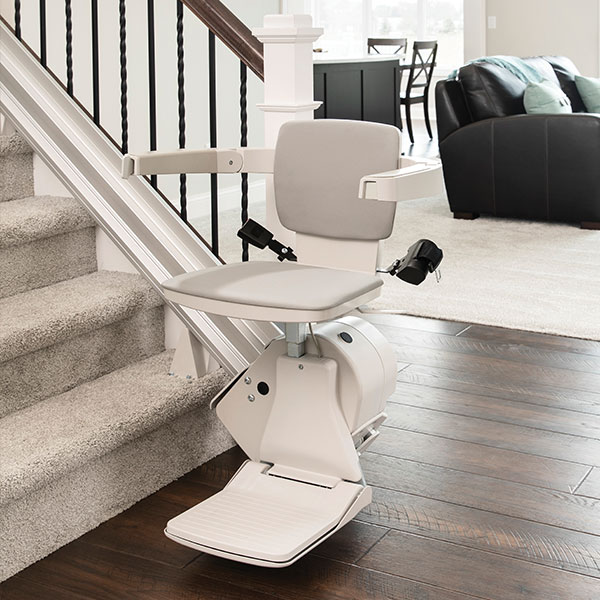 Bruno's best selling, American-made straight stairlift – the Elan SRE 3050. The Elan blends style and functionality for a stairlift that is remarkably easy to use. It has a narrow vertical rail design that makes it perfect for narrow, high-traffic stairways. There's plenty of room to get around this lift when it's installed. Incorporating updated technology, styling, and ergonomic features, this chair lift is the first choice for homeowners in the Simi Valley area who value both form and function.
FEATURES
Weight limit: 300 lbs

Exceptional comfort from an adjustable, plush seat

Stairlift glides smoothly up and down with armrest controls 

Seat can swivel 90 degrees at the top landing
And More. Learn more about all of your straight stairlift options.
Simi Valley Areas We Service
Bridle Path
Corriganville
Santa Susana
And More
Request a quote