97 South 2nd Street Suite 100, San Jose, CA 95113
408-357-2571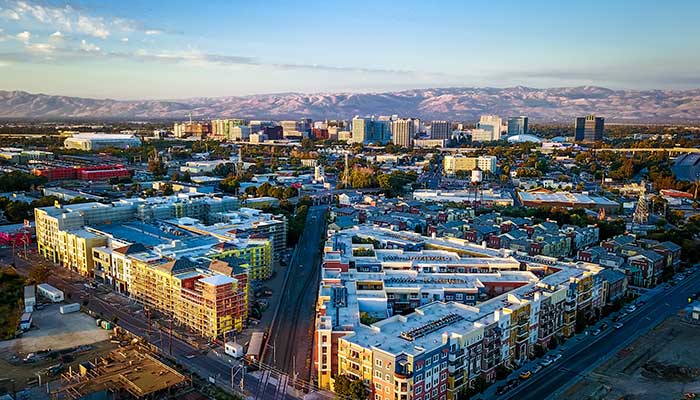 Proudly Serving San Jose For Over 10 Years
As a resident of San Jose, you're in the heart of Silicon Valley. The beautiful rolling hills and the energy from the people are what makes this one of our favorite places to serve.
We're dedicated to seeing that your multistory home can be completely accessible with the addition of a stairlift.
Every technician from San Jose will provide prompt, friendly, and neighborly service. They'll be quick but thorough and leave no mess behind once the stairlift is installed.
Stairlifts We Install in San Jose
Request a quote