If cookie-cutter designs aren't exactly what you had in mind, you may want to consider the Bruno Elite CRE 2110 instead. This starlift is Bruno's signature, custom built for your home's unique design – and your unique needs.
The Elite CRE 2110 is built to the exact specifications of your stairs and can be paired with multiple power and design options to help it hit the mark even better. It's a luxury model with plush seating and multiple height adjustments – plus adjustable arm widths and footrest height for the optimal level of comfort. This model also has a handmade rail to make it blend in even better with the natural decor of your home.
An easy to operate stairlift, this model delivers a high-performance ride with two wireless remote controls and an armrest control option. It's safe, too, with a seat that swivels up to 90 degrees at the top landing and then extends and locks in place so you can move away smoothly from the steps. Of course, it has all the other Bruno safety features you know and love, too, such as obstruction sensors and a retractable seat belt.
Weight limit: 400 lbs 

Battery powered model ensures operation even in a power outage

Multiple colors available

Has a wider seat and wider footrest for a more comfortable ride

Power folding footrest can be flipped up or down with seat

Has top or bottom park position to position the rail away from the staircase

Custom design options to fit with your home's unique aesthetic and dimensions

Curved capabilities make it fit with any staircase shape or style

Hand-crafted for a precision fit 

Space saving rail has a covered gear rack to help it stay clean
The time has finally come – you can now enjoy your stairlift even when you're relaxing in the great outdoors. The Bruno Elite CRE 2110-E is an outdoor curved stairlift that matches the elevation, angles, and distance of your stairway, much like other Bruno designs. However, this one is built specifically for outdoor use.
Tested for performance in all weather conditions, this stairlift can even be used in extreme heat and cold. Its weather-protected design will ensure top-notch performance in all conditions and its durable outdoor paint will help it continue to perform for many years down the road. It has marine-grade vinyl padded armrests and seats, both of which are easy to keep clean and looking fresh. It offers a smooth start and stop for a comfortable ride and is powered by two 12v batteries so you can rely on it even when the power goes out.
Backed by a five-year limited warranty, the Elite CRE 2110 can be customized to meet your needs. It is precision crafted to follow the unique angles of your stairs and is powered by two wireless call/send controls.
Weight limit: 400 lbs

Waterproof cover can move with chair for all weather protection

Custom designed to make the most of stairway space

Equipped with wireless send/call controls

Tested for performance at 0-125 degrees F

Has easy to clean, marine-grade vinyl padded armrest and seat

Swivel seat with flip-up arms and folding seat 

Equipped with two 12-volt batteries for reliability even in power outage

Comes with seat belt and obstruction sensors for safety 

Has onboard audio and visual diagnostics that make it easy to service 
Our Industry Associations & Certifications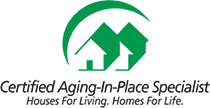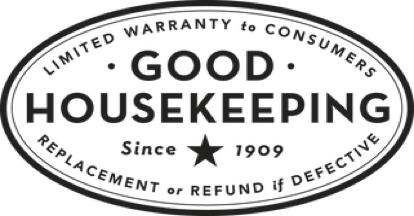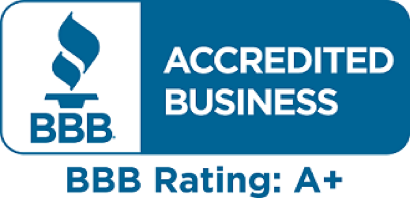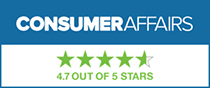 Request a quote