The 20 Best iPhone Apps for Seniors in 2019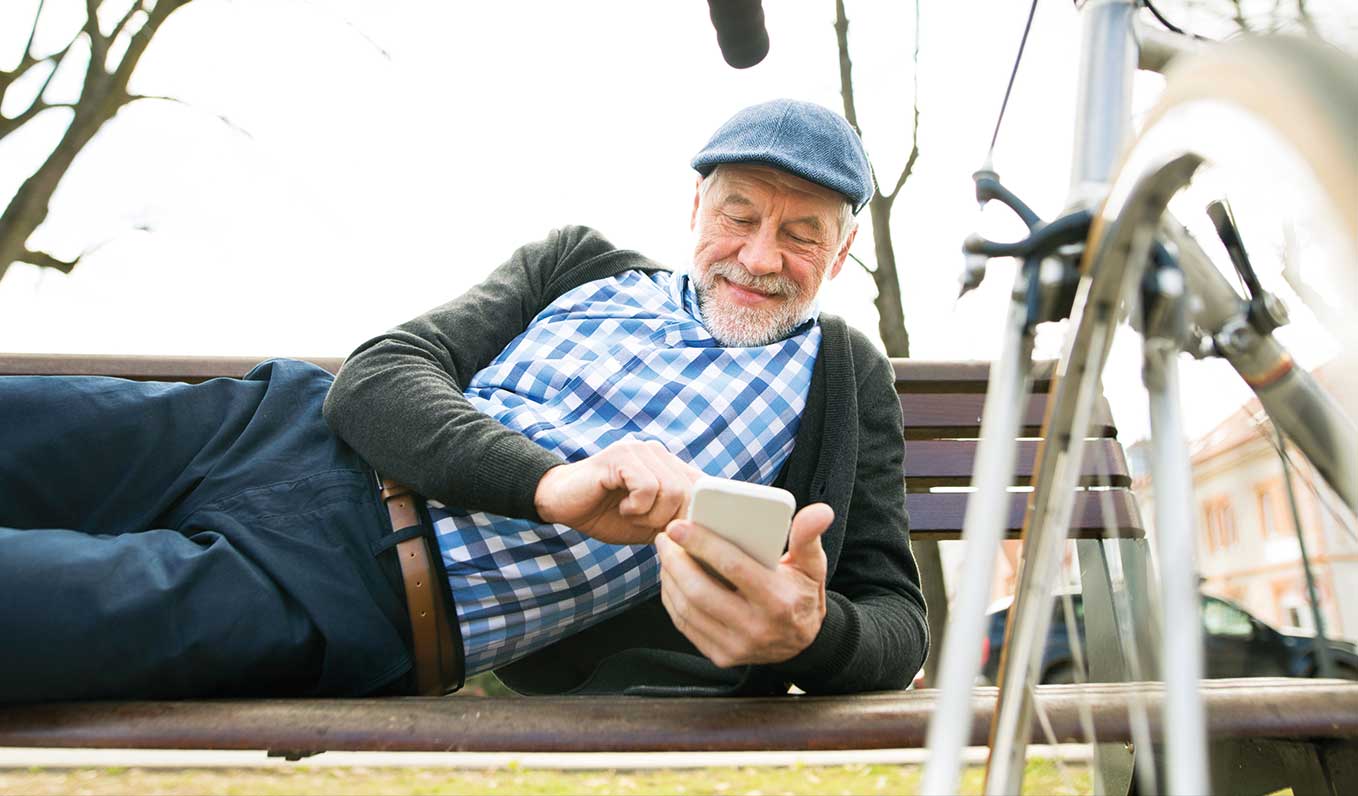 Smartphone apps can improve your quality of life in many ways. For seniors, many popular apps can do all of the following:
Provide safeguards that help keep you healthy and well.

Simplify your life, easily resolving certain frustrating situations.

Enable you to enjoy a higher quality of life.
Wondering which apps are right for you? Here are 20 of the best iPhone apps for seniors that deliver amazing benefits. We encourage you to try out the ones that sound most useful to you!
1. Groupon
Find great deals in your area with Groupon. Using this free app, you can easily find them while you're out and about! Just search for the product or service you're looking for, or browse to see what's available.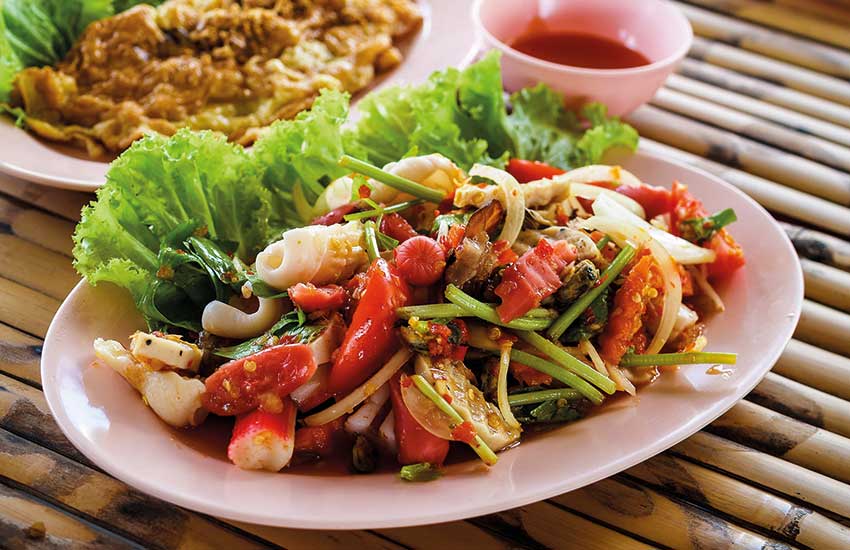 2. Find My Phone
When you lose your iPhone or other Apple device, you no longer need to search for it. Find My iPhone, a free app, lets you simply log in to another device with your Apple ID to locate your missing/stolen phone. You can even lock the phone so no one else can access it until you have it safely in your hands again.
3. Find My Car Smarter
This app, which costs $1.99, will help make sure you never get lost in a parking lot again. When you're ready to go back to your car, the app shows you where it is and how far you are from it.
4. AARP Now
Both members and non-members can use this app for free, though members may get access to some in-app extras. AARP Now shares info on community events, services, and discounts. This app could help many seniors become more social by learning about events in their area! Plus, it gives you breaking news – its daily "snapshot video" shares the day's hottest news stories in a nutshell.
5. WhatsApp
Here's another great social app for seniors. WhatsApp can help you stay connected with friends and family who live far away. Chances are, your children, grandchildren, nieces, and nephews all have WhatsApp on their smartphones already. By installing this free app, you can share free video calls and phone calls (as well as texts) with people anywhere in the world as long as you both have a wifi connection! You could also start a family "text loop" for sharing photos and updates. You can use the software on your PC or Mac, too.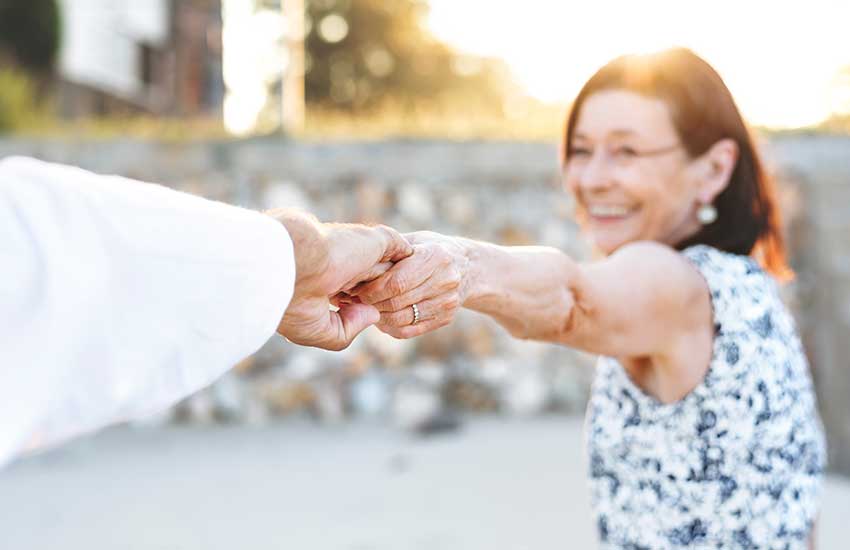 6. Medisafe
Medication reminders can keep you from either forgetting to take your meds or taking an extra dose. Medisafe is a free health app that includes a handy medication reminder. It can tell you if your prescription is running low or even if you have two prescriptions that shouldn't be combined.
7. GoodRx
This handy (and free) app will compare medication prices across tens of thousands of pharmacies. It even shares coupons! You'll feel confident you've found the best price for your prescriptions.
8. Blood Pressure Monitor
The free Blood Pressure Monitor app allows you to track your blood pressure and understand any changes that may occur. The graphs and charts it produces give you a quick visual reference that will help you better understand what's happening with your body.
9. WebMD
Though WebMD is no substitute for a doctor, this free app lets you state the symptoms you're experiencing and then tells you what they might mean. It also shares info on common treatments. Plus, WebMD is not just focused on addressing symptoms. The app allows you to set health goals and gives you tips for achieving them on a weekly basis.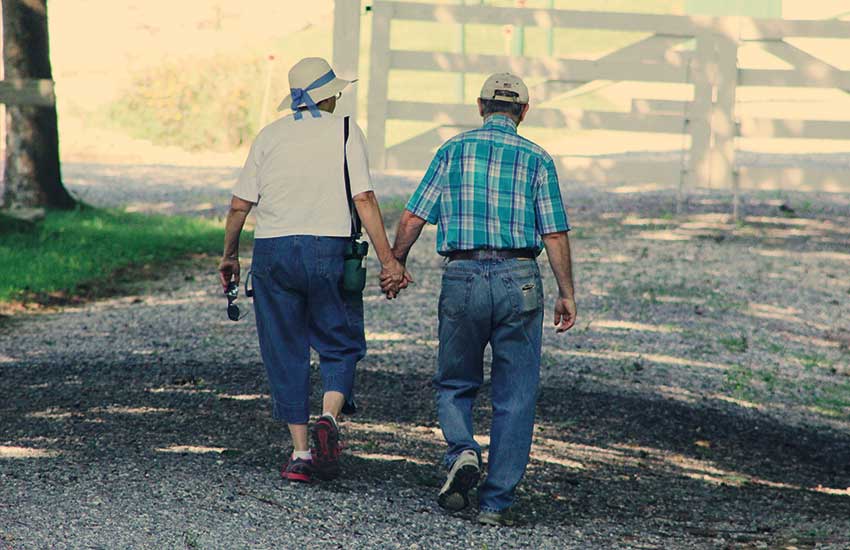 10. Magnifying Glass with Light
Have trouble making out the words you're reading? Never fear – this free app both lights up and magnifies text! Whether you struggle to read in low light or need larger print, it's got you covered.
11. NPR
The free NPR app lets you easily catch up on news, whether you prefer to read or listen. Catch up on your favorite programs at your convenience! It's a great way to get a well-rounded update on what's happening in the world.
12. Pandora
Pandora gives you access to an incredible range of music channels from either your smartphone or computer. Listen to old favorites or discover new ones! You can either use the free version, pay $4.99 a month for a commercial-free subscription, or pay $9.99 for a subscription with a few extra perks, like downloading music.
13. LibriVox Audio Books
This great free app provides audiobooks of public domain works read aloud by volunteers. Download the app or visit the website to browse through various categories, from classic literature to travel narratives. If you want even more options, the Audible app offers a paid subscription for $14.95 per month.
14. Lumosity
This app features loads of brain-teasers and other fun activities to keep your mind sharp. This mind-strengthening app will help you stay mentally agile by keeping your critical thinking muscles working. That makes Lumosity an excellent memory app for seniors. Better yet, it's all free!
15. Mint
Mint is a free personal finance app that helps you track your spending and stick to your budget. It delivers a user-friendly experience and lets you access its platform from either your computer or smartphone. "It's one of the best personal finance apps you'll find," raves PC Mag.
16. Evernote
This is a great list-keeping app that helps you stay organized, making it especially useful for seniors experiencing memory issues. This app can jog seniors' memory anywhere and any time as the notes can be accessed through both a computer and smartphone. The basic version is free, although there is a paid option with additional features for $7.99 per month that's more geared toward busy professionals.
17. Headspace
Want an app that helps you find peace of mind? Headspace does just that. With guided meditations, it helps you get into a routine of meditating every day. The app offers several different plans, from $7.99 per month for an annual subscription to $19.99 per month for a family plan, as well as a free version without all the bells and whistles.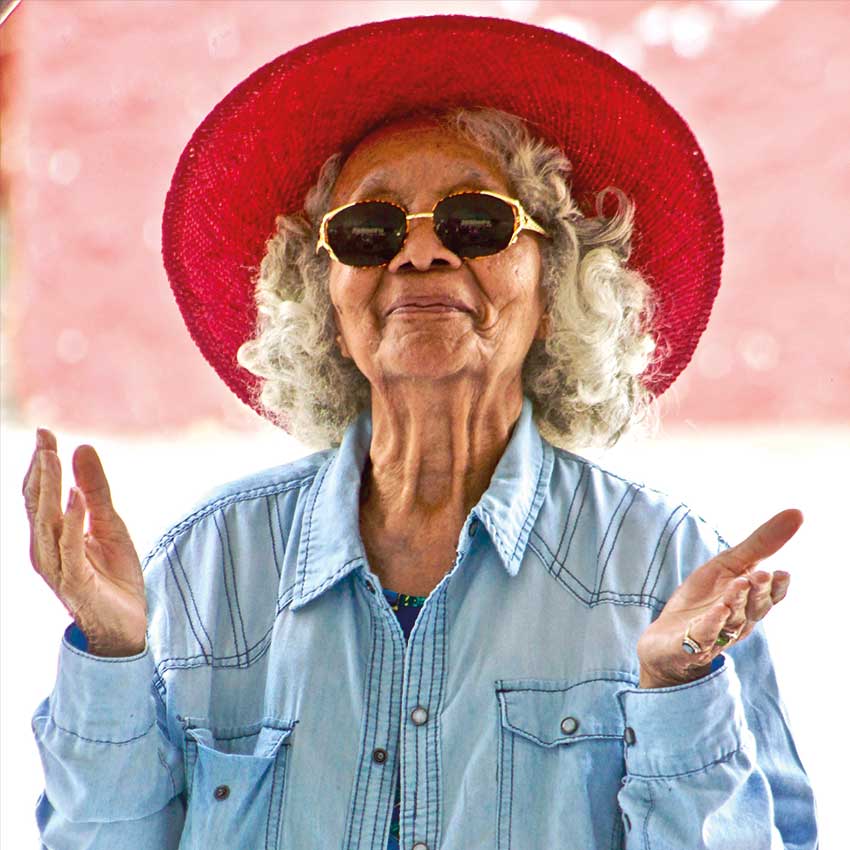 18. Old Time Radio
You can enjoy the radio shows and music of your youth with this fantastic app. Choose between radio stations spanning from the 1920s to the 1970s, packed with vintage radio dramas and comedies as well as music from those eras. Take the whole family for a walk down memory lane!
19. The Weather Channel
Stay informed about the weather with this handy and free app. Easily check the forecast so you never get caught out in the rain (or burning sun) again!
20. Lyft/Uber
With Lyft or Uber, catching a ride couldn't be easier. This app helps seniors stay social and get out and about even if they don't drive. Downloading it is free; you simply pay for each ride as you go. Since the app is connected to your bank account, you don't need to worry about having cash on hand – and if you want to tip, just tap the amount on the screen!
We hope you thoroughly enjoy some of the best iPhone apps for seniors that we've found out there. If you find an app you love, spread the word! You just might improve the quality of someone else's life as a result.
Tell us what apps you use in the comments below!
Back to Blog