Concord, CA, USA
(866) 712-8185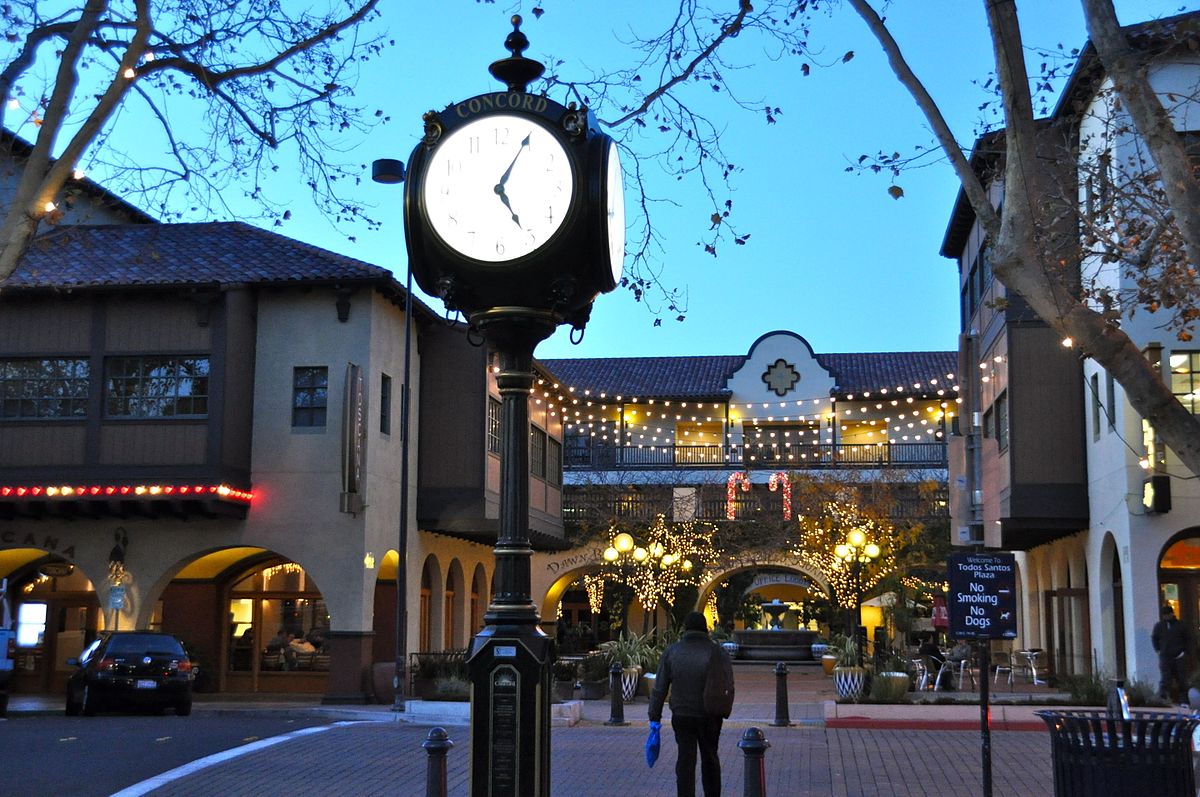 The birthplace of Academy Award-winning actor Tom Hanks, Concord is rich in history and culture. Todos Santos Plaza, located in downtown Concord is always abuzz with activity thanks to its farmers market, free summer concerts, and large number of surrounding restaurants.
Every technician from Concord will provide prompt, friendly, and neighborly service. They'll be quick but thorough and leave no mess behind once the stairlift is installed.
Concord Stairlift Pricing Tool
Answer a few quick questions to get an estimate of how much your stairlift in Concord could cost.
Our Most Popular Concord Stairlifts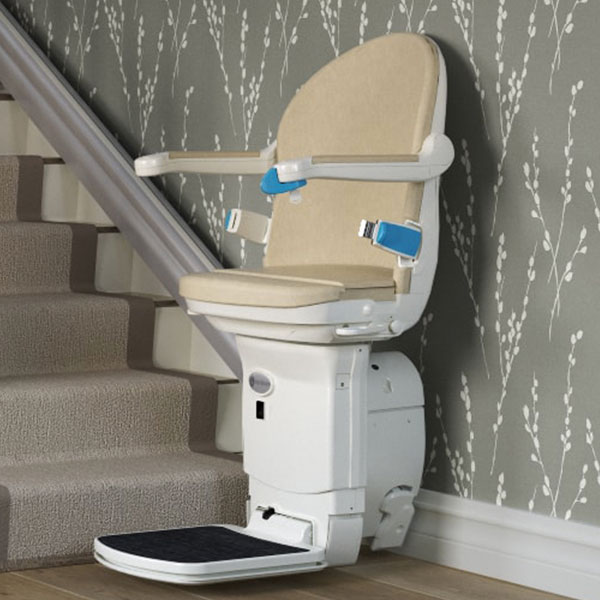 The 1000 is our top of the line model and a favorite of our customers in Concord. It's Smart Seat is fully adjustable to fit a range of body types. Additional features include a body harness, powered hinged rail, and a variety of upholstery colors.
FEATURES
Weight limit: 350lbs

Move silently and gently with a soft start/stop

Large, carpeted footrest provides more traction

Available for indoors or outdoors

And More. Learn more about all of your

straight stairlift options

.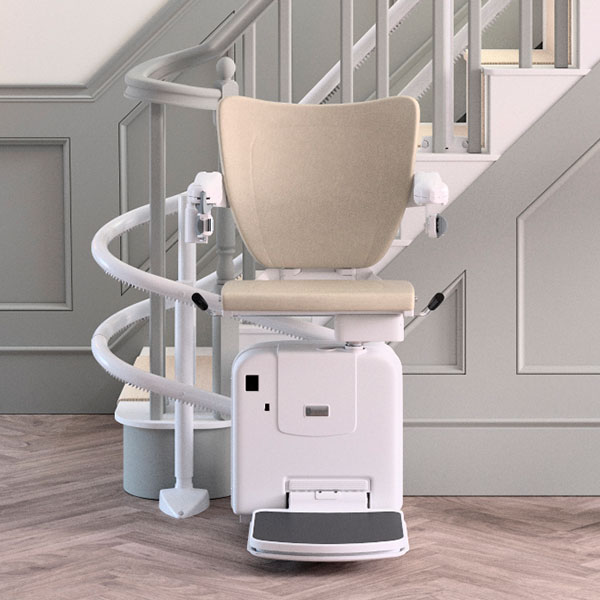 Each 2000 is built to fit the specific contours of the home where it will be installed. With the tightest track bends in the industry, the 2000 can be installed on almost any indoor staircase, making it one of our most popular stairlifts in the Concord area.
FEATURES
Weight limit: 300lbs

Rechargeable backup battery

Minimal noise

Fold-up seat, footrest, and armrests save space for other stair users

And More. Learn more about all of your

curved stairlift options

.
Concord Neighborhoods We Service
Clayton Valley Highlands
Cowell
Canterbury Village
Dana Estates
Ellis Lake
Farm Bureau
Four Corners
Holbrook
Landana
Todos Santos
Turtle Creek
And More
Did You Know This About Concord?
The area that is now Concord was once home to the indigenous Miwok people. In 1834, the area was settled through Mexican land grants, and it was then called Todos Santos, which translates to "all saints." The city of Concord was officially incorporated in 1905. 
Concord is about 29 miles northeast of San Francisco and covers an area of more than 30 square miles. Concord has a population of 122,068 people, according to 2010 Census data. 
Concord has a competitive housing market, with homes selling for 1% above list price and becoming pending in about 16 days. The median home value in Concord is $560,145, and the median rent is $2,450. The median income for residents of Concord is $67,122 per year, and the unemployment rate is 2.8%. 
The retail trade, health care, social service, professional, scientific, and technical industries all play a part in strengthening Concord's economy. 
Some of the larger employers in Concord are Mt. Diablo Unified School District, John Muir Medical Center, The Conoco Companies, Safeway, Inc., Adecco Employment Services, and Macy's Concord. 
The city's climate is considered hot-summer Mediterranean. The summers are dry and hot, and the winters are wet and mild. With rain falling on an average of 59 days per year, Concord has an average total rainfall of around 21 inches. 
Music is an important part of Concord's culture, and the 19-time World Champion Blue Devils Drum and Bugle Corps, which included musicians from all over the world, is based in Concord. 
The annual Concord Jazz Festival started in 1969, and it still continues to draw jazz lovers from all around. The festival features live music from many popular jazz artists. Past performers have included Pearl Bailey, Ella Fitzgerald, Dave Brubeck, and Oscar Peterson. 
Residents and visitors can enjoy a variety of outdoor activities in the area, including several parks and the city-operated Camp Concord, which is a family-focused summer camp. Other attractions and points of interest in Concord include Buchanan Field Airport, Port Chicago Naval Magazine National Memorial, Six Flags Waterworld Concord, the Iron Horse Regional Trail, the Concord Skatepark, and the Markham Regional Arboretum, the Galindo Home Museum and Gardens, and the Shadelands Ranch Museum. 
Concord is a sister city to Kitakami, Iwate, in Japan. This relationship began in 1974, and the city built a Japanese-style park in celebration. Located within the park is one-half of a sculpture called "The Communion Bridge," and the other half is located in Kitakami. 
There are several other annual festivals and events in Concord, such as the Spring Craft fair, which offers a variety of foods, as well as arts and crafts for purchase, and Momday in the Plaza, which is a music festival that celebrates music education. 
Request a quote