Gardening Projects for Seniors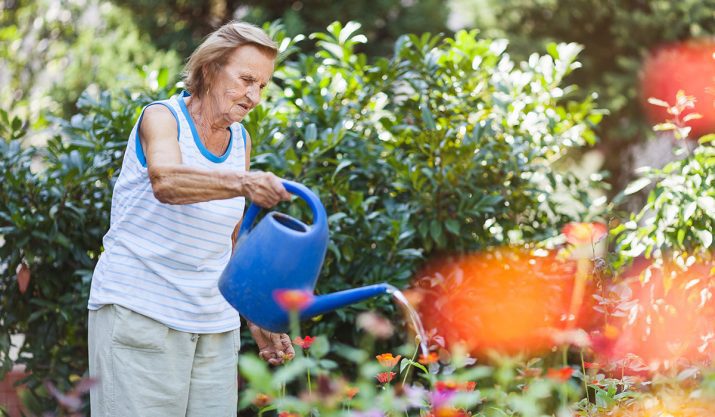 Table of Contents
If you're looking for some fun gardening projects for seniors, you've come to the right place.
When it comes to improving your quality of life, particularly for senior citizens, there are very few activities that are quite as enjoyable – or offer quite as many health benefits – as gardening.
Here are some of the many benefits of gardening for older adults – as well as some fun projects you can try ASAP.
Benefits of Gardening for Seniors
Gardening poses many benefits for adults, particularly those who are aging.
For one, gardening can result in an improved immune system. Soil contains Mycobacterium vaccae, a kind of bacteria that can help alleviate symptoms of asthma, allergies, depression, and even psoriasis. It may sound counterintuitive that exposing yourself to bacteria can make you healthier, but it's true!
Not only that, but gardening can help lower cortisol levels in your brain, making you feel less stressed and anxious. It can reduce the risk of dementia, with some studies suggesting that it can lower your risk of dementia and related diseases, like Alzheimer's disease, by up to 36%.
Plus, when you grow your own vegetables, like these brain foods, you're more likely to eat a healthier diet.
Let's not forget about how wonderful gardening activities are for giving you some physical activity, too. From weeding to watering, the benefits of gardening for your overall physical wellbeing can't be overlooked. It can even help to lower your blood pressure!
–
Gardening Safety Tips
–
While the benefits of gardening are obvious, you should take some precautions before diving right in.
Being safe while working in your favorite outdoor spaces is always important, but is especially important if you have limited mobility or are getting on in years. Fortunately, there are plenty of ways to make gardening more comfortable, relaxing, and safe while you're still enjoying your favorite gardening projects.
For example, you should always wear sunscreen and do the majority of your gardening chores early in the day. This is better for your plants – they recover best from pruning and handle watering best when these tasks are done first thing in the morning – and for you, since you'll be able to stay out of the heat.
Make sure you have the right tools for the job, too. Gardening gloves are essential to keep your hands protected from sharp thorns and prickly vines, while an ergonomic footstool or kneeler can help make weeding and other tasks more comfortable as you work.
–
10 Gardening Projects for Seniors
–
1. Make a Terrarium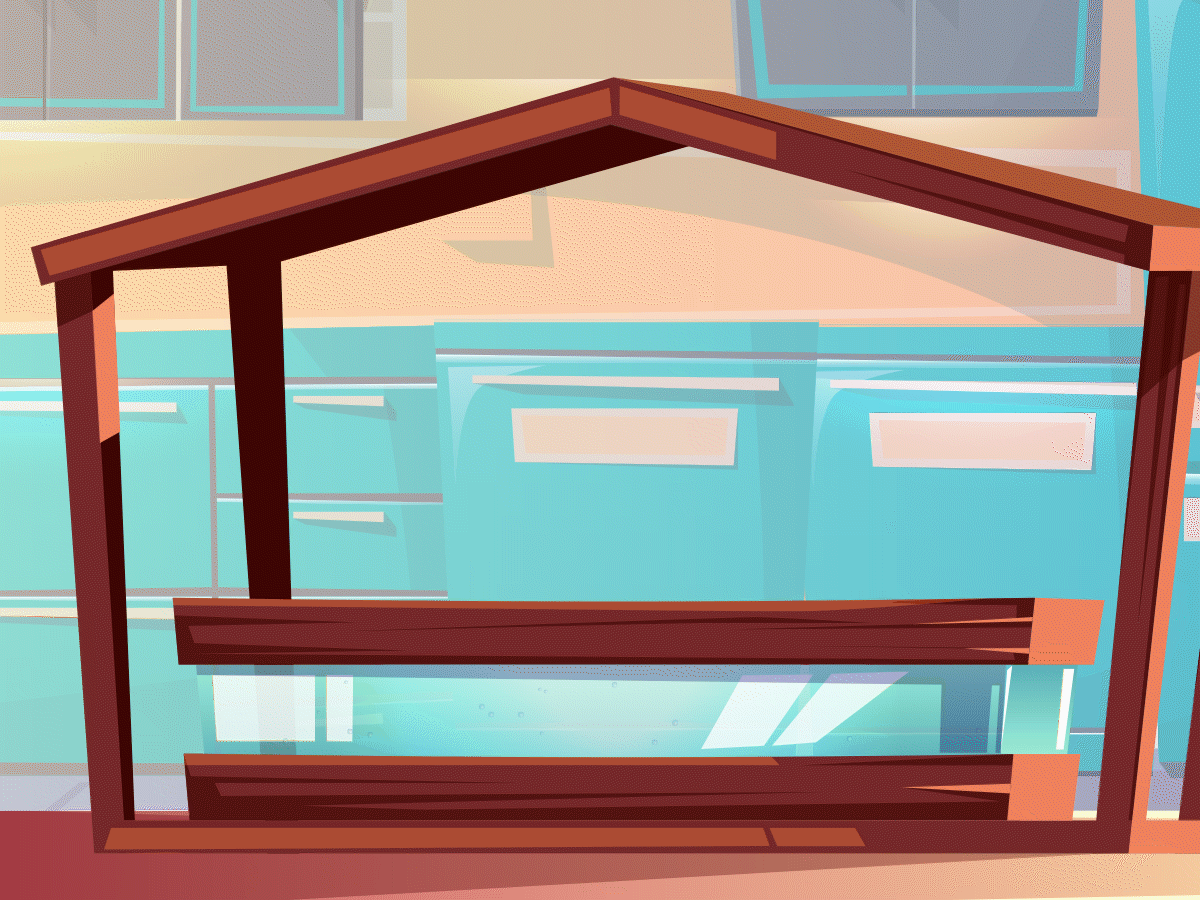 Terrariums are miniature gardens housed within small, sealed containers like bottles or jars. You can grow all kinds of moisture-loving plants in terrariums, including spider plants and nerve plants. Once you get better at making your own plant terrarium, you can even add animals, like turtles, to your miniature ecosystem.
Below is a video showing you how to start your own terrarium.
2. Propagate Succulents
Propagating succulents is another easy gardening task for seniors that can be done indoors or outside. It just requires a few simple steps. After you've removed a healthy leaf, it will sprout new roots – and a brand new plant will grow in its place. You can do this with just about any kind of succulent by following the steps in the video below.
3. Plant a Windowsill Herb Garden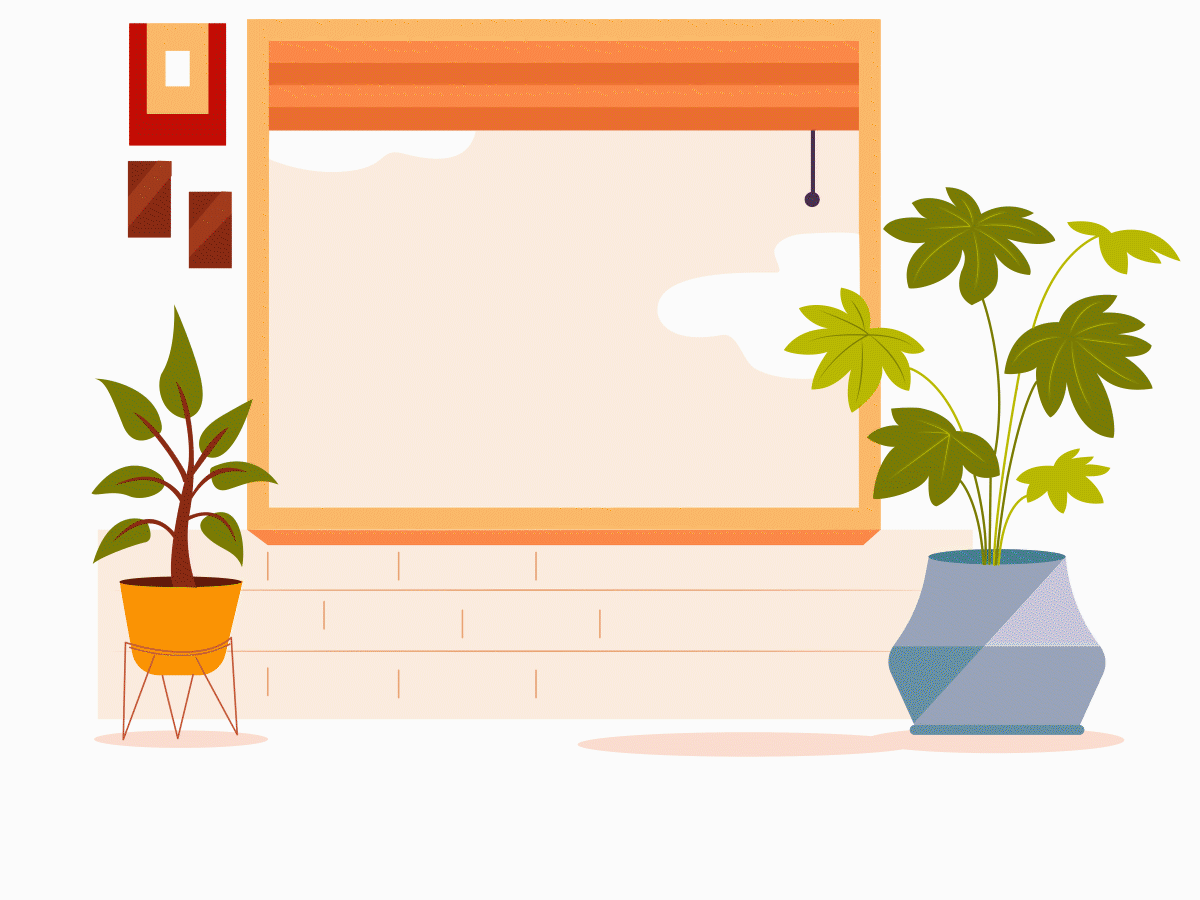 Growing a windowsill herb garden is an easy way to warm up to gardening during the cold winter months. You can move your herb garden outdoors, too, once the weather warms. You can grow all kinds of plants in your windowsill garden, which will give you access to fresh leaves for all of your favorite recipes in the kitchen.
Some of the best options to grow include:
Basil
Parsley
Thyme
Cilantro
Oregano
Rosemary
Sage
If you'd like, you can even give your windowsill herb garden a more specialized focus by planting a "pizza herb garden" or "tea herb garden!" Below are some tips on how to grow your own herb garden indoors.
4. Make a Small Spanish Moss Bundle or Curtain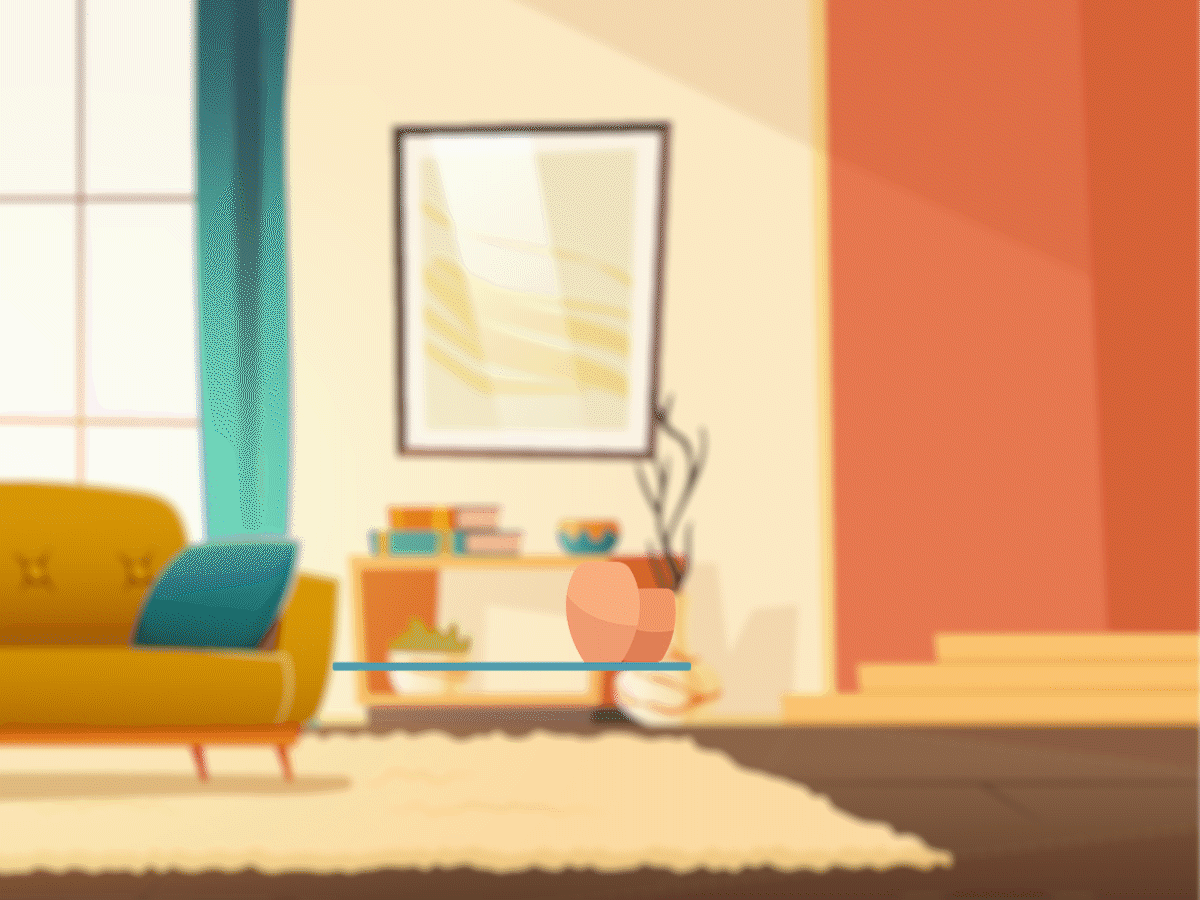 Spanish moss is easy to grow. Also known as an air plant, this plant adds a unique look to any indoor setting. Some people even grow it to form curtains! You can learn more about how to grow it indoors by viewing the video below.
5. Plant Indoor Bulbs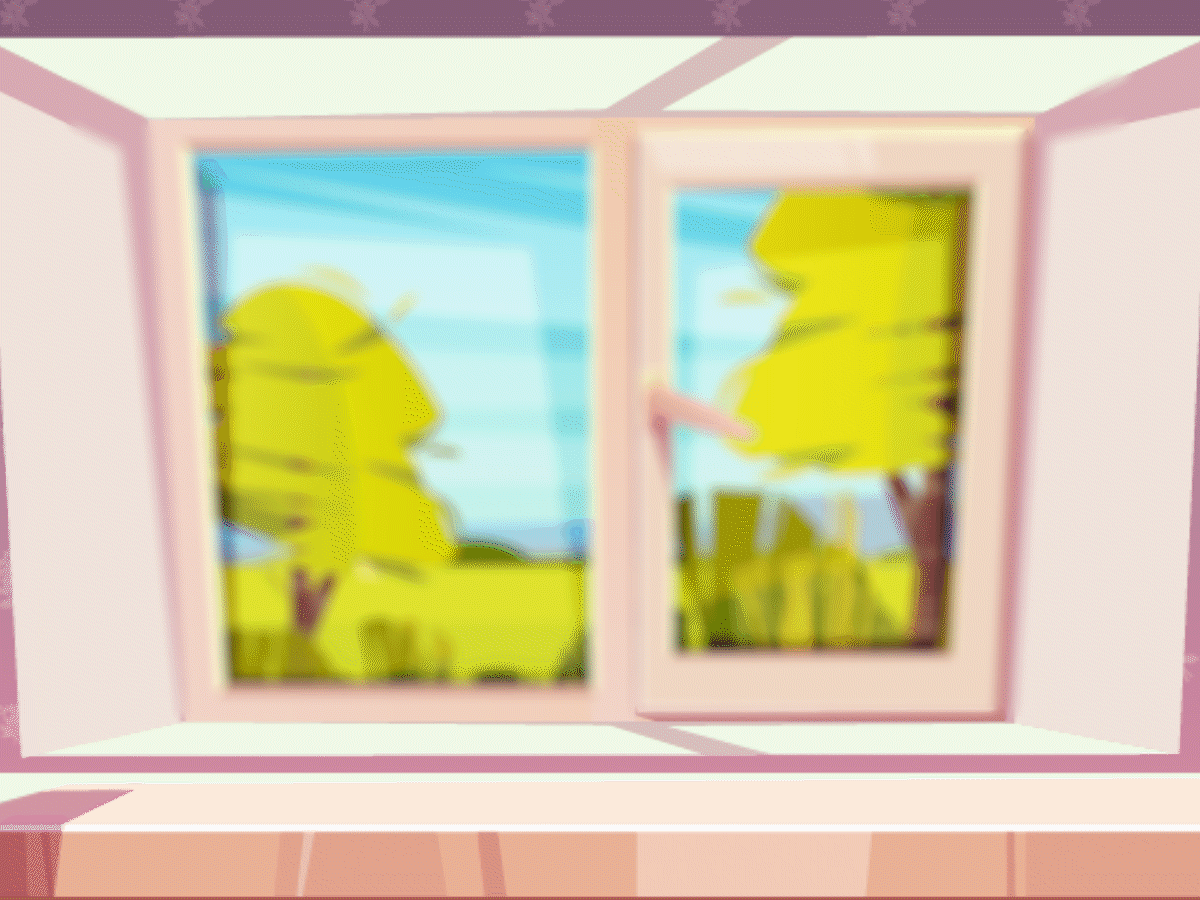 If you'd rather set your sights on gardening tasks you can do indoors, you may want to consider planting some indoor bulbs. Planting bulbs indoors will allow you to enjoy beautiful blooms all year long. Bulbs that can be grown indoors (since they don't require a natural cooling period to bloom) include amaryllis and paperwhite narcissus.
In most cases, you will plant your bulbs in a pot filled with soil, with about a third of the bulb above the soil line. Water sparingly and place in bright, indirect light until growth begins.
The video below demonstrates how to grow paperwhites indoors.
6. Grow Cherry Tomatoes in Pots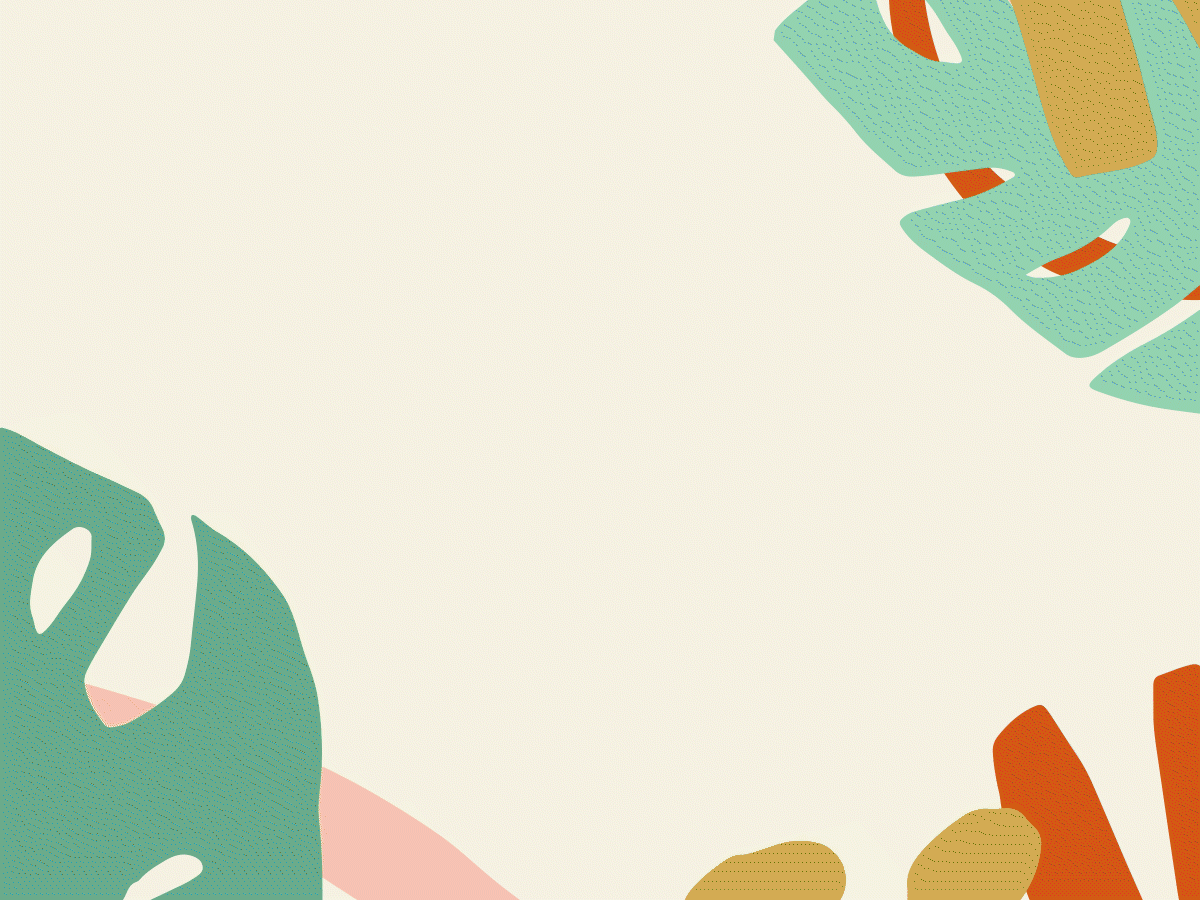 Cherry tomatoes are among the easiest vegetables to grow in containers – although some will say they're actually fruits, of course! Use a pot that is at least 14 inches wide and 12 inches deep, or up to 20 inches wide and 18 inches deep for larger varieties. Consider growing varieties like Golden Nugget, Sun Gold, Small Fry, or Patio Pik.
You can purchase seedlings at your local nursery and transplant them into your container, which can go outdoors in bright, direct sunlight as soon as the danger of frost has passed. Water daily, preferably filtered water, as containers dry out quickly, and fertilize with a blend formulated specifically for tomatoes every three weeks. You'll enjoy a continuous harvest of tasty little cherry tomatoes all season long! Watch the video below to see how this is done!
7. Make a Miniature Flowerpot Garden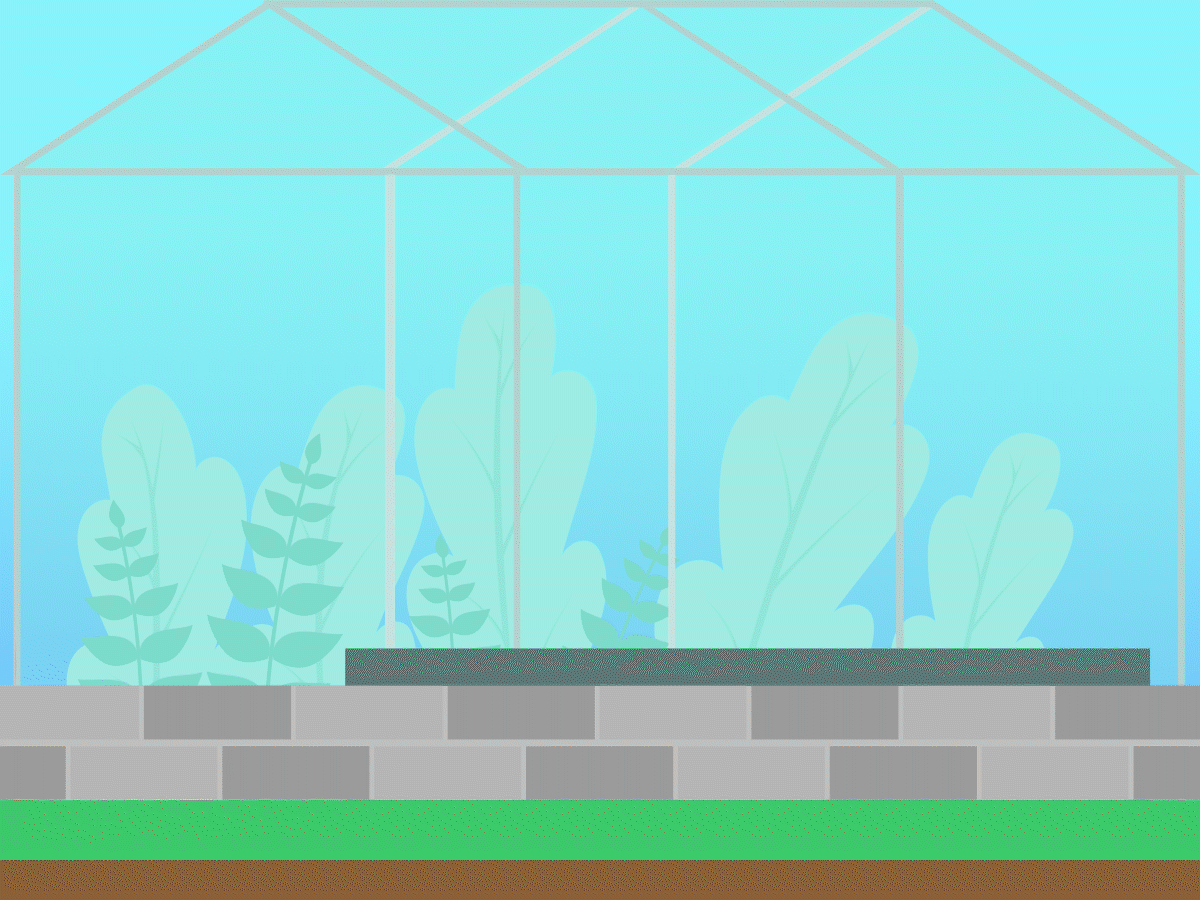 Fairy gardens have become all the rage, and for gardeners who need to grow indoors – or perhaps just want a smaller-scale outdoor project – a miniature flower pot garden is the way to go. You'll need just a few simple materials, like a pot, wine corks, and soil for this fun, entertaining gardening project.
The video below has all the details!
8. Grow Your Own Salad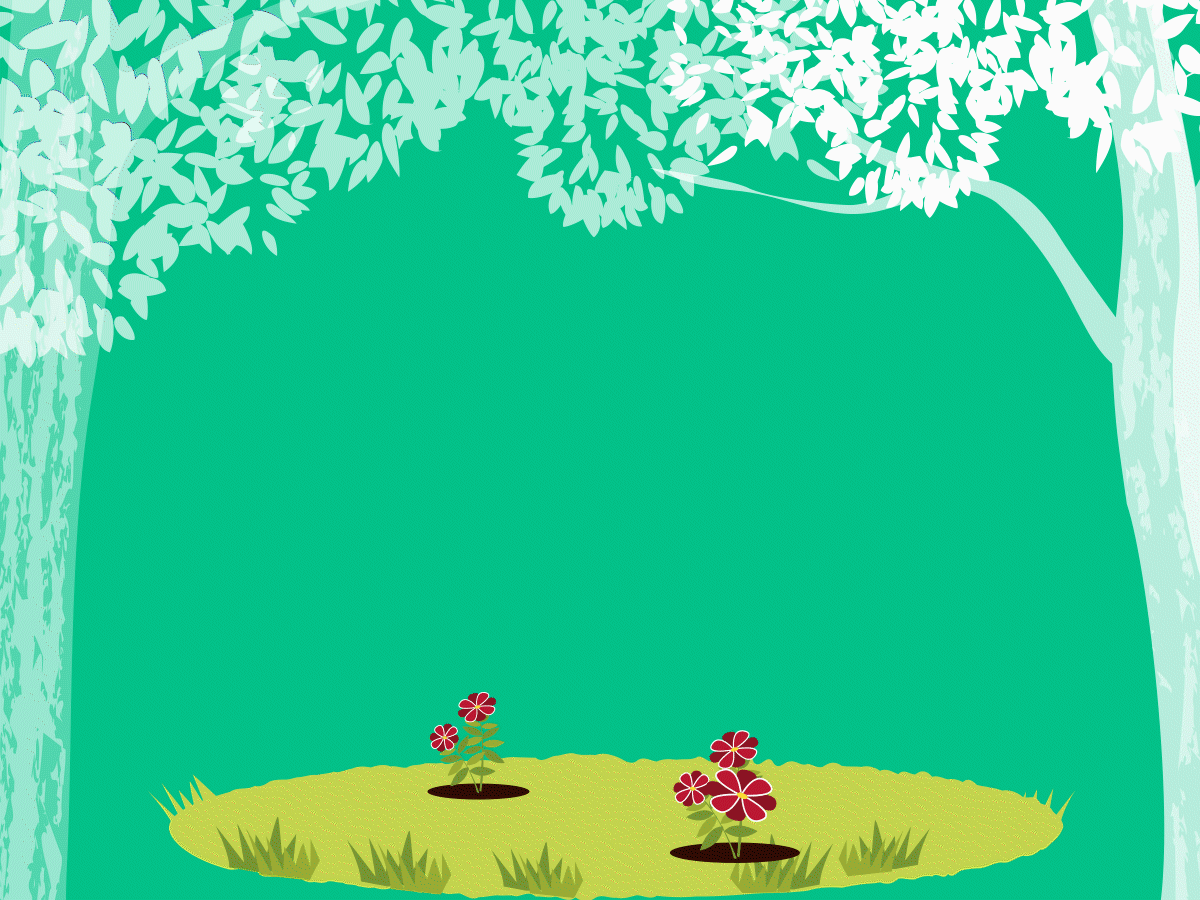 You can grow your own salad garden indoors or outside. The best part about this gardening project is that it's super customizable. You can grow just about any kinds of leafy greens that you enjoy (like lettuce, arugula, and kale) as well as any other mix-ins (like cucumbers, tomatoes, or onions). You can get as complicated or keep it as simple as you'd like!
The video below will teach you how to grow a ton of salad in just a single raised garden bed or container!
9. Cultivate Cress Heads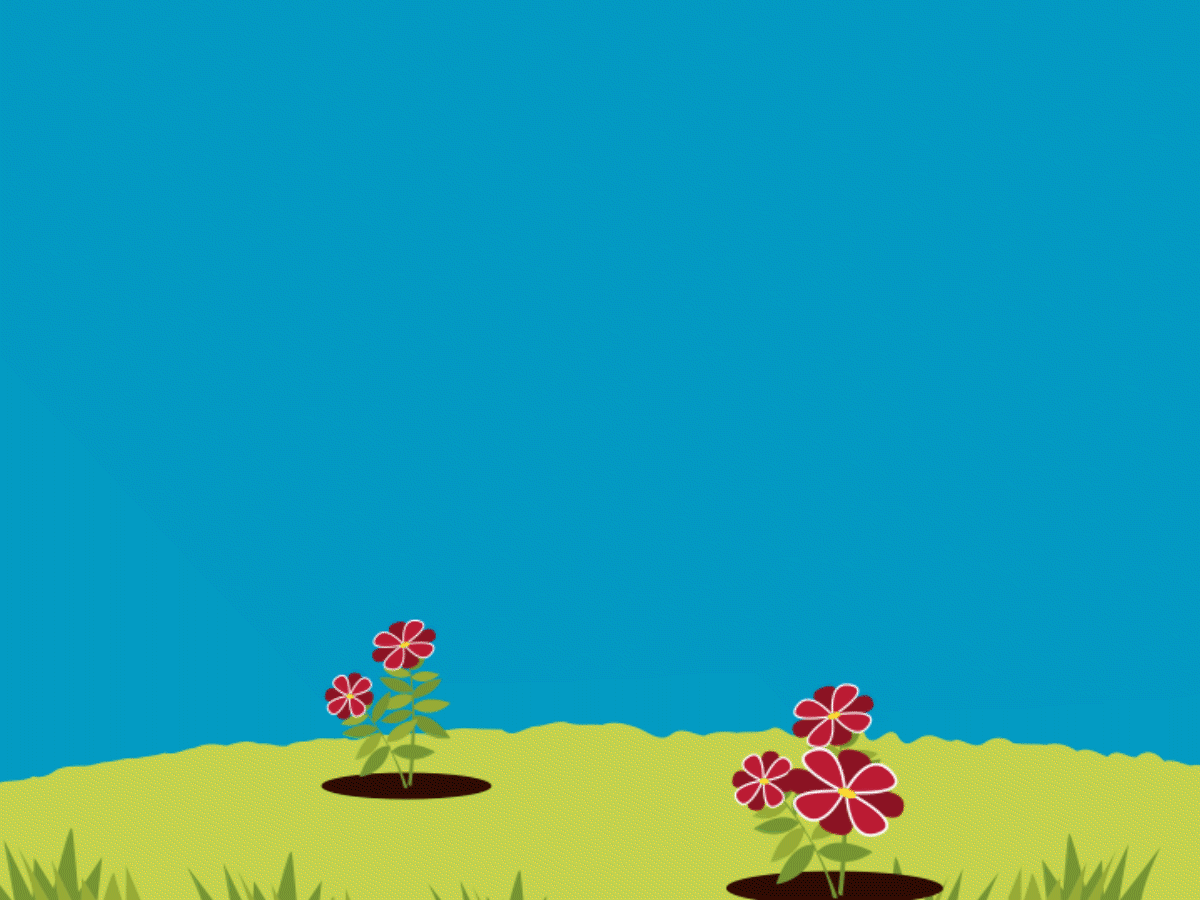 If you enjoy eating cress, then you'll love this fun indoor gardening project for seniors. You can use eggshells to contain your cress or something large, like a soccer ball with a hole cut in the top.
Simply cut an eggshell in half and fill it with a bit of potting soil. Use a paintbrush or marker to decorate the outside of the shell, if you choose, as this will serve as your planter. Then, plant your cress seeds in the soil. Keep them well watered until seedlings emerge – that's all you need to do!
The video below has more information on how to get started with this fun gardening task!
10. Paint a Planter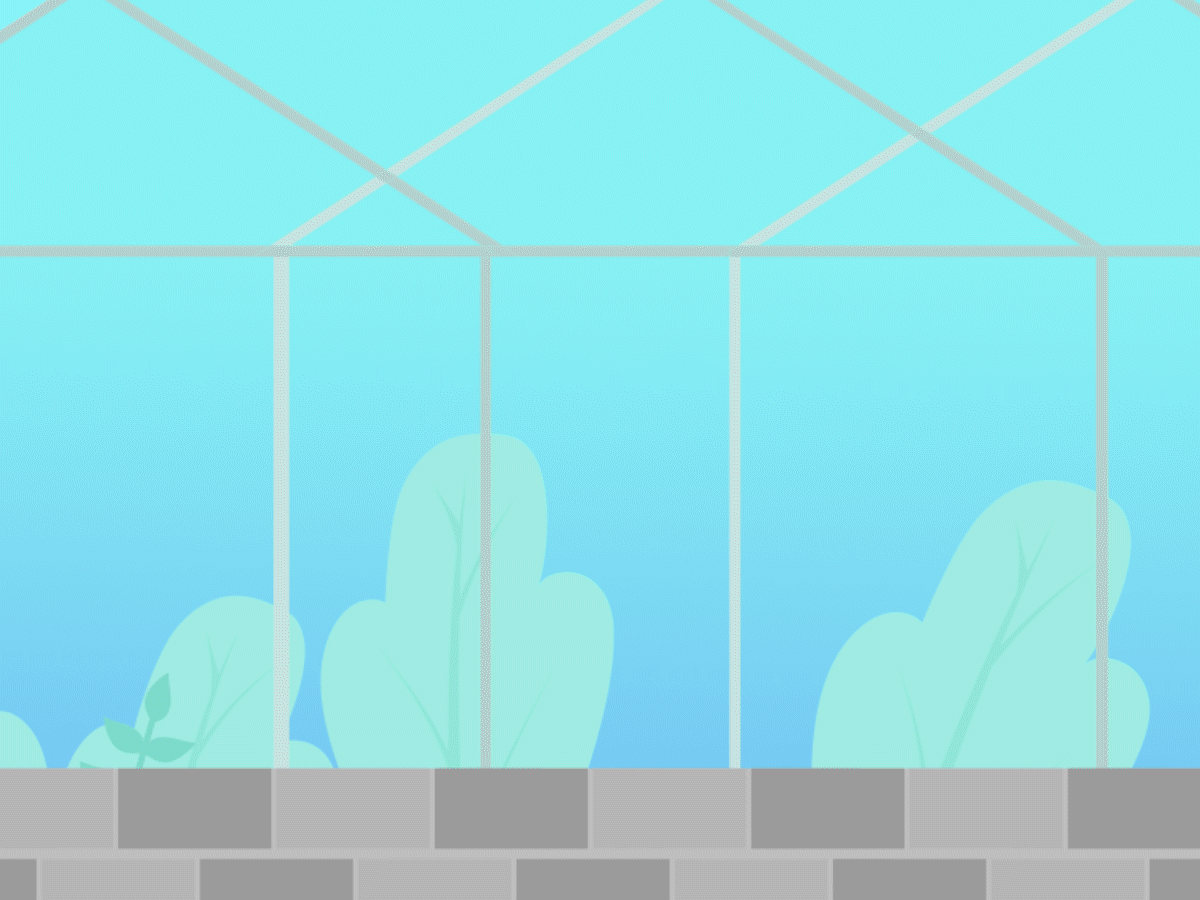 One final indoor gardening task that is sure to keep you entertained is painting a planter. This will add a ton of character to your indoor garden and while you won't technically be growing anything, perse, it will provide you with an attractive canvas into which you can plant any kind of herb, flower, or vegetable you'd like.
Take a look at the video below for some inspiration.
Start Gardening to Improve Your Quality of Life
Whether you're maintaining a simple terrarium, tending to dozens of raised beds, or growing just a few types of vining plants on trellises, both outdoor and indoor gardening are great ways to spend your time.
Consider trying out some of the gardening projects for seniors listed above – you're sure to have tons of fun!