Free Pets for the Elderly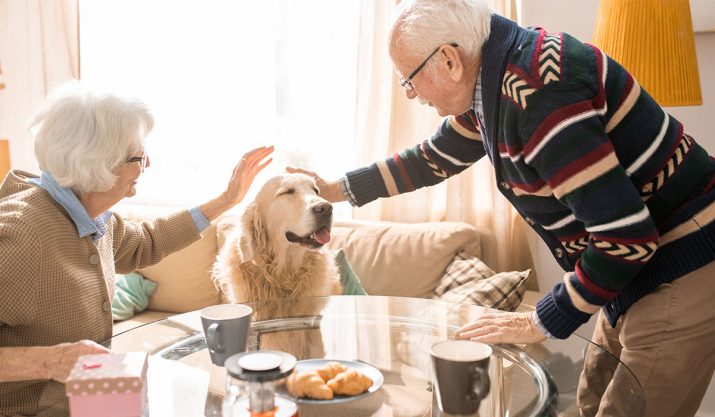 Table of Contents
"Dogs are not our whole life, but they make our lives whole." – Roger Caras
For centuries dogs have been tagged as "man's best friend" because of their loyalty and the companionship they offer. Those that have owned a dog can differentiate a happy dog from a sad one and when their dog is hungry. And many have dogs that could say the same about their human.
This helps explain that unique bond that humans and dogs share. Our lives are entangled. So, wouldn't it make sense that even in our golden years this relationship should continue?
Studies have shown that the most serious disease for older adults is loneliness. Many elderly long for intimate and loving companionship which in most cases a pet can satisfy.
Yet, for many seniors, the option to have a dog or cat isn't possible due to monetary restrictions.
Related: Top 17 Dog Breeds For Seniors
Pets for the Elderly
One organization that helps solve this problem is the Pets for the Elderly. This public charity's mission is to provide companionship to individuals over the age of 60 by paying the fees to participating animal shelters throughout the united states. In addition, they will pay pre-adoption veterinary exams and spay/neuter, if it is a part of the adoption fee.
The idea for this foundation began in the Cleveland area back in 1992 when Avrum Katz, a Cleveland catalogue and mail order entrepreneur decided to start this nonprofit organization because, "He thought pets were good for older people, not just for companionship, but for their health."
And he wasn't wrong. Pets are known to lower blood pressure, reduce stress, encourage exercise and ease the loss of a loved one.
Through the Pets for the Elderly foundation, seniors can obtain the unconditional love of a pet at the same time saving the lives of companion animals in shelters. Should the senior outlive their adopted pet, if no arrangements have been made, the animal is returned to the rescue.
Fostering
Another avenue the elderly can take to obtain a low-cost pet is to foster. Fostering an animal can be a great way of saving an animal's life while also helping your community.
Although pet fosters are usually not paid for their work, they may receive reimbursements for some of their expenses and may be eligible for tax deductions.
The best way to find out what is involved is to contact the shelters in your area to learn if they have a foster program.
Just know you won't get to foster immediately, fosters usually go through a background check as well as training as a foster pet parent.
Craigslist.org
Many times, free pets are listed on this online forum to re-home, but not sell a pet. There are some concerns that should be mentioned before seeking out a furry friend.
Rather than an organization to assist you with knowing the health and temperament of the animal, you will need to determine that. Also, for safety sake, bring a friend and meet in a public area instead of your home or the current dog owner.
Be prepared to answer a variety of questions before scheduling the visit. The current owner doesn't know you and will want to make sure their pet is going to the right home. They may ask why you want to adopt the pet and what type of home you can provide their pet. They may even want to know your background in owning a dog and ask to talk with the veterinarian you have used.
You may be required to allow a home visit. If your rent, they may ask if you have the approval of your landlord to have a pet. They may request the contact information for the landlord to confirm this.
If all goes well, you will be allowed to interact with the pet to get to know it. Many times you will need to sign a contract stating that you will give the pet back to the owner if things don't work out.
Sharing a Pet
Although not truly owning a pet, there are opportunities where sharing a pet with a neighbor or friend may be the perfect situation. It just needs to be done correctly in order to have a truly rewarding experience.
Many times due to work or illness in a family, taking care of a dog becomes difficult. You may be able to offer the extra time to give the pet the attention they need, feed or take it to the veterinarian or even share costs for raising the dog.
There are several factors that need to be considered even before you establish the rightful owner of this "joint custody." These can range from who will be the person who registers the dog and renews the license tag to what food and treats the dog can have. A decent article which discusses more about this process can be found at https://extramile.thehartford.com/family/pets/dog-sharing/
Conclusion
A dog needs love, compassion, and care from the right pet owners, but owning a pet also requires you to be financially capable, flexible in your schedule and willing to invest the time not only to love your pet but also to train him.
Once your are 100% prepared for the commitment, you will never regret your decision no matter what route you take to get your free pet.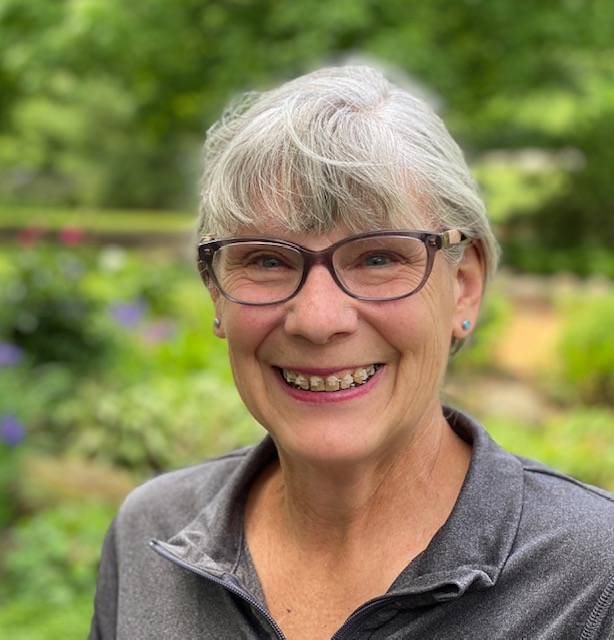 Laura Pakis Davis is an experienced Certified Professional Trainer, Cynologist, and owner/founder of Acme Canine. Having trained more than 5,000 dogs and run a boarding and daycare facility for over 13 years, Laura now shares her knowledge and experience with behavior training and the care and understanding of dogs on, Spike's Dog Blog, by Acme Canine and other media sources.