Van Nuys, CA
916-560-0607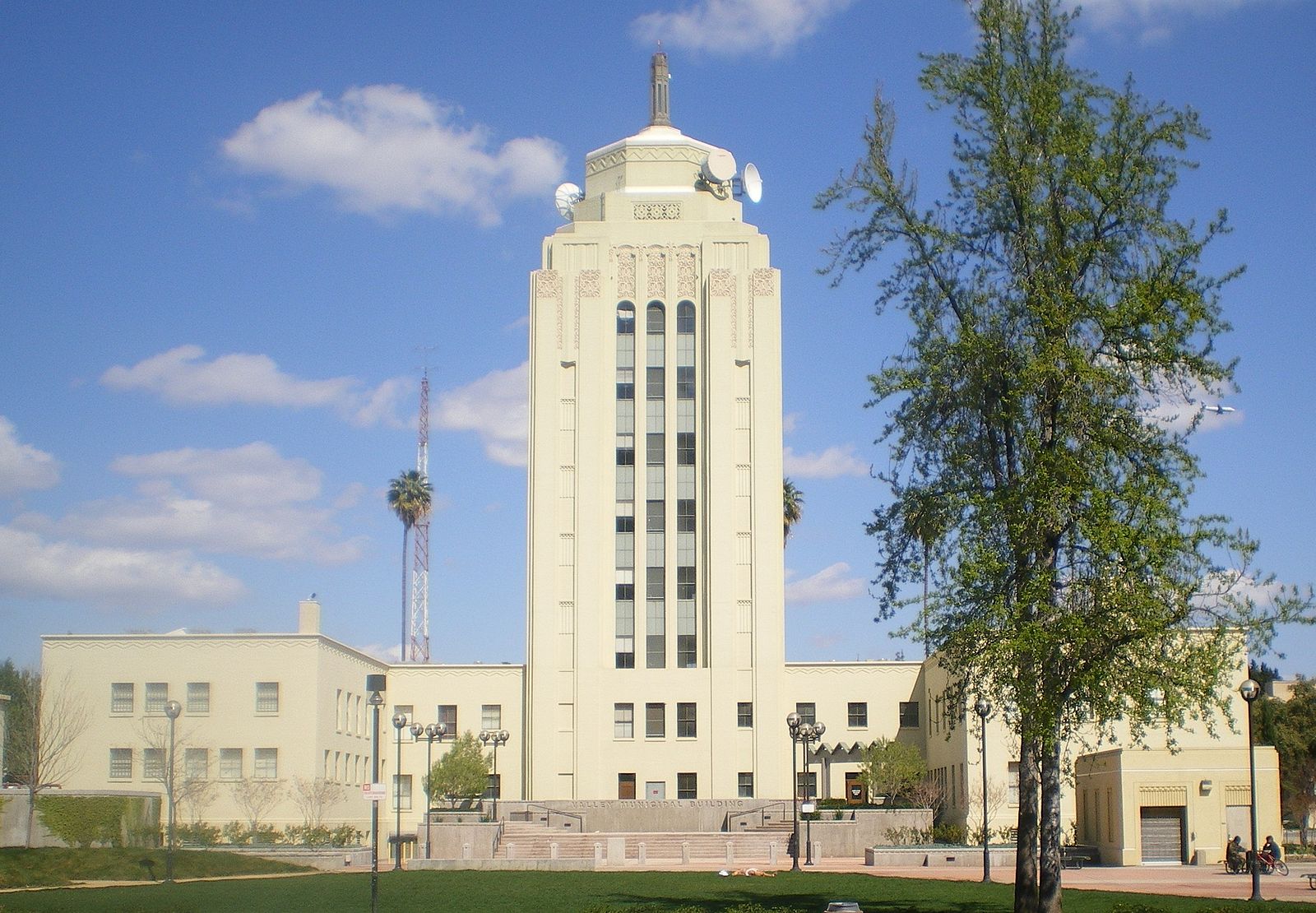 Van Nuys, with its wide range of housing options, diverse dining and shopping venues, and vibrant outdoors, offers residents a taste of the sunny California lifestyle without the exorbitant price tag.
Every technician from Van Nuys will provide prompt, friendly, and neighborly service. They'll be quick but thorough and leave no mess behind once the stairlift is installed.
Van Nuys Stairlift Pricing Tool
Answer a few quick questions to get an estimate of how much your stairlift in Van Nuys could cost.
Our Most Popular Van Nuys Stairlifts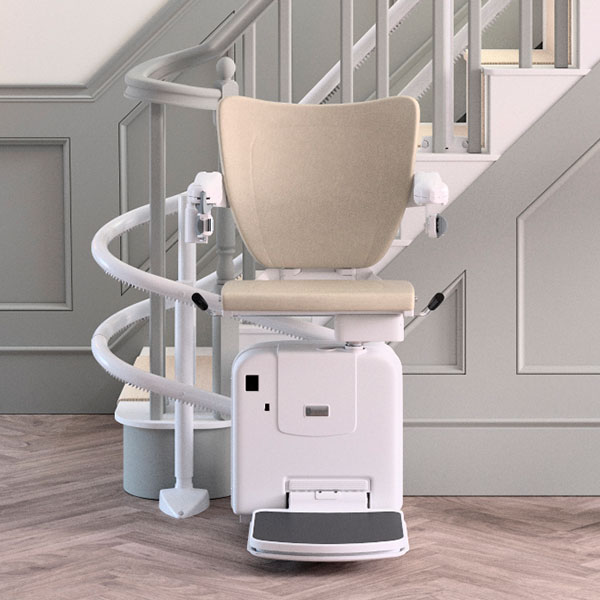 Each 2000 is built to fit the specific contours of the home where it will be installed. With the tightest track bends in the industry, the 2000 can be installed on almost any indoor staircase, making it one of our most popular stairlifts in the Van Nuys area.
FEATURES
Weight limit: 300lbs

Rechargeable backup battery

Minimal noise

Fold-up seat, footrest, and armrests save space for other stair users

And More. Learn more about all of your

curved stairlift options

.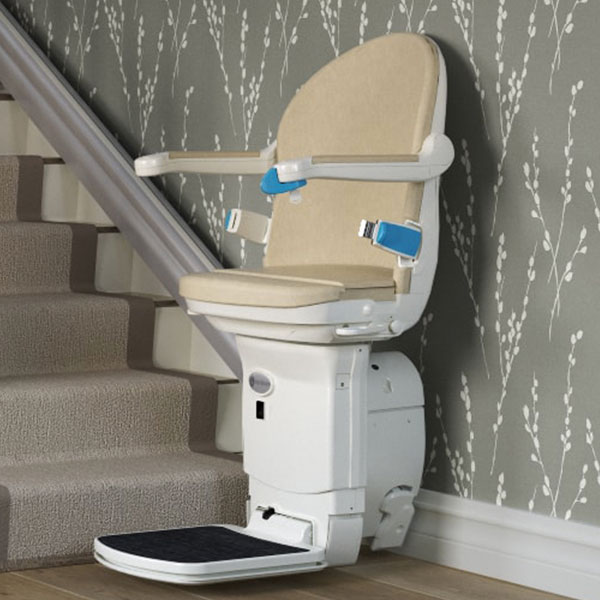 The 1000 is our top of the line model and a favorite of our customers in Van Nuys. It's Smart Seat is fully adjustable to fit a range of body types. Additional features include a body harness, powered hinged rail, and a variety of upholstery colors.
FEATURES
Weight limit: 350lbs

Move silently and gently with a soft start/stop

Large, carpeted footrest provides more traction

Available for indoors or outdoors

And More. Learn more about all of your

straight stairlift options

.
Van Nuys Neighborhoods We Service
Chisholm Estates
Grandview Palms
Greenwood Square
Hayvenhurst
Midvale Estates
Sunnyslope Square
Vista Oaks
Woodley Ave.
And More
Did You Know This About Van Nuys?
Located in the Central San Fernando Valley, Van Nuys is a neighborhood in Los Angeles. Van Nuys started out as a $2.5 million, 48,000-acre purchase of the Farming and Milling Company. The town was founded in 1911, and in 1915, this rural community was annexed into the City of Los Angeles. 
The population of Van Nuys is approximately 136,443 people, and the neighborhood covers an area of close to nine square miles. 
The housing market in Van Nuys is competitive, with homes selling for around 1% above list price and becoming pending in 41 days. It's common for many homes in Van Nuys to get multiple offers and waived contingencies. The median home value in Van Nuys is $631,001, and the median rent is $2,650, which is lower than the median rent in many other communities in Los Angeles. The median household income in Van Nuys is $54,306. 
The major industries providing employment in Van Nuys include healthcare, retail, construction, hospitality, administrative, manufacturing, education, transportation, and professional services. 
Van Nuys has a large commercial district that includes two Target stores, Asian supermarkets, and many other options for shopping.                                                                                  
The summers are hot and arid, and the winters are cool and wet. August is the warmest month, with average high temperatures of around 91 degrees. The average annual rainfall is 14.92 inches, with the majority of rain occurring between November and March. 
As part of Los Angeles, Van Nuys is close to lots of big-city amenities, such as museums and galleries, sporting events, parks and recreation opportunities, shopping, theater, and entertainment. 
The Van Nuys Recreation Area has a gymnasium, auditorium, and a community room, in addition to outdoor basketball courts, baseball diamonds, a soccer field, handball courts, barbecue pits, a playground, and picnic areas. Delano Park also has many opportunities for outdoor recreation, including picnic areas, a football field, a baseball diamond, and a playground. 
Van Nuys is known for its airport, which was the setting for some scenes at the end of the film, Casablanca. While no major airlines fly in or out of this airport, it sees plenty of activity. It is used by news media, tour helicopters, medical transport, and staging and maintenance for Los Angeles Police Department helicopters. 
Request a quote