Vallejo, CA 94105
916-560-0607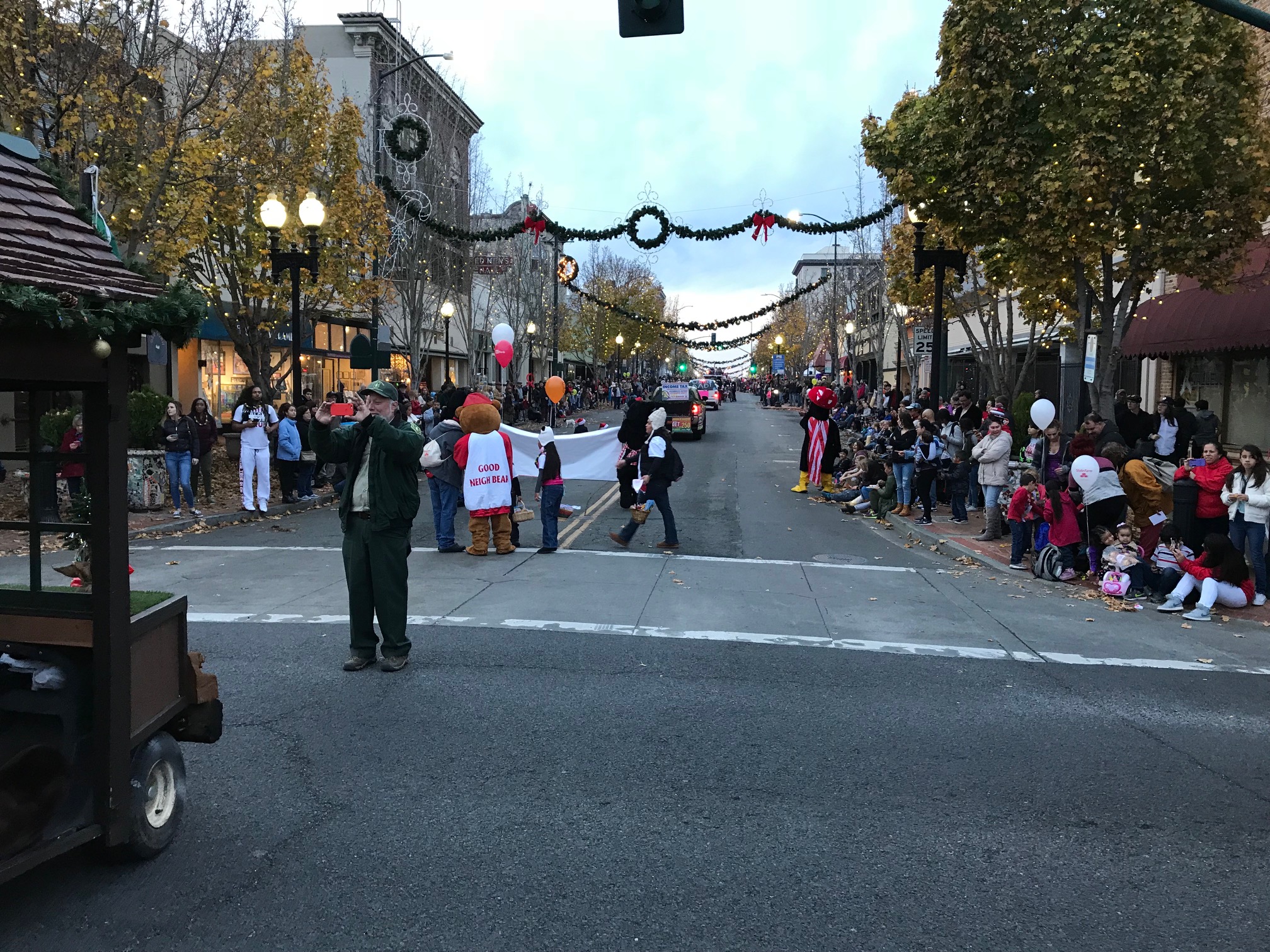 Vallejo, a waterfront city in Solano County, is home some to Six Flags Discovery Kingdom as well as awesome residents we are happy to serve.
Every technician from Vallejo will provide prompt, friendly, and neighborly service. They'll be quick but thorough and leave no mess behind once the stairlift is installed.
Vallejo Stairlift Pricing Tool
Answer a few quick questions to get an estimate of how much your stairlift in Vallejo could cost.
Our Most Popular Vallejo Stairlifts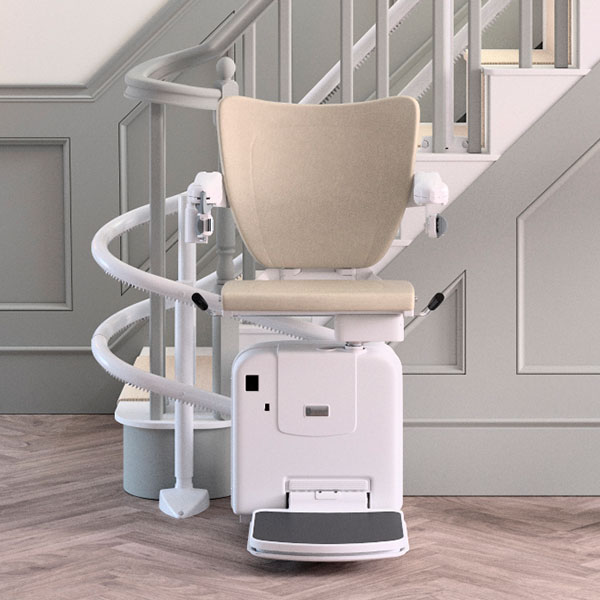 Each 2000 is built to fit the specific contours of the home where it will be installed. With the tightest track bends in the industry, the 2000 can be installed on almost any indoor staircase, making it one of our most popular stairlifts in the Vallejo area.
FEATURES
Weight limit: 300lbs

Rechargeable backup battery

Minimal noise

Fold-up seat, footrest, and armrests save space for other stair users

And More. Learn more about all of your

curved stairlift options

.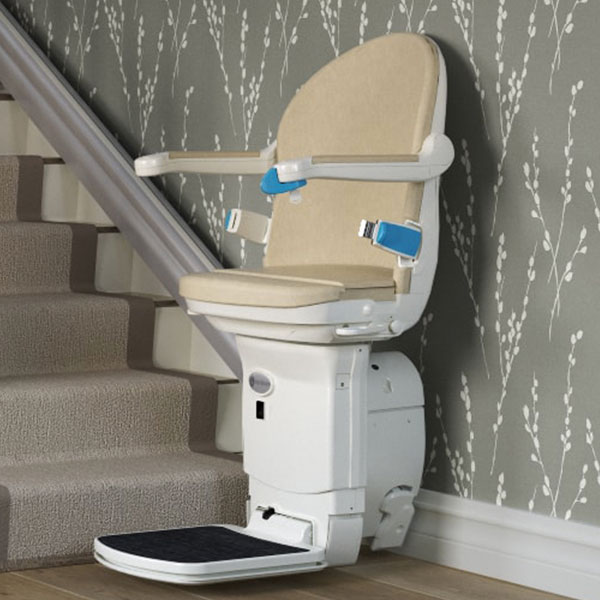 The 1000 is our top of the line model and a favorite of our customers in Vallejo. It's Smart Seat is fully adjustable to fit a range of body types. Additional features include a body harness, powered hinged rail, and a variety of upholstery colors.
FEATURES
Weight limit: 350lbs

Move silently and gently with a soft start/stop

Large, carpeted footrest provides more traction

Available for indoors or outdoors

And More. Learn more about all of your

straight stairlift options

.
Vallejo Neighborhoods We Service
Glen Cove
Chabot Terrace
Flosden Acres
Harry Floyd Terrace
Hyde Park
Visage
Tiara
South Vallejo
And More
Request a quote