Turlock, CA 94105
916-560-0607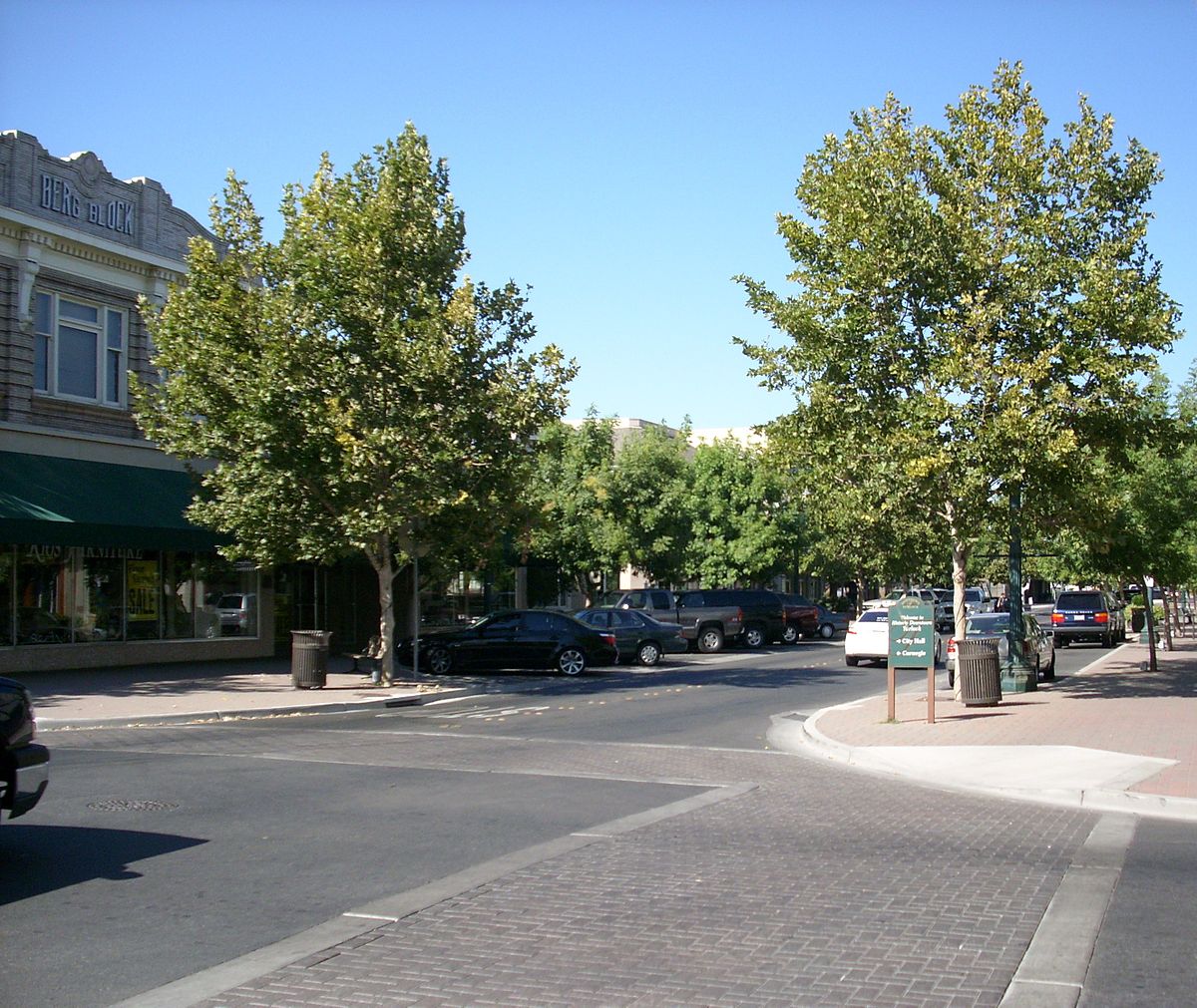 Turlock, a city in the heart of the Central California Valley, offers its residents cultural experiences, sports activities, twenty-four parks, sixteen schools, and several medical facilities, making it an awesome place to call home.
Every technician from Turlock will provide prompt, friendly, and neighborly service. They'll be quick but thorough and leave no mess behind once the stairlift is installed.
Turlock Stairlift Pricing Tool
Answer a few quick questions to get an estimate of how much your stairlift in Turlock could cost.
Our Most Popular Turlock Stairlifts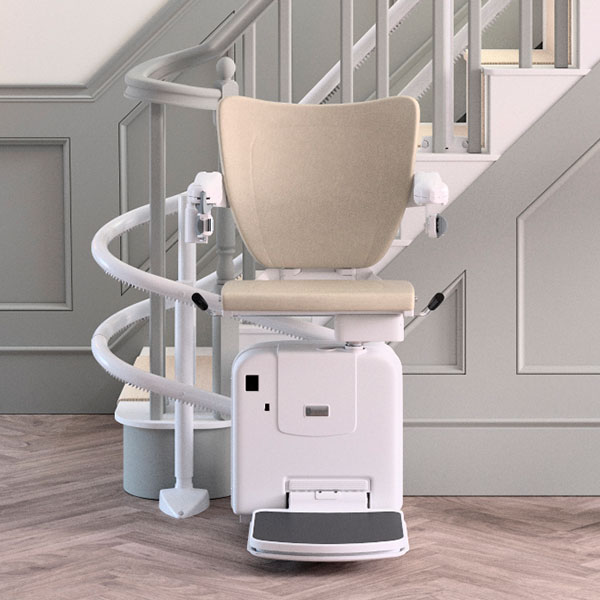 Each 2000 is built to fit the specific contours of the home where it will be installed. With the tightest track bends in the industry, the 2000 can be installed on almost any indoor staircase, making it one of our most popular stairlifts in the Turlock area.
FEATURES
Weight limit: 300lbs

Rechargeable backup battery

Minimal noise

Fold-up seat, footrest, and armrests save space for other stair users

And More. Learn more about all of your

curved stairlift options

.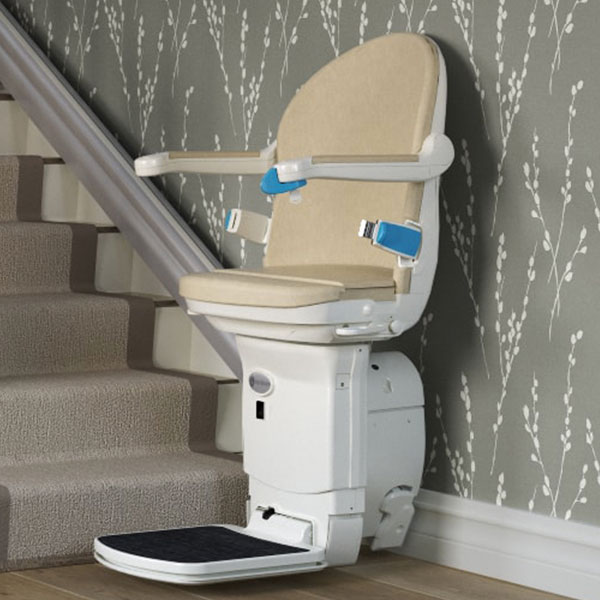 The 1000 is our top of the line model and a favorite of our customers in Turlock. It's Smart Seat is fully adjustable to fit a range of body types. Additional features include a body harness, powered hinged rail, and a variety of upholstery colors.
FEATURES
Weight limit: 350lbs

Move silently and gently with a soft start/stop

Large, carpeted footrest provides more traction

Available for indoors or outdoors

And More. Learn more about all of your

straight stairlift options

.
Turlock Neighborhoods We Service
Hatch
Denair
Chemurgic
Colorado Ave.
Countryside Drive
E Hawkeye Ave.
Geer Rd.
W Monte Vista Ave.
And More
Did You Know This About Turlock?
The area that is now Turlock was founded by John William Mitchell, a grain farmer, in 1871. According to local history, the city was named after Turlough, an Irish Village. Mitchell and his brother purchased land and became successful cattle and sheep ranchers, providing livestock to gold miners in the area. Turlock was incorporated as a city in 1908. Due to its prominent agriculture production, the city is known as the "Heart of the Valley." 
Located in Stanislaus County, Turlock covers an area of 16.95 square miles of land and water and has a population of 68,549, according to 2010 Census data. Turlock is the second-largest city in Stanislaus County, after Modesto.                                       
The housing market in Turlock is fairly competitive, with homes selling for around 2% below the listing price and becoming pending in about 24 days. Homes in Turlock often get multiple offers. The median home value in the city is $348,981, and the median rent is $1,572. The median household income is $51,594 per year, and the unemployment rate is around 4.7%. 
Major industries in Turlock are health care and social assistance, manufacturing, and educational services. Some of the city's larger employers are Foster Farms, Emanuel Medical Center, Turlock Unified School District, Turlock Emergency & Medical Services Association (TEMSA), and the Turlock Irrigation District.
Turlock has hot, dry summers and cool, wet winters, with an average of about 12 inches of rainfall per year, occurring over approximately 48 days. While snow rarely falls in Turlock, the city did see a few inches of snow in 1906 and 1976. 
Turlock offers multiple places for visitors and residents to enjoy outdoor adventures. There are golf courses, tennis courts, lakes, and multiple parks, featuring picnic areas, water spray parks, dog parks, and parks for hiking, biking, and skating. 
The area is home to some unique historical attractions. The Carnegie Library is a historic building that opened in 1916. It is used as an arts center and features museum-quality exhibits, lectures, educational classes, and other activities in music, dance, and theater. The Turlock Historical Society Museum reflects the area's history through exhibits that take visitors back in time to its early years as an agricultural community. 
The Stanislaus County Fairgrounds are located in Turlock, and there are events there throughout the year. The Central Valley Brewfest provides a unique experience for visitors who come to enjoy live music, art, and foods, along with more than 150 brews and samples from local wineries. With its proximity to Modesto, there are many other events and festivals nearby.
Request a quote