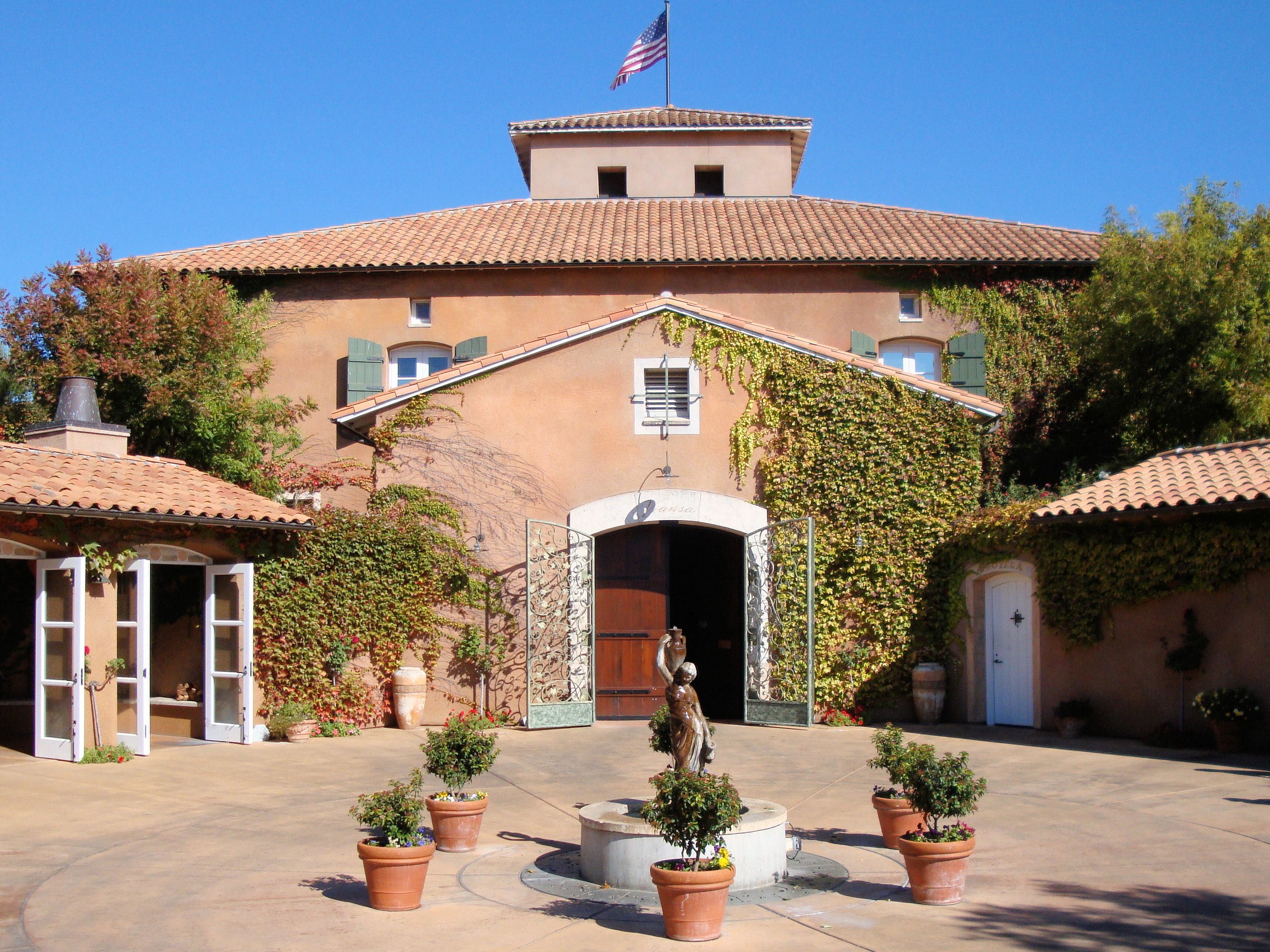 Sonoma, a historic city located in the heart of the renowned Sonoma Valley winemaking region is well known for its art galleries and the colonial-era Sonoma Plaza. Four miles of bike paths, sports courts, playgrounds are available for residents who enjoy the outdoors.
Every technician from Sonoma will provide prompt, friendly, and neighborly service. They'll be quick but thorough and leave no mess behind once the stairlift is installed.
Sonoma Stairlift Pricing Tool
You're just a few clicks away from receiving your FREE Sonoma stairlift estimate! Begin your estimate below.
Our Most Popular Sonoma Stairlifts
For those of you who are not interested in cookie-cutter designs, Bruno Elite CRE 2110 may be for you. It's Bruno's signature stairlift, built to your specific needs, customized for the unique design of your home. The Bruno Elite's flexibility makes it one of our most popular stairlift options in the Sonoma area.
FEATURES
Weight limit: 400 lbs 

A comfortable, generously sized, adjustable chair

A vertical rail made to measure maximizes space

Armrest control moves stairlift up and down
And More. Learn more about all of your curved stairlift options.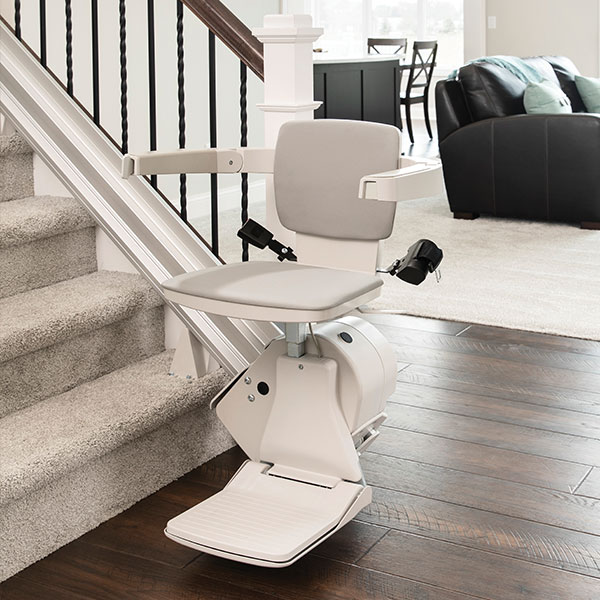 Bruno's best selling, American-made straight stairlift – the Elan SRE 3050. The Elan blends style and functionality for a stairlift that is remarkably easy to use. It has a narrow vertical rail design that makes it perfect for narrow, high-traffic stairways. There's plenty of room to get around this lift when it's installed. Incorporating updated technology, styling, and ergonomic features, this chair lift is the first choice for homeowners in the Sonoma area who value both form and function.
FEATURES
Weight limit: 300 lbs

Exceptional comfort from an adjustable, plush seat

Stairlift glides smoothly up and down with armrest controls 

Seat can swivel 90 degrees at the top landing
And More. Learn more about all of your straight stairlift options.
Areas We Service in Sonoma
Boyes Hill
Cherryblock
Creekside Village
East Hills
Loma Vista
Mission Oaks
Shellcreek
Sonoma Greens
Temelec
And More
How Well Do You Know Sonoma?
The area that is now Sonoma was once part of the Coast Miwok territory before Spanish missionaries arrived in 1823. The first European settlers arrived in 1834, and Sonoma was officially incorporated as a city in 1883. 
Located in Sonoma County in the heart of California's Wine Country, Sonoma covers an area of 2.74 square miles and has a population of 10,648, according to the 2010 Census. 
The housing market in Sonoma is somewhat competitive, with some homes receiving multiple offers, selling for 1% above list price, and becoming pending in 38 days. The median home value is $789,661, and the average monthly rent is $2,200. The median annual household income is $81,395. 
Major industries in Sonoma include hospitality, agriculture, manufacturing, and health care. Companies specializing in winemaking, craft beverages, specialty foods, and outdoor recreation also contribute to the city's economy. 
With hot, dry summers and cool, wet winters, Sonoma has a warm-summer Mediterranean climate, and the average annual precipitation is 29.42 inches. 
Those who enjoy outdoor activities have many options for recreation and activities at the city's 17 parks, which span an area of 40 acres. Available amenities include four miles of bike paths, the Sonoma Overlook Trail, picnic areas, sports courts, playgrounds, a duck pond, and a rose garden. 
The Sonoma Valley Museum of Art features the work of regional, national, and international artists. The museum hosts a variety of contemporary and modern art exhibitions, and it does not maintain its own collection of art. 
Sonoma has a rich cultural heritage, which is reflected in the many historic sites that are located throughout the area. The Sonoma State Historic Park is made up of six historical attractions, which are the Mission San Francisco Solano, Sonoma Barracks, the Blue Wing Inn, the Toscano Hotel & Kitchen, the Servants Quarters of La Case Grande, and General Vallejo's Home, which is the estate that once belonged to General Mariano Guadalupe Vallejo, a military commander who directed the colonization of the area. 
The 80-acre Sonoma Plaza Historic District includes 28 buildings and two other historic landmarks, including the Bear Flag Monument. This historical landmark commemorates California's freedom from Mexican rule in 1846. 
Sonoma hosts the annual Sonoma International Film Festival, which features more than 90 hand-picked films, documentaries, and independent features over a period of five days. Attendees can also try food from local establishments and wine from local winemakers. 
There are other festivals and events in the city, including special holiday events, such as Broadway Holiday at the Drive-In and Holiday Lights on the Sonoma Plaza, which features wine tasting, dining, shopping, and thousands of holiday lights in the Sonoma Plaza.
Request a quote