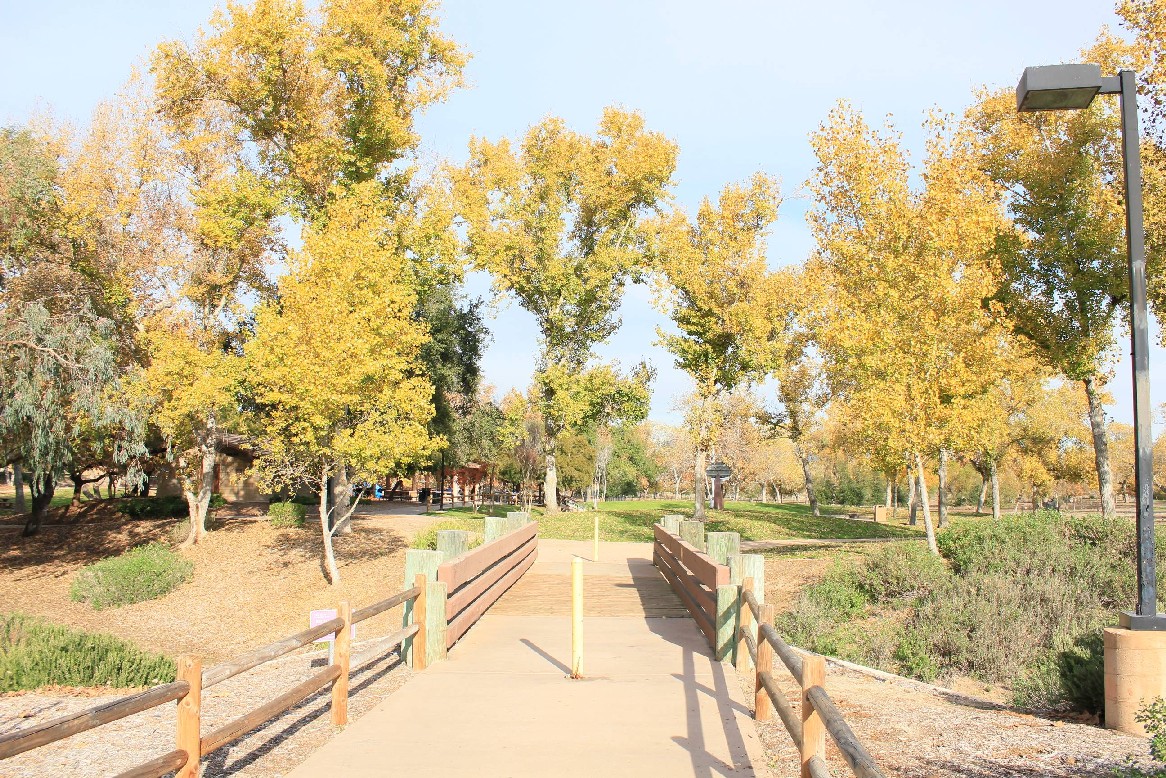 A sunny climate, good schools, and small-town friendliness are key attributes of the city of Santee. Added to that are opportunities to engage in outdoor recreational activities such as hiking, mountain biking, and rock climbing, making Santee a top place to call home.
Every technician from Santee will provide prompt, friendly, and neighborly service. They'll be quick but thorough and leave no mess behind once the stairlift is installed.
Santee Stairlift Pricing Tool
You're just a few clicks away from receiving your FREE Santee stairlift estimate! Begin your estimate below.
Our Most Popular Santee Stairlifts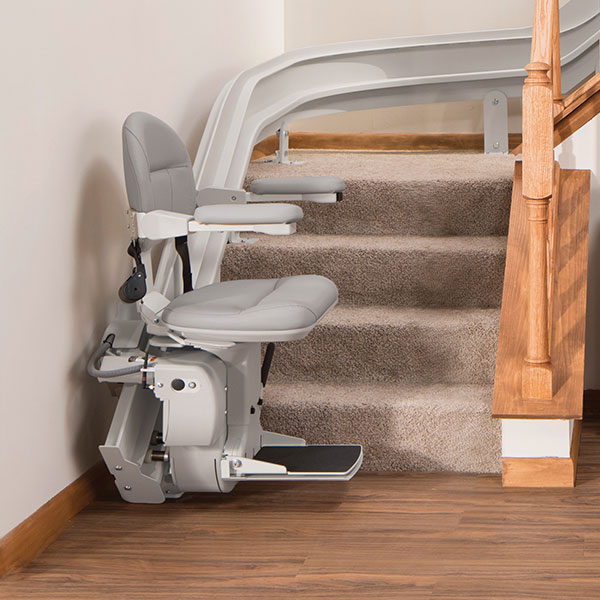 For those of you who are not interested in cookie-cutter designs, Bruno Elite CRE 2110 may be for you. It's Bruno's signature stairlift, built to your specific needs, customized for the unique design of your home. The Bruno Elite's flexibility makes it one of our most popular stairlift options in the Santee area.
FEATURES
Weight limit: 400 lbs 

A comfortable, generously sized, adjustable chair

A vertical rail made to measure maximizes space

Armrest control moves stairlift up and down
And More. Learn more about all of your curved stairlift options.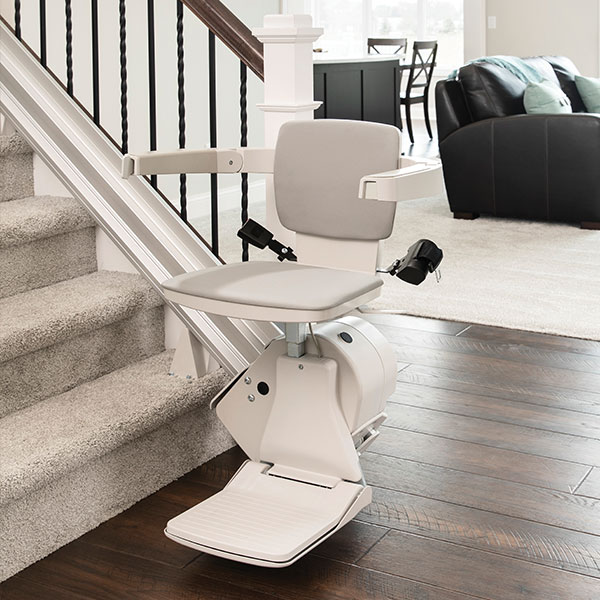 Bruno's best selling, American-made straight stairlift – the Elan SRE 3050. The Elan blends style and functionality for a stairlift that is remarkably easy to use. It has a narrow vertical rail design that makes it perfect for narrow, high-traffic stairways. There's plenty of room to get around this lift when it's installed. Incorporating updated technology, styling, and ergonomic features, this chair lift is the first choice for homeowners in the Santee area who value both form and function.
FEATURES
Weight limit: 300 lbs

Exceptional comfort from an adjustable, plush seat

Stairlift glides smoothly up and down with armrest controls 

Seat can swivel 90 degrees at the top landing
And More. Learn more about all of your straight stairlift options.
Carlton Hills
Fanita Ranch
Mission View Estates
Sky Ranch
Riverwalk
The Highlands
Summercrest
West Hills
Weston
And More
Did You Know This About Santee?
The area that is now Santee was once home to the indigenous Kumeyaay people, who settled along the banks of the San Diego River. The land later became part of a Spanish land grant, which was parceled out to Spanish soldiers. By 1877, American settlers began establishing homes in the area. Santee was officially incorporated as a city in 1980.                                                                                                        
Located northeast of San Diego in San Diego County, Santee covers an area of 16.72 square miles of land and water and has a population of 53,413, according to the 2010 Census. 
The housing market in Santee is very competitive, with most homes receiving multiple offers, selling for 1% above list price, and becoming pending in eight days. The median home value in Santee is $554,497, and the average monthly rent is $1,739. The median annual household income is $74,213. 
Santee's economy is supported by retail, industrial manufacturing, construction, healthcare, professional services, and tourism businesses. 
With a semi-arid climate, Santee can be very hot and humid, even in the evenings and in winter. Santee has an average of 268 sunny days per year, and the average annual rainfall in the city is 13 inches, which is much less than the national average of 38 inches per year. 
Santee is home to the Museum of Creation and Earth History. This museum features exhibits that reflect the Biblical account of science and history, including a human anatomy exhibit, a dinosaur exhibit, and a life-size tabernacle. 
The Santee Historical Society supports the historic Edgemoor Farm, a museum that was once a breeding farm for purebred stock. The farm later became a home for the aged and indigent, and then a geriatric hospital, before becoming a historic site on the National Registry of Historic Places. 
Santee's recreational amenities include the Sportsplex USA Santee, which is a 15-acre sports field complex that includes multiple lighted softball and soccer fields, batting cages, spectator seating, and a restaurant. This facility hosts regional and national baseball, soccer, and softball tournaments. 
Mountain biking and rock climbing are popular outdoor activities in the area, and there are also many options for hiking. The 190-acre Santee Lakes Regional Park and Campground provides visitors with opportunities for camping, fishing, and birdwatching.
Santee offers a variety of special events throughout the year. Festive Fridays in December include selfie stations for photos with Santa Claus, Rudolph, and characters from animated movies. The Santee Summer Concert Series features live music on Thursdays from mid-June through mid-August. Bands featured have included blues, country, rock, and brass bands, as well as tribute bands.
Request a quote