San Mateo, CA
916-560-0607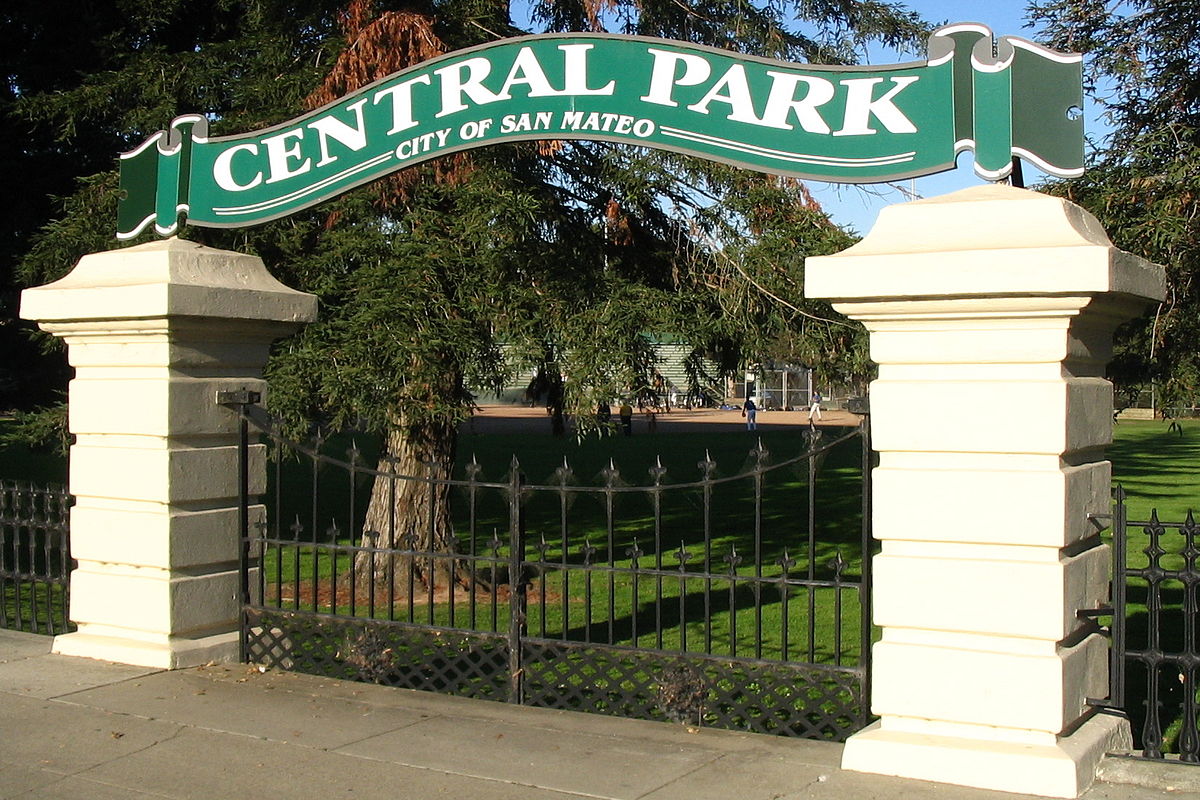 San Mateo is located approximately 20 miles south of San Francisco. In addition to numerous shops and restaurants, San Mateo residents and visitors can take advantage of atrractions such as the Japanese Garden, CuriOdyssey, Sawyer Camp Trail and Coyote Point.
Every technician from San Mateo will provide prompt, friendly, and neighborly service. They'll be quick but thorough and leave no mess behind once the stairlift is installed.
San Mateo Stairlift Pricing Tool
Answer a few quick questions to get an estimate of how much your stairlift in San Mateo could cost.
Our Most Popular San Mateo Stairlifts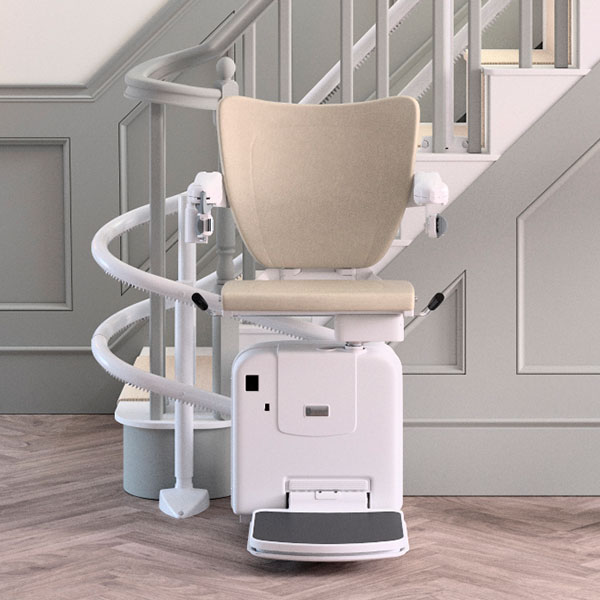 Each 2000 is built to fit the specific contours of the home where it will be installed. With the tightest track bends in the industry, the 2000 can be installed on almost any indoor staircase, making it one of our most popular stairlifts in the San Mateo area.
FEATURES
Weight limit: 300lbs

Rechargeable backup battery

Minimal noise

Fold-up seat, footrest, and armrests save space for other stair users

And More. Learn more about all of your

curved stairlift options

.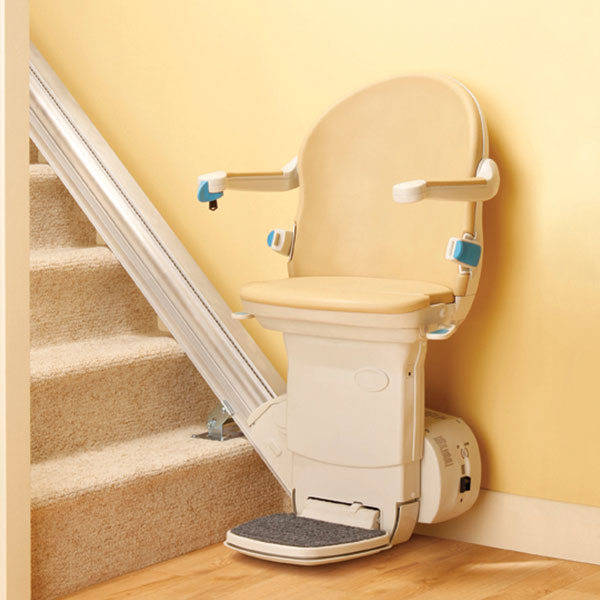 The 950+ comes with all of the standard features of the 950 with the additional choice of upholsteries and other seat options. Its combination of options and affordability make it one of our most popular stairlifts in the San Mateo area.
FEATURES
Weight limit: 310lbs*

Retractable seat belt included

Battery back-up in the event of power outage

And More. Learn more about all of your

straight stairlift options

.
San Mateo Areas We Service
San Mateo Park
Hillsdale
Hayward Park
Central San Mateo
Laurel
Baywood-Aragon
North Central
Shoreview
And More
Did You Know This About San Mateo?
The area that is now San Mateo was originally inhabited by the Ohlone tribe of Native Americans. In 1776, Spanish explorers traveled through the area looking for a place to establish a colony, and Spanish missionaries settled into the area in 1789. During the mid-1800s, San Mateo became a stagecoach stop, and the railroad followed soon after. San Mateo was officially incorporated into a town in 1894. 
The city of San Mateo is located in San Mateo County, 20 miles south of San Francisco. It covers an area of more than 15 square miles of land and water and has a population of 97,207 people, according to 2010 Census data. 
San Mateo's housing market is competitive, with most homes getting multiple offers, selling for around 6% above the listing price, and becoming pending in 12 days. The median home value in the city is $1,467,184, and the median rent is $4,188. The median household income in San Mateo is $103,399, and the unemployment rate is around 2.8%. 
The city of San Mateo's economy is supported by a diverse range of companies, including those in the technology, health care, financial services, retail trade, and government sectors. 
Major employers in the city include the County of San Mateo Medical Center, San Mateo-Foster City Unified, Sony Interactive Entertainment, Franklin Templeton Investor, San Mateo Union High School District, San Mateo County Behavioral Health, and Net Suite Inc. 
San Mateo has a Mediterranean climate, so the summers are warm and dry, and the winters are mild and damp. The average annual rainfall is around 20 inches, most of which falls during the winter months. 
With more than 15 parks in the city, San Mateo provides a variety of outdoor amenities, such as a Japanese tea garden, a skate plaza, swimming pools, a mini-train, beach volleyball, picnic areas, and basketball and tennis courts. 
San Mateo has many other points of interest, including shopping areas, a Saturday morning farmers' market, and the San Mateo Performing Arts Center, which is one of the largest theatres in the area. 
San Mateo is host to several annual festivals and events. The Eggstravaganza draws in families for its egg hunt and other activities. The Central Park Music Series features free live music on Thursday evenings during the summer. The annual Fall Festival provides family fun with a pick-a-pumpkin patch, live music, games, inflatables, and crafts. Other events include the Winter Wonderland, Holiday Festival of Dance, Health & Wellness Fair, Dia de Los Muertos, and the Spring Dance Show.
.
Request a quote