Redondo Beach, CA, USA
866-712-8935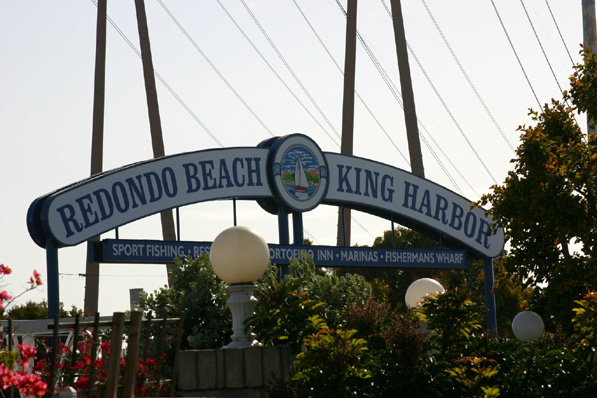 Redondo Beach, one of the three beach cities in California provides visitors and residents with tons of activities, including surfing, kayaking, and seasonal whale watching. Add to that art shops, restaurants, and beautiful weather, making Redondo Beach a top place to call home.
Every technician from Redondo Beach will provide prompt, friendly, and neighborly service. They'll be quick but thorough and leave no mess behind once the stairlift is installed.
Redondo Beach Stairlift Pricing Tool
Answer a few quick questions to get an estimate of how much your stairlift in Redondo Beach could cost.
Our Best Redondo Beach Stairlifts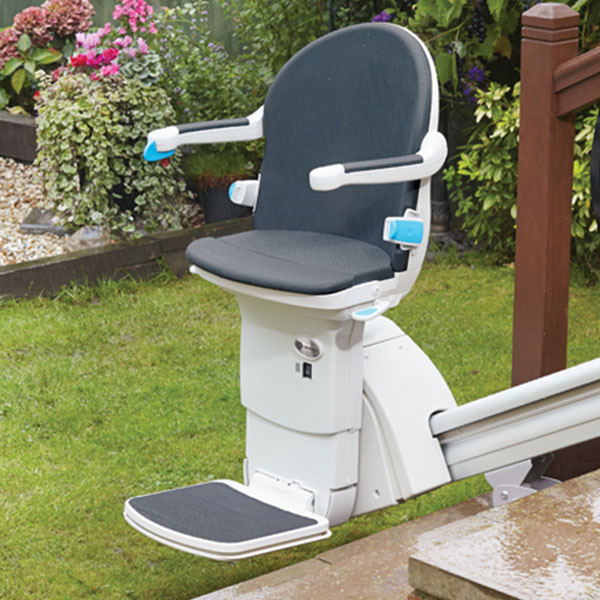 The 1000XXL is a heavy duty stairlift. Its reliability makes it one of our most popular in the Redondo Beach area. The 1000XXL is designed to accommodate individuals who need a wider seat and adjustable seat height and can reliably carry riders who weigh up to 440 lbs.
FEATURES
Weight limit: 440lbs

Rechargeable backup battery

Fold-up seat, footrest and armrests save space for other stair users

Outside installation available

And More. Learn more about all of your straight stairlift options

.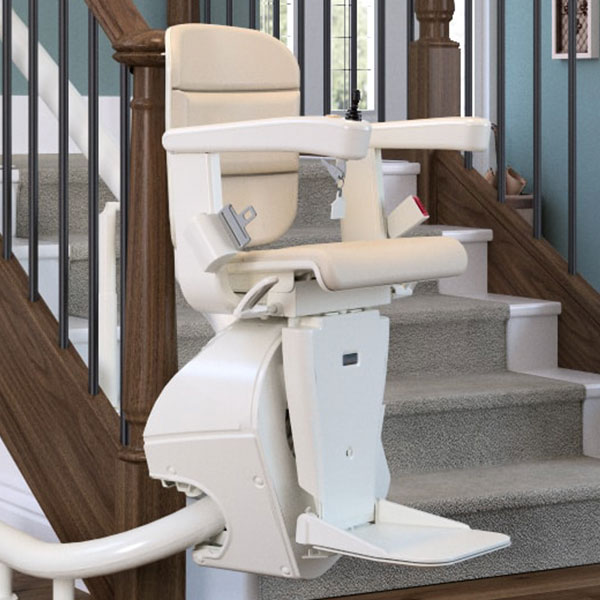 Designed for the most challenging spaces, the Freecurve's Turn and Go feature enables it to swivel the unit's seat turning the rider's knees to the side when navigating narrow passages. The Freecurve's flexibility makes it another one of our more popular options in the Redondo Beach area.
FEATURES
Weight limit: 275lbs
Rechargeable backup battery
Swivel seat for easy on and off
Fold-up seat, footrest, and armrests save space for other stair users

And More. Learn more about all of your

curved stairlift options

.
Areas We Service in Redondo Beach
North Redondo
South Redondo
El Nido
Pacific Colony
Pacific South Bay
Alta Vista
Beryl Heights
Golden Hills
Lincoln
Ocean Villa
And More
Did You Know This About Redondo Beach?
Redondo Beach sits along the southern part of Santa Monica Bay in Los Angeles County. The area was once home to the indigenous Chowigna people, who bartered salt from the Old Redondo Salt Lake with other area tribes.                                                                                
Redondo Beach covers an area of 6.21 square miles and has a population of 66,748 people, according to the 2010 Census. 
The housing market in Redondo Beach is competitive, with many homes receiving multiple offers, selling for 1% below list price, and becoming pending in 38 days. The median home value is $1,118,946, and the median rent is $3,600 per month. The median annual income for residents in Redondo Beach is $103,064, and the unemployment rate is 3.8%. 
Major employers in the city include Northrop Grumman, Redondo Beach Unified School District, City of Redondo Beach, Crowne Plaza, Cheesecake Factory, United States Postal Service, and Nordstrom. 
Redondo Beach has beautiful weather throughout the year. The average high temperature in July is 76 degrees, and the average low temperature in January is 49 degrees. The community sees an average annual rainfall of around 14 inches. 
Redondo Beach provides residents and visitors with beautiful beaches offering opportunities for surfing, beach volleyball, and the Redondo Pier, which offers fresh seafood, restaurants, panoramic views, and shopping on multiple levels. Other water activities in the area include kayaking, pedal boats, harbor cruises, and seasonal whale watching 
The community's Beachlife Festival celebrates beach living with 40 bands from a variety of genres playing on multiple stages. 
Cultural amenities in Redondo Beach include the Redondo Beach Historical Museum, located in a historic 1904 Queen Anne-style home, features a collection of memorabilia, documents, photographs, and other artifacts that show the history of Redondo Beach. Art shops and galleries in the area include landscape photographer Jill Sanders' Gallery, the Sacred Stone Gallery, and the Seventh Sense Art Gallery.
Request a quote