Stairlifts Rancho Cucamonga
Rancho Cucamonga, CA, USA
866-712-8935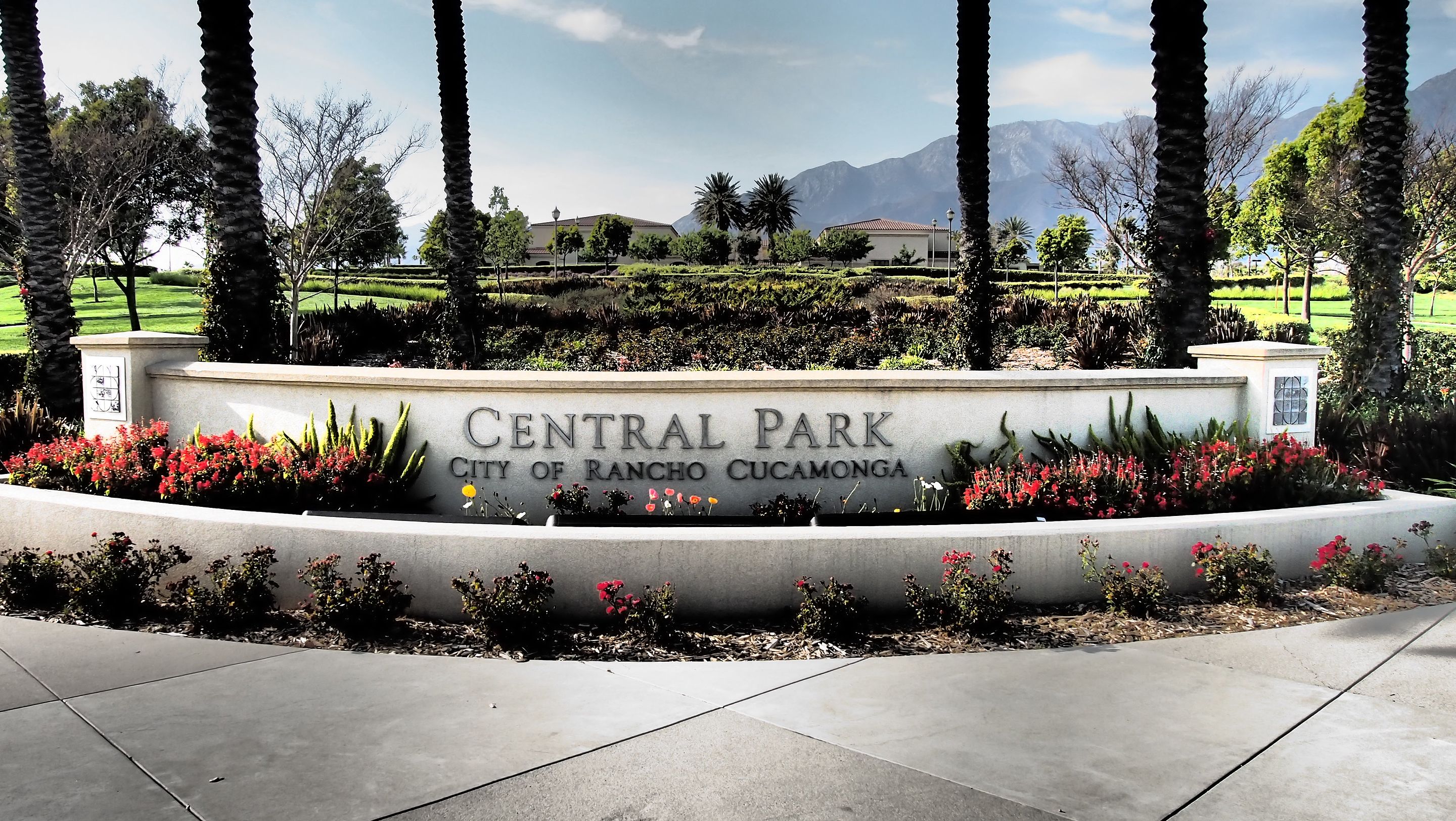 The city of Rancho Cucamonga sits at the base of the magnificent San Gabriel Mountains. It's beautiful scenery, several parks, hiking trails, and waterfalls make it a favorite for nature lovers.
Every technician from Rancho Cucamonga will provide prompt, friendly, and neighborly service. They'll be quick but thorough and leave no mess behind once the stairlift is installed.
Rancho Cucamonga Stairlift Pricing Tool
Answer a few quick questions to get an estimate of how much your stairlift in Rancho Cucamonga could cost.
Our Most Popular Rancho Cucamonga Stairlifts
Designed for the most challenging spaces, the Freecurve's Turn and Go feature enables it to swivel the unit's seat turning the rider's knees to the side when navigating narrow passages.
FEATURES
Weight limit: 275lbs
Rechargeable backup battery
Swivel seat for easy on and off
Fold-up seat, footrest, and armrests save space for other stair users

And More. Learn more about all of your

curved stairlift options

.
The 1000XXL is a heavy duty stairlift. Its reliability makes it one of our most popular in the Rancho Cucamonga area. The 1000XXL is designed to accommodate individuals who need a wider seat and adjustable seat height and can reliably carry riders who weigh up to 440 lbs.
FEATURES
Weight limit: 440lbs

Rechargeable backup battery

Fold-up seat, footrest and armrests save space for other stair users

Outside installation available

And More. Learn more about all of your straight stairlift options

.
Rancho Cucamonga Neighborhoods We Service
Alta Loma
Etiwanda
Deer Creek
Grapeland
Brentwood
Rochester
North Cucamonga
Terra Vista
Victoria
And More
Did you know this about Rancho Cucamonga?
Once home to the indigenous Kukamongan people, Rancho Cucamonga became part of a Spanish mission in the late 1700s. The Santa Fe Railroad came through the area in 1887, and the Pacific Electric Railway followed in 1913 to improve agricultural distribution. 
Located in San Bernardino County, near the foothills of the San Gabriel Mountains, Rancho Cucamonga is 37 miles east of downtown Los Angeles. The city covers an area of 40.12 square miles and has a population of 165,269 people, according to the 2010 Census. 
The housing market in Rancho Cucamonga is competitive, with many homes receiving multiple offers, selling for around list price, and becoming pending in 14 days. The median home value is $550,634, and the median monthly rent is $2,400. The median household income is $83,736. 
The top industry sectors in the community are manufacturing, construction, retail trade, and professional and management. 
Major employers in Rancho Cucamonga include Inland Empire Health Plan, Etiwanda School District, Chaffey Community College, Alta Loma School District, the City of Rancho Cucamonga, Amphastar Pharmaceutical, and Mercury Insurance Company. 
Rancho Cucamonga has a hot-summer Mediterranean climate. Residents enjoy an average of 287 sunny days per year, and the average annual rainfall is 17.68 inches, with most of the rain occurring from October through May. 
A lifestyle center, Victoria Gardens, is located on the east side of the city. This center was created to serve as an urban downtown area because the city didn't have a traditional downtown. This area features shopping areas, a food court, two main streets, and walkways that connect the spaces together.
There is a strong arts and culture presence in the community. The Lewis Family Playhouse, located at Victoria Gardens Cultural Center, is a venue for plays, dance performances, comedy, and live music. 
The Cucamonga Service Station is a historic gas station located on Route 66. While it was once a working service station serving travelers, it is now a museum that celebrates the history of Route 66. The service station also hosts community events, such as classic car shows. 
The Wignall Museum of Contemporary Art, which is part of Chaffey College, features a variety of revolving exhibits, classes, and community programs. The John Rains House is a historic home that is now a museum. Its original owner, John Rains, established a winery there in 1859, and this winery is the oldest commercial winery in California. 
Other attractions include the Joseph Filippi Winery & Vineyards, several parks, and the nearby Etiwanda Nature Preserve, located along the city's northern border.
Request a quote