Piedmont, CA
916-560-0607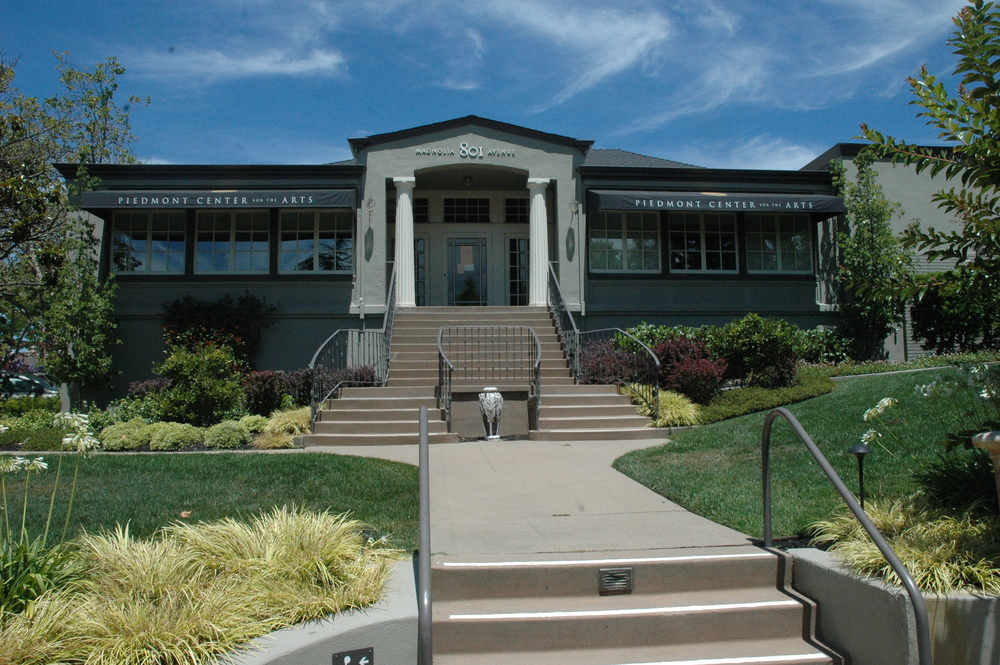 Piedmont is a small city located in the picturesque Oakland Hills, overlooking the San Francisco Bay. City parks and several landscaped areas with wooded paths, tennis courts, playgrounds, and picnic facilities make Piedmont an ideal place to put down roots.
Every technician from Piedmont will provide prompt, friendly, and neighborly service. They'll be quick but thorough and leave no mess behind once the stairlift is installed.
Piedmont Stairlift Pricing Tool
Answer a few quick questions to get an estimate of how much your stairlift in Piedmont could cost.
Our Most Popular Piedmont Stairlifts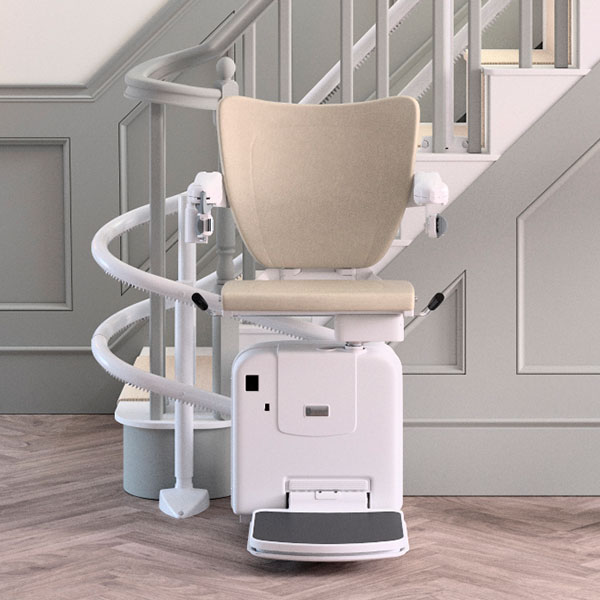 Each 2000 is built to fit the specific contours of the home where it will be installed. With the tightest track bends in the industry, the 2000 can be installed on almost any indoor staircase, making it one of our most popular stairlifts in the Piedmont area.
FEATURES
Weight limit: 300lbs

Rechargeable backup battery

Minimal noise

Fold-up seat, footrest, and armrests save space for other stair users

And More. Learn more about all of your

curved stairlift options

.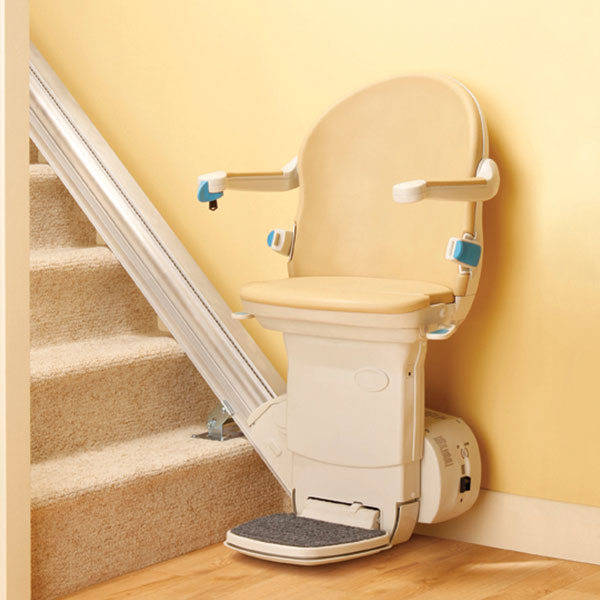 The 950+ comes with all of the standard features of the 950 with the additional choice of upholsteries and other seat options. Its combination of options and affordability make it one of our most popular stairlifts in the Piedmont area.
FEATURES
Weight limit: 310lbs*

Retractable seat belt included

Battery back-up in the event of power outage

And More. Learn more about all of your

straight stairlift options

.
Piedmont Areas We Service
Montclair
Grand Lake
Crocker Highlands
Piedmont Pines
North Oakland
Dracena Park
Baja
And More
Did You Know This About Piedmont?
In 1850, the Piedmont area was part of Rancho San Antonio, and it was largely used as cattle ranching land. Retired South Carolina Congressman Isaac Holmes purchased land in the area in 1860. This land included the foul-smelling Bushy Dell Creek, which Holmes claimed had healing powers. In 1870, the Piedmont Springs Hotel was established, and it drew people who were seeking the water's healing properties. Piedmont was officially incorporated as a city in 1907.                
Located in Alameda County, Piedmont is a small city that lies within the Oakland city limits and is surrounded on all sides by Oakland. It spans an area of 1.7 square miles and has a population of 10,667, according to the 2010 Census. 
The housing market in Piedmont is very competitive, with most homes receiving multiple offers, selling for 6% above list price, and becoming pending in 11 days. Many homes have waived contingencies and sell for 12% above list price. The median home value in Piedmont is $2,276,793, and the average monthly rent is $2,381. The median household income is $202,631, and the unemployment rate is 3%.  
The largest industries supporting the economy in Piedmont are professional, scientific, technical services, health care, and education services. The highest-paying industries are public administration, finance and insurance, and manufacturing. 
Piedmont has comfortable, arid summers and cold, wet winters. There are typically 264 sunny days and 67 rainy days in Piedmont. The average annual rainfall is 25 inches. 
The Piedmont Center for the Arts serves as a place where local artists can display their work. This includes visual and literary artists, musicians, and performing artists. Events at the Center include concerts, book launches, readings, lectures, plays, and art exhibitions. 
Since Piedmont is located within Oakland, residents can take advantage of the shopping, dining, arts, and entertainment in Oakland. 
The city's recreation center and aquatics center provide families with recreational opportunities in the community. There are also several parks in the area, including Piedmont Park, Crocker Park, Hampton Park, and Dracena Quarry Park. The community's parks feature sports fields, picnic areas, and areas for hiking. 
There are several annual events in the city, including the Harvest Festival, the Thanksgiving Turkey Trot, and Christmas tree lighting.
Request a quote