Pasadena, CA, USA
866-712-8935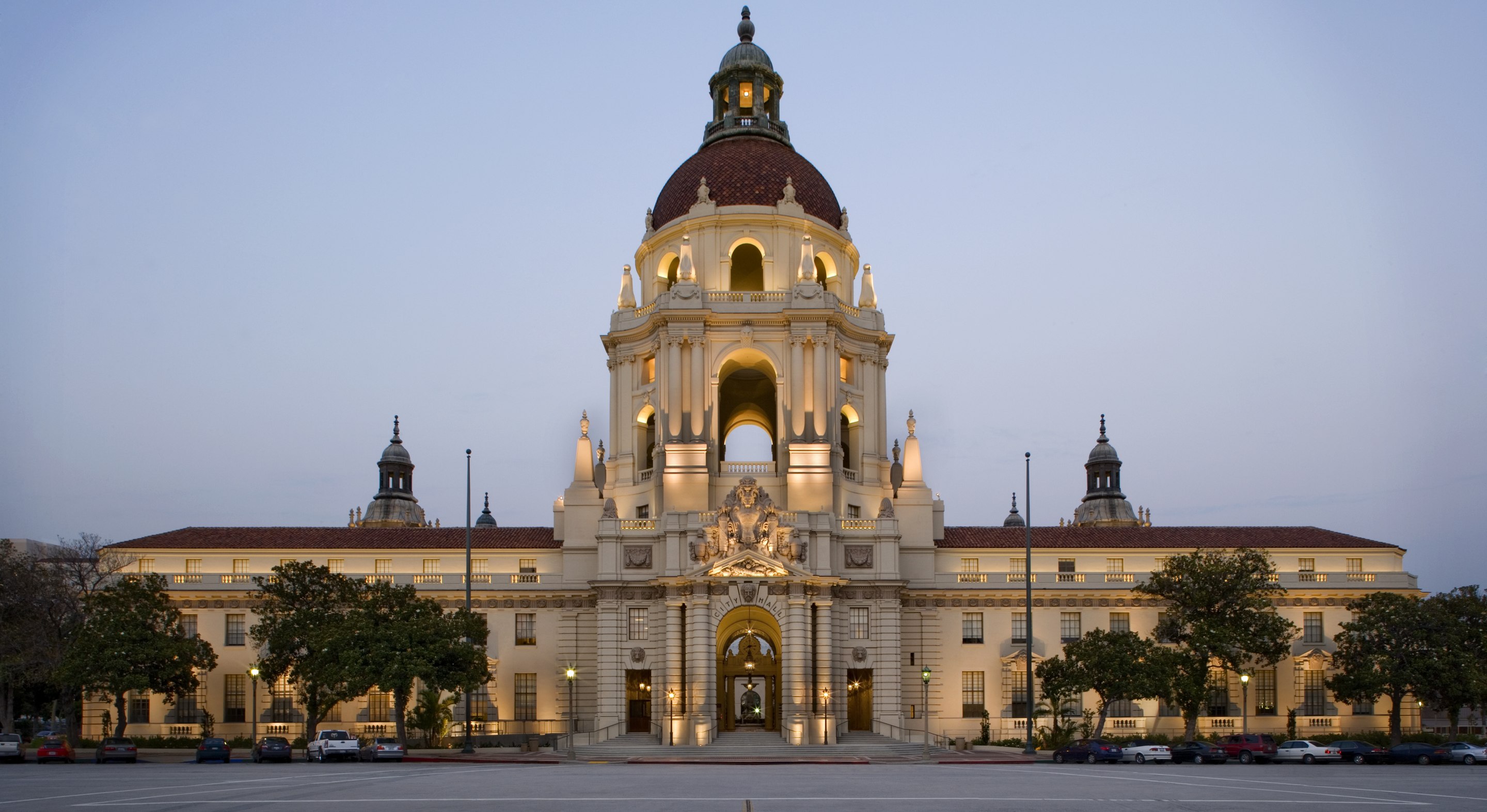 Referred to as the City of Roses, Pasadena is most famous for its New Year's Day Rose Parade and Rose Bowl Game. A hub for visitors in the holiday season and home sweet home for residents, year-round, we are happy to offer our services to this great city.
Every technician from Pasadena will provide prompt, friendly, and neighborly service. They'll be quick but thorough and leave no mess behind once the stairlift is installed.
Pasadena Stairlift Pricing Tool
Answer a few quick questions to get an estimate of how much your stairlift in Pasadena could cost.
Our Most Popular Pasadena Stairlifts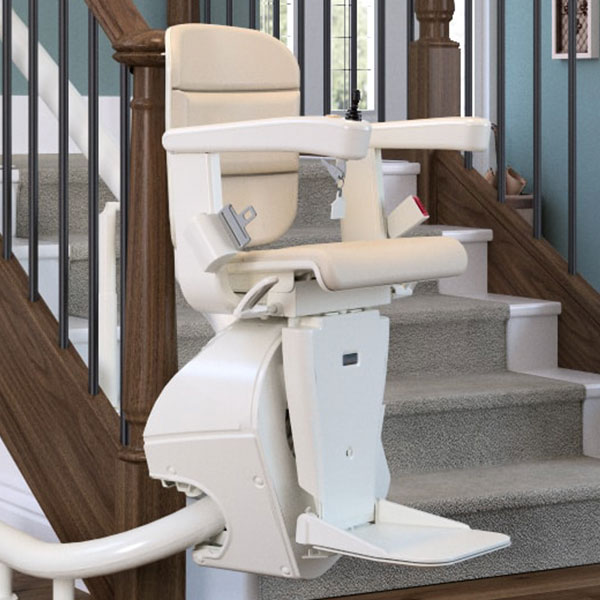 Designed for the most challenging spaces, the Freecurve's Turn and Go feature enables it to swivel the unit's seat turning the rider's knees to the side when navigating narrow passages.
FEATURES
Weight limit: 275lbs
Rechargeable backup battery
Swivel seat for easy on and off
Fold-up seat, footrest, and armrests save space for other stair users

And More. Learn more about all of your

curved stairlift options

.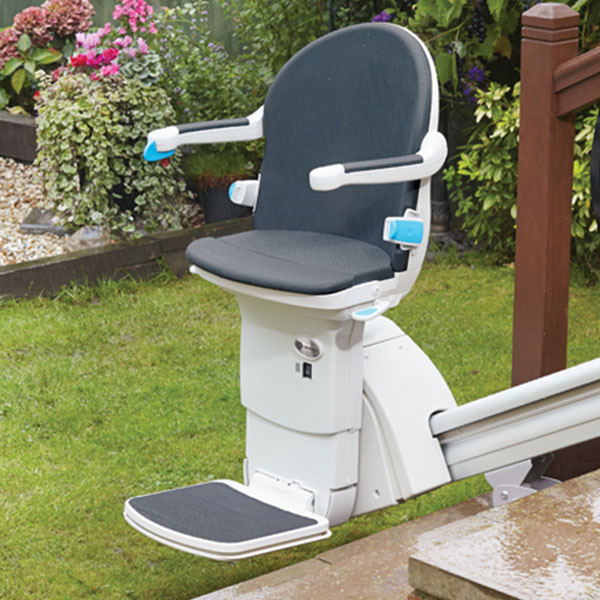 The 1000XXL is a heavy duty stairlift. Its reliability makes it one of our most popular in the Pasadena area. The 1000XXL is designed to accommodate individuals who need a wider seat and adjustable seat height and can reliably carry riders who weigh up to 440 lbs.
FEATURES
Weight limit: 440lbs

Rechargeable backup battery

Fold-up seat, footrest and armrests save space for other stair users

Outside installation available

And More. Learn more about all of your straight stairlift options

.
Pasadena Neighborhoods We Service
South Arroyo
North Arroyo
Linda Vista
Lamanda Park
Catalina Villas
Bridgen Ranch
Chapman
Garfield Heights
Oak Knoll
And More
Did you know this about Pasadena?
Pasadena is located 11 miles northeast of downtown Los Angeles in Los Angeles County. The area was once home to the indigenous Hahamog-na tribe, which was a branch of the Tongva Nation before becoming part of a Mexican land grant. 
Pasadena covers an area of 23.11 square miles and has a population of 137,122 people, according to the 2010 Census. 
The housing market in Pasadena is somewhat competitive, with some homes receiving multiple offers, selling for 1% above list price, and becoming pending in 41 days. The median home value in Pasadena is $877,247, and the median monthly rent is $2,850. The median household income is $70,845, and the unemployment rate is 4.7%. 
The city's top employers include Jet Propulsion Laboratory, California Institute of Technology, Huntington Memorial Hospital, Kaiser Permanente, Pasadena City College, Pasadena Unified School District, the City of Pasadena, Bank of America, Art Center College of Design, Hathaway-Sycamores, and Western Asset. 
With hotter summers and cooler winters than other nearby coastal areas, Pasadena has a Mediterranean climate. The city has an average annual rainfall of 21.24 inches, and most of this falls between October and April. 
Pasadena is well-known for being the home of the Tournament of Roses Parade, which takes place annually in January. This event started in 1890 and continues to this day in East Pasadena, with equestrian units, bands, and elaborate floats that typically have at least 100,000 floral, greenery, and other natural elements covering them. 
Pasadena is home to many different types of retail establishments and restaurants. The city's historic Old Town Pasadena covers a revitalized 21-block area downtown and features upscale shops, restaurants, cafes, and nightclubs. The Rose Bowl Flea Market appeals to shoppers looking for everything from antiques and vintage clothing to locally made pottery.
Request a quote