Orangevale, CA 94105
916-560-0607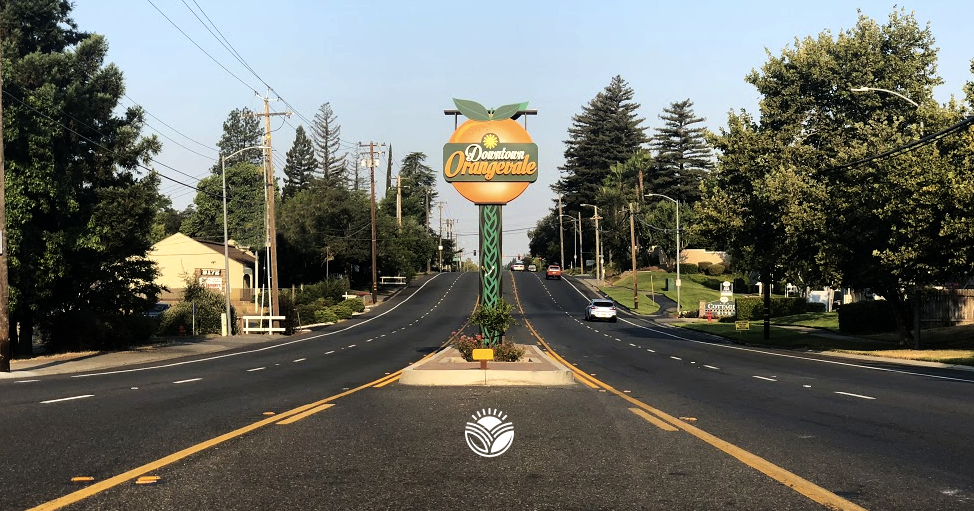 Orangevale is a family-friendly suburb in Sacramento County. Lots of restaurants, parks, and highly rated schools make Orangevale an excellent choice for families and young professionals.
Every technician from Orangevale will provide prompt, friendly, and neighborly service. They'll be quick but thorough and leave no mess behind once the stairlift is installed.
Orangevale Stairlift Pricing Tool
Answer a few quick questions to get an estimate of how much your stairlift in Orangevale could cost.
Our Most Popular Orangevale Stairlifts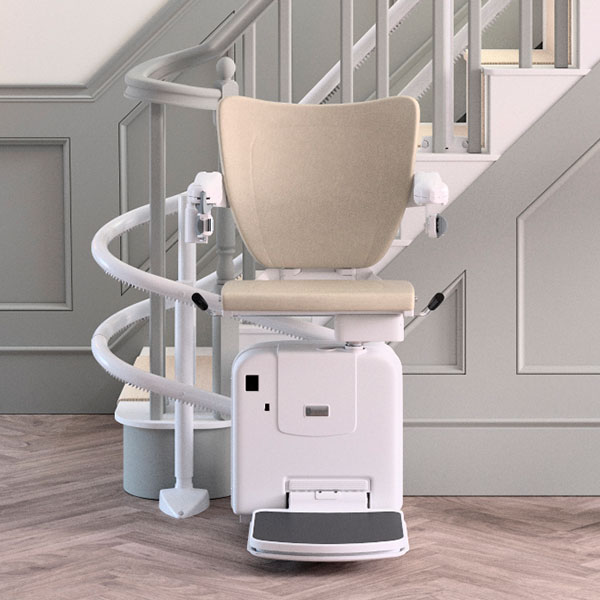 Each 2000 is built to fit the specific contours of the home where it will be installed. With the tightest track bends in the industry, the 2000 can be installed on almost any indoor staircase, making it one of our most popular stairlifts in the Orangevale area.
FEATURES
Weight limit: 300lbs

Rechargeable backup battery

Minimal noise

Fold-up seat, footrest, and armrests save space for other stair users

And More. Learn more about all of your

curved stairlift options

.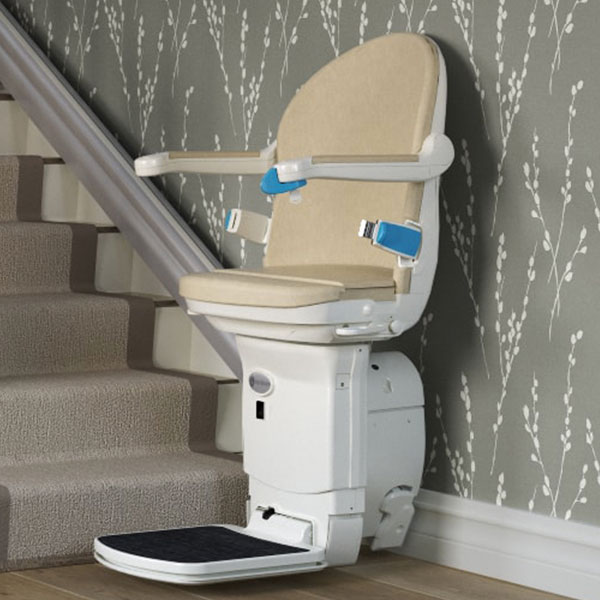 The 1000 is our top of the line model and a favorite of our customers in Orangevale. It's Smart Seat is fully adjustable to fit a range of body types. Additional features include a body harness, powered hinged rail, and a variety of upholstery colors.
FEATURES
Weight limit: 350lbs

Move silently and gently with a soft start/stop

Large, carpeted footrest provides more traction

Available for indoors or outdoors

And More. Learn more about all of your

straight stairlift options

.
Orangevale Neighborhoods We Service
Arden Bluff
Woodbridge Ranch
Rollingwood Bluffs
Springhills
Hickory Farms
Barrhill Ranch
Windham Ranch
Poni Estates
Pershing Woods Estates
Douglass
And More
Did You Know This About Orangevale?
The Orangevale area was once inhabited by the indigenous Maidu people. In 1844, it became part of a Mexican land grant. It was home to many orange groves, orchards, and olive trees, and ancient oak trees, many of which are still there. Many people settled in the region to benefit from the fertile farmland or search for gold during the California Gold Rush. The community's first schoolhouse, "The Villa," which was built in 1889, was eventually moved and restored to its original condition. This school is now a historic point of interest in the community. 
Located northeast of Sacramento in Sacramento County, Orangevale is a census-designated place (CDP). With its rolling hills at the base of the Sierra Nevada Foothills, the community spans 11.646 square miles and has a population of 33,960, according to the 2010 Census. 
Orangevale has one of the area's most competitive housing markets, with most homes receiving multiple offers and waived contingencies, selling for 1% below list price, and becoming pending in 12 days. Some homes in the community sell for 2% above list price and become pending in four days. The median home value in Orangevale is $425,444, and the average monthly rent is $1,192 for one-bedroom and $1,450 for two-bedroom apartments. The median household income is $75,208, and the unemployment rate is 3.8%. 
The largest industries in Orangevale include retail trade, construction, health care, and social assistance. The highest-paying industries are utilities, manufacturing, professional, scientific, and technical services. 
Orangevale has hot, arid summers and cold, wet winters with partial cloud cover. The temperature ranges from 39 to 95 degrees. Orangevale has around 264 sunny days and 59 rainy days per year. The average annual rainfall in the community is 21 inches, which is much less than the national average of 39 inches of rain 
The community offers abundant opportunities for outdoor fun, with eight parks and natural areas, such as the Orangevale Community Park, Rollingwood Natural Area, Pecan Park, Sundance Natural Area, Almond Park, and Norma Hamlin Park. There are also several recreation facilities within the community, including a swimming pool, community center, youth center, children's preschool, activity building, horse arena, and disc golf course. 
Orangevale is also just minutes away from the Folsom Lake State Recreation Area, which features boat ramps and rentals, campsites, biking and hiking trails, horseback riding, picnic areas, fishing, windsurfing, swimming, and a historical site. 
Orangevale residents can take advantage of the many opportunities for arts and culture, recreation, shopping, entertainment, and sports available in nearby Sacramento, which is just a half-hour drive.
Request a quote