Napa, CA, USA
866-712-8935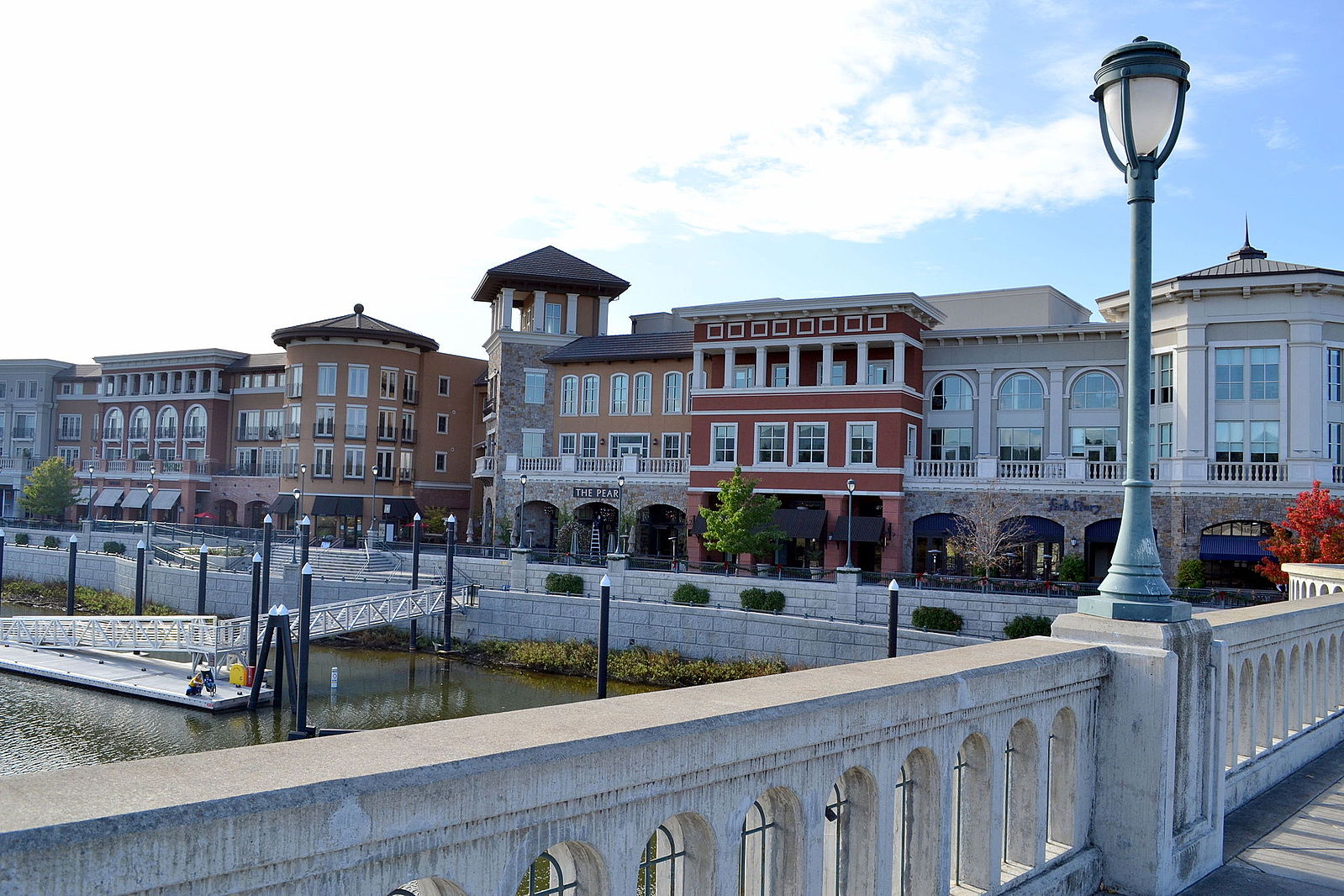 The cultural heart of California wine country, Napa offers plenty of opportunities to partake in tastings. Vintner's Collective, Mark Herold's Vines and Prime Cellars are just a few. While we won't promise a glass of wine, we will serve up excellent service.
Every technician from Napa will provide prompt, friendly, and neighborly service. They'll be quick but thorough and leave no mess behind once the stairlift is installed.
Napa Stairlift Pricing Tool
Answer a few quick questions to get an estimate of how much your stairlift in Napa could cost.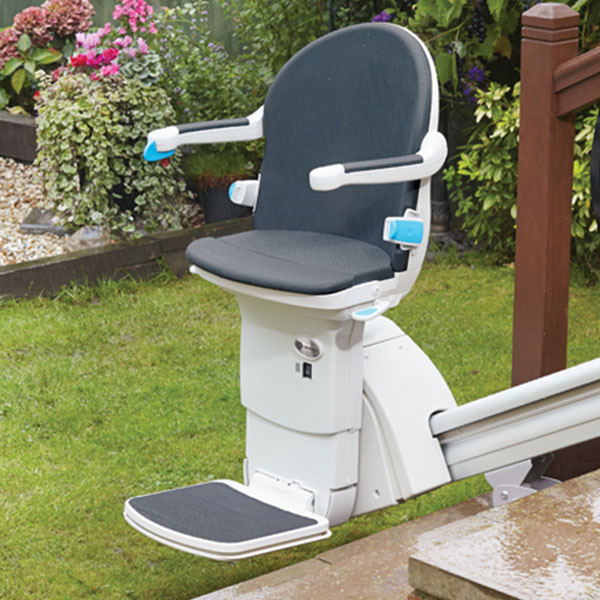 The 1000XXL is a heavy duty stairlift. Its reliability makes it one of our most popular in the Napa area. The 1000XXL is designed to accommodate individuals who need a wider seat and adjustable seat height and can reliably carry riders who weigh up to 440 lbs.
FEATURES
Weight limit: 440lbs

Rechargeable backup battery

Fold-up seat, footrest and armrests save space for other stair users

Outside installation available

And More. Learn more about all of your straight stairlift options

.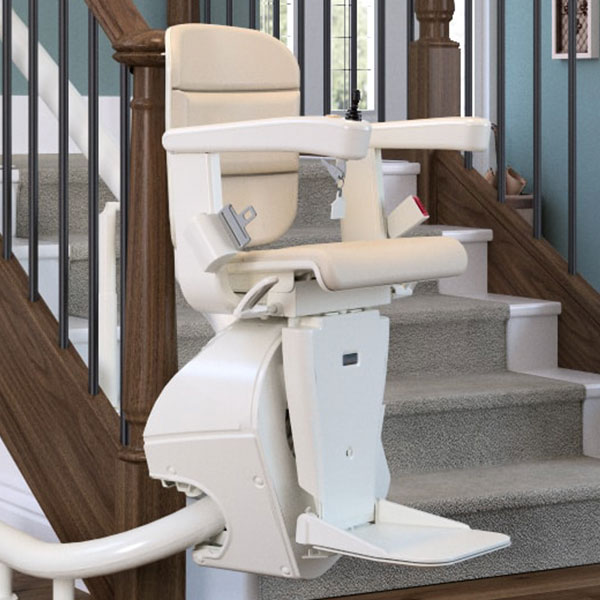 Designed for the most challenging spaces, the Freecurve's Turn and Go feature enables it to swivel the unit's seat turning the rider's knees to the side when navigating narrow passages. The Freecurve's flexibility makes it another one of our more popular options in the Napa area.
FEATURES
Weight limit: 275lbs
Rechargeable backup battery
Swivel seat for easy on and off
Fold-up seat, footrest, and armrests save space for other stair users

And More. Learn more about all of your

curved stairlift options

.
Napa Abajo
Alta Heights
Coventry Manor
Fuller Park
Sheveland Ranch
Stonehouse
Shurtleff
Springwood Estates
Vineyard Estates
Westwood
And More
Did You Know This About Napa?
The city of Napa is located in Napa County, and it is the county seat. While the area was originally home to Native Americans, Spanish explorers began to settle the area in 1823, and American settlers arrived in the 1830s. The city of Napa was officially incorporated in 1872.
Napa covers just over 18 square miles of land and water in the heart of California's Wine Country and has a population of 76,915, according to 2010 Census data. 
Homes for sale in Napa generally sell for approximately 2% below list price, and they become pending in about 67 days. The median home value for the city is $684,689, and the median rent is $3,000. Napa's residents have a median household income of $86,562, and the unemployment rate is typically around 3.2%. 
The tourism industry is a major supporter of Napa, due to the city's location in Napa Valley, the heart of Wine Country. 
Some of Napa's larger employers are the Napa Valley Unified School District, Queen of the Valley Medical Center, the City of Napa, Meritage Resort and Spa, Napa County, Napa Valley College, Walmart, and Kaiser Permanente. 
Napa's climate is Mediterranean, with wet, cool winters and dry, warm summers. Temperatures sometimes drop below freezing on winter evenings. There is very little rain in the area during most of the year and almost no rain during the summer months. Napa receives about 27 inches of rain annually. 
Wine enthusiasts can take a ride on the historic Napa Valley Wine Train as it travels along a 150-year-old rail corridor for a 30-mile trip, making stops at area wineries and vineyards. In addition to the Wine Train, there are several other companies that offer Wine Country tours. 
For outdoor fun, visitors and residents can have a picnic at Fuller Park, take a bike tour or a walking tour of the city, rent water sports equipment at Napa Valley Paddle and enjoy recreation on the Napa River, or take a hot air balloon ride for a great view of the scenic area. 
The Napa Valley Opera House, which is a historic landmark in downtown Napa, offers concerts, performances, and other events. The facility was built in 1880 and is an Italianate design that features a stained-glass skylight and an elegant, curved staircase leading up to the balcony.                                                                                             
The area also hosts several annual festivals and events, such as the Napa Lighted Art Festival, the Napa Truffle Festival, the Napa Valley Resolution Run, Napa's Culinary Crawl, and Napa Valley Restaurant Week.
Request a quote