Los Gatos, CA, USA
866-712-8935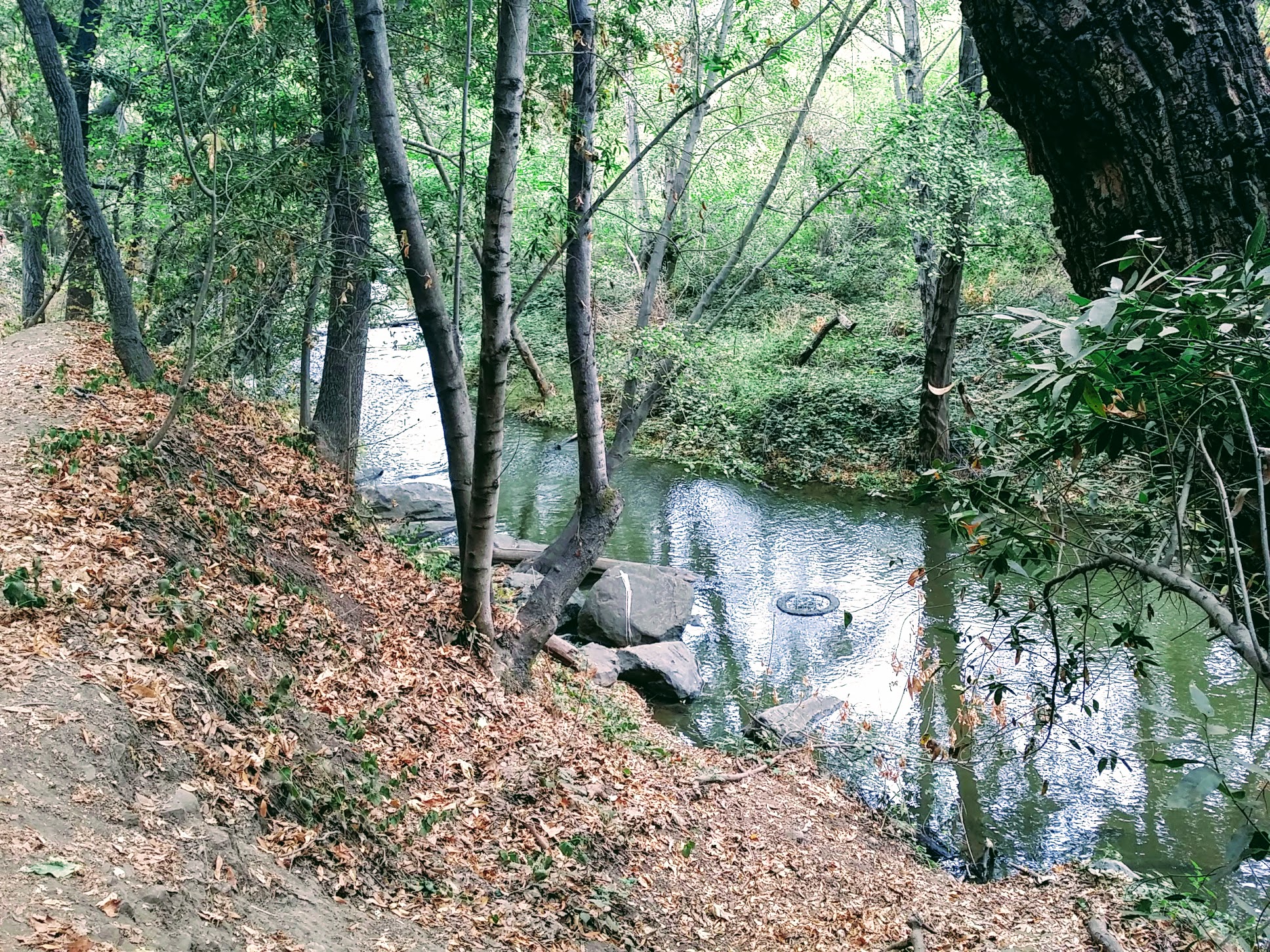 Los Gatos a suburb in San Jose is one of the top places to live in California. Although a relatively small city, Los Gatos has a rich history and plenty of attractions such as hiking, biking, wine tasting, and more.
Every technician from Los Gatos will provide prompt, friendly, and neighborly service. They'll be quick but thorough and leave no mess behind once the stairlift is installed.
Los Gatos Stairlift Pricing Tool
Answer a few quick questions to get an estimate of how much your stairlift in Los Gatos could cost.
Our Most Popular Los Gatos Stairlifts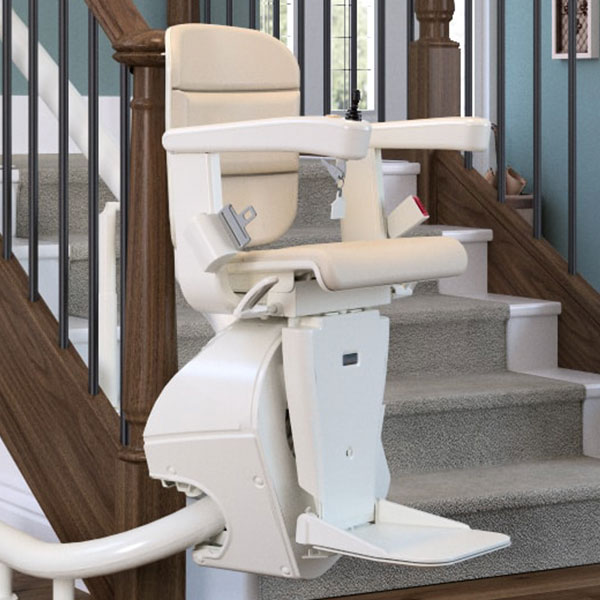 Designed for the most challenging spaces, the Freecurve's Turn and Go feature enables it to swivel the unit's seat turning the rider's knees to the side when navigating narrow passages.
FEATURES
Weight limit: 275lbs
Rechargeable backup battery
Swivel seat for easy on and off
Fold-up seat, footrest, and armrests save space for other stair users

And More. Learn more about all of your

curved stairlift options

.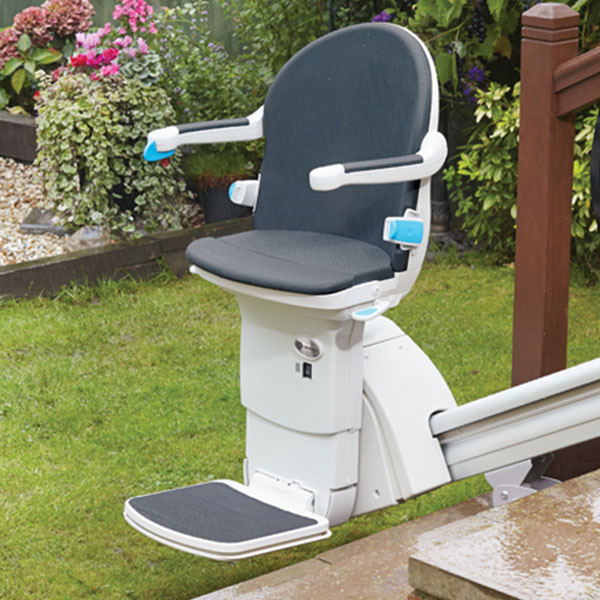 The 1000XXL is a heavy duty stairlift. Its reliability makes it one of our most popular in the Los Gatos area. The 1000XXL is designed to accommodate individuals who need a wider seat and adjustable seat height and can reliably carry riders who weigh up to 440 lbs.
FEATURES
Weight limit: 440lbs

Rechargeable backup battery

Fold-up seat, footrest and armrests save space for other stair users

Outside installation available

And More. Learn more about all of your straight stairlift options

.
Los Gatos Neighborhoods We Service
Los Gatos Estates
Los Gatos Woods
Saratoga Highlands
Arroyo Rinconada
Rinconada Hills
Wedgewood Manor
Creekside Village
Blossom Manor
Hillbrook
And More
Did you know this about Los Gatos?
Located in the San Francisco Bay Area in Santa Clara County, Los Gatos was established in the mid-1800s when a flour mill was built there, and it was incorporated in 1887. The area played an important role in the logging industry up until the late 1800s, and by the early 1900s, it was largely an agricultural town that has also eventually became known as an artists' colony. 
Los Gatos covers an area of approximately 11.25 square miles and has a population of 29,413 people, according to 2010 Census data.  The town was ranked by Bloomberg Businessweek as the 33rd wealthiest city in the United States. 
The housing market in Los Gatos is very competitive, with most homes receiving multiple offers, selling for around list price, and becoming pending in 22 days. The median home value is $1,984,735, and the median rent is $3,995. The median household income is $125,238, and the unemployment rate is around 2.7%. 
The major industries in Los Gatos are professional, scientific, technical services, manufacturing, health care, and social assistance.  Companies that are headquartered in Los Gatos include Cryptic Studios, BrightSign, Digital Media Academy, Netflix, Smashwords, Buongiorno, Roku, and EverSport. 
The major employers in the town include Netflix, El Camino Hospital Los Gatos, Courtside Tennis Club, Safeway, Los Gatos Elementary School District, Vasona Creek Health Care Center, Good Samaritan Regional Cancer Center, and Whole Foods Market. 
Los Gatos has a Mediterranean climate with hot, dry summers and mild winters. The city has an average of 330 sunny days per year, and the average annual rainfall is 22.6 inches. 
New Museum Los Gatos (NUMU) offers permanent and traveling exhibits highlighting a variety of different types of global and local art, including paintings, sculptures, photography, and historical artifacts. 
The Whitney Modern Art Gallery, located downtown, features artwork created by internationally recognized fine artists. 
There are several parks in the Los Gatos area, which provide many opportunities for outdoor activities, including hiking, mountain biking, road cycling, kayaking, and other watersports. The Los Gatos Creek Trail is a 9.7-mile trail that passes through several jurisdictions and features open spaces and mapped trails for hiking and biking. 
The city also has several different annual events and festivals, including Los Gatos Music in the Park, which is a free summer concert series; Screen on the Green, which features an outdoor movie, along with snacks and family activities; and the 4th of July Symphony in the Park.
Request a quote