Stairlifts Los Altos Hills
Los Altos Hills, CA
916-560-0607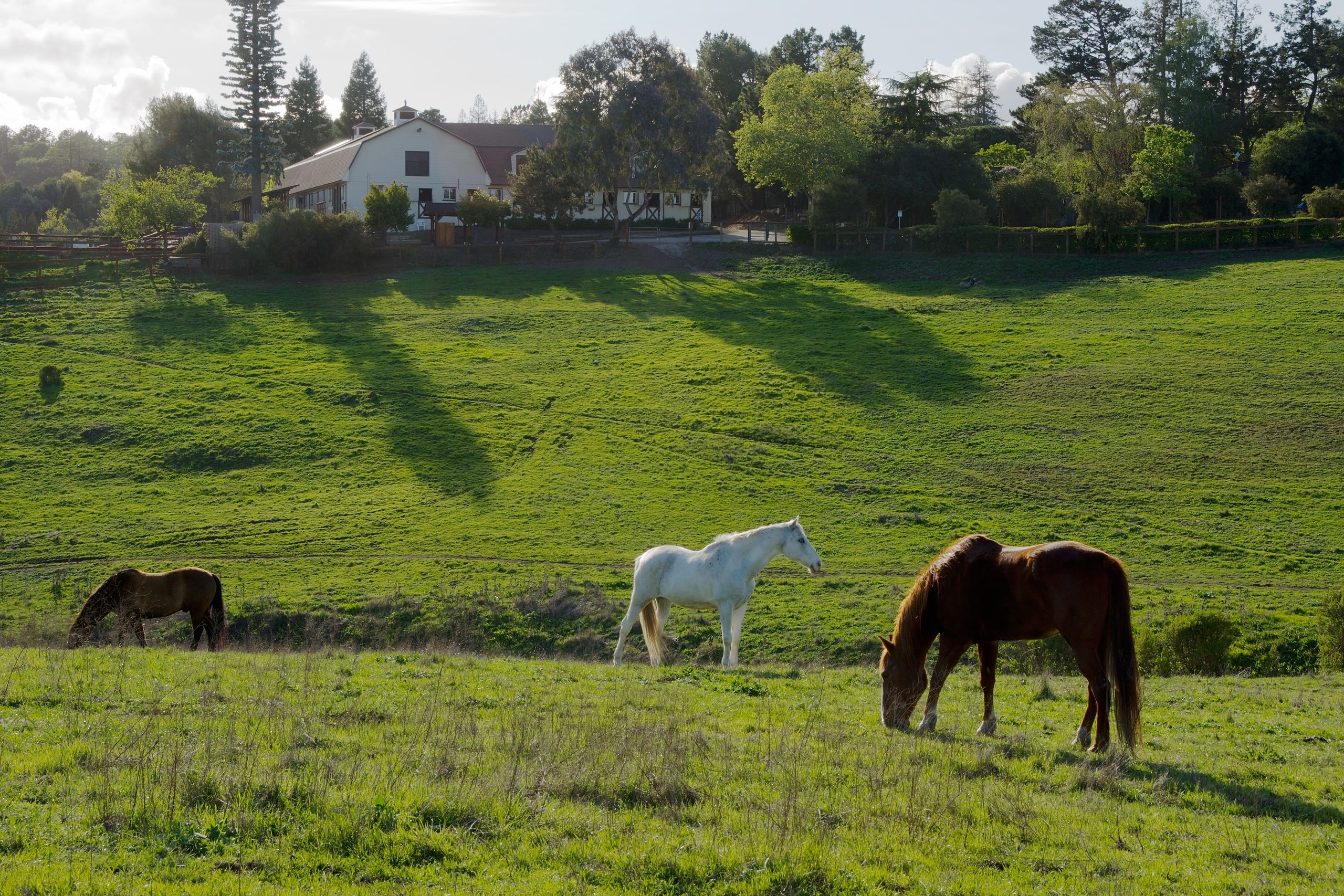 Los Altos Hills,a relatively small town, is ranked the fourth richest in the USA and is known for its excellent schools, beautiful rolling hills, and its commitment to the preservation of a "residential-agricultural" lifestyle.
Every technician from Los Altos Hills will provide prompt, friendly, and neighborly service. They'll be quick but thorough and leave no mess behind once the stairlift is installed.
Los Altos Hills Stairlift Pricing Tool
Answer a few quick questions to get an estimate of how much your stairlift in Los Altos Hills could cost.
Our Most Popular Los Altos Hills Stairlifts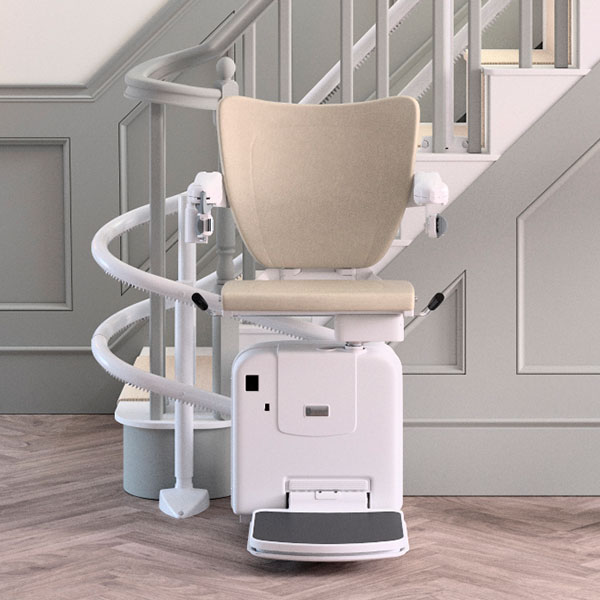 Each 2000 is built to fit the specific contours of the home where it will be installed. With the tightest track bends in the industry, the 2000 can be installed on almost any indoor staircase, making it one of our most popular stairlifts in the Los Altos Hills area.
FEATURES
Weight limit: 300lbs

Rechargeable backup battery

Minimal noise

Fold-up seat, footrest, and armrests save space for other stair users

And More. Learn more about all of your

curved stairlift options

.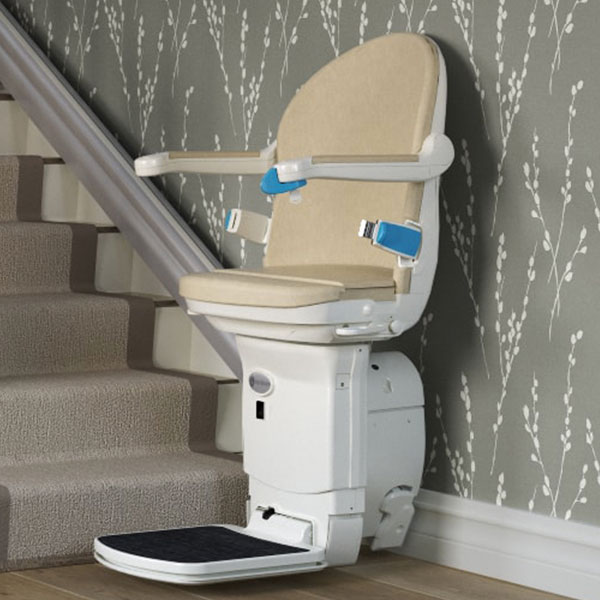 The 1000 is our top of the line model and a favorite of our customers in Los Altos Hills. It's Smart Seat is fully adjustable to fit a range of body types. Additional features include a body harness, powered hinged rail, and a variety of upholstery colors.
FEATURES
Weight limit: 350lbs

Move silently and gently with a soft start/stop

Large, carpeted footrest provides more traction

Available for indoors or outdoors

And More. Learn more about all of your

straight stairlift options

.
Los Altos Hills Neighborhoods We Service
Blossom Valley
Freemont Hills
Loyola Corners
The Highlands
Old Los Altos
Rancho
North Los Altos
South Los Altos

And More
Did You Know This About Los Altos Hills?
Located in Santa Clara County, Los Altos Hills is an incorporated town that is ranked as the fourth richest town in the United States, according to a Bloomberg analysis. The town has a ban on commercial zones, and it doesn't even have a library or post office. Its only commercial businesses are a book store on the Foothill College campus and a gift shop at the Immaculate Heart Monastery of the Poor Clare Colettines. There is also no multi-family housing in the town. 
Los Altos Hills, which is six miles south of Palo Alto, covers an area of 9.03 square miles and has a population of 7,922 people, according to the 2010 Census. 
The housing market in Los Altos Hills is competitive, with most homes receiving multiple offers, selling for 1% below list price, and becoming pending in 20 days. The median home value in the town is $4,651,293, the median annual household income is $244,000, and the unemployment rate is 2.6%. 
The weather in Los Altos Hills is warm and temperate, with high temperatures of around 81 degrees in July and low temperatures of 40 degrees in January. The town also has an average annual rainfall of 20 inches, which is less than the national average of 38 inches per year. 
Los Altos Hills has several community events throughout the year, including an Earth Day Celebration, a town picnic, a 4th of July parade, a family campout, and an Annual Senior Spring Fling. 
Residents also enjoy many opportunities for outdoor activities at the community's parks and recreation areas, which include the Juan Prado Mesa Preserve, the Windmill Pasture Trailhead, Purissima Park, Foothills Park, Shoup Park, the Rhus Ridge Trailhead, and the Rancho San Antonio Open Space Preserve Ravensberry Trailhead.
Request a quote