Lodi, CA, USA
(866) 712-8185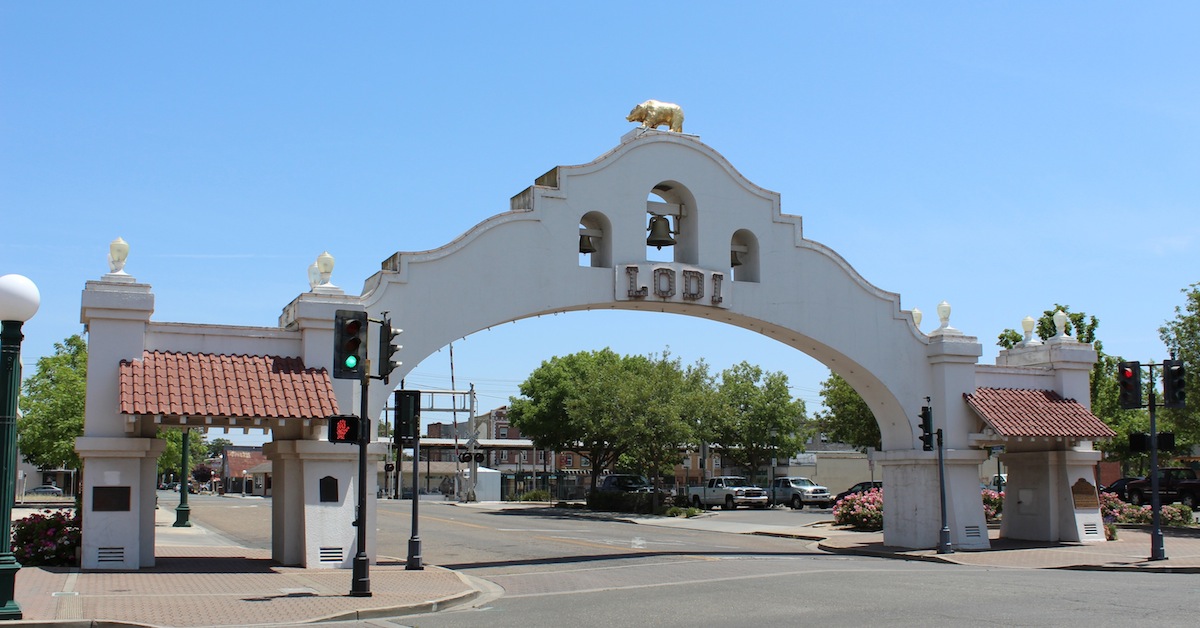 Lodi is rich in culture and history. Long before it became a hot spot for wine lovers and art connoisseurs, Lodi was known as the "Watermelon Capital of the USA" and for a brief period was home to the former president of American Tobacco Company, George Washington Hill.
Every technician from Lodi will provide prompt, friendly, and neighborly service. They'll be quick but thorough and leave no mess behind once the stairlift is installed.
Lodi Stairlift Pricing Tool
Answer a few quick questions to get an estimate of how much your stairlift in Lodi could cost.
Our Most Popular Lodi Stairlifts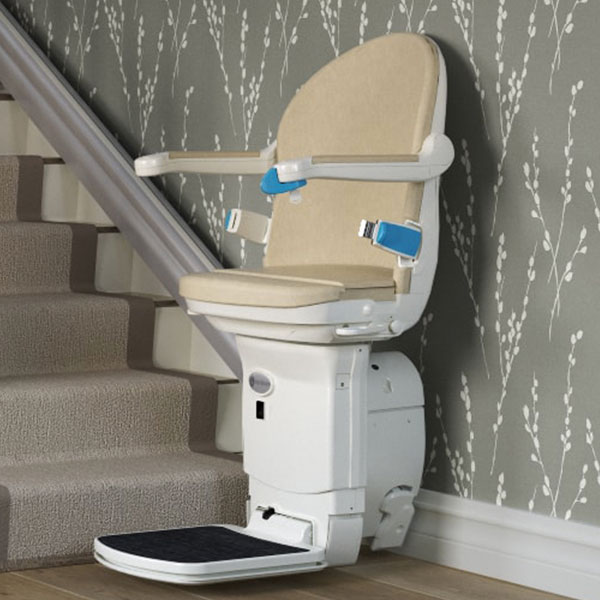 The 1000 is our top of the line model and a favorite of our customers in Lodi. It's Smart Seat is fully adjustable to fit a range of body types. Additional features include a body harness, powered hinged rail, and a variety of upholstery colors.
FEATURES
Weight limit: 350lbs

Move silently and gently with a soft start/stop

Large, carpeted footrest provides more traction

Available for indoors or outdoors

And More. Learn more about all of your

straight stairlift options

.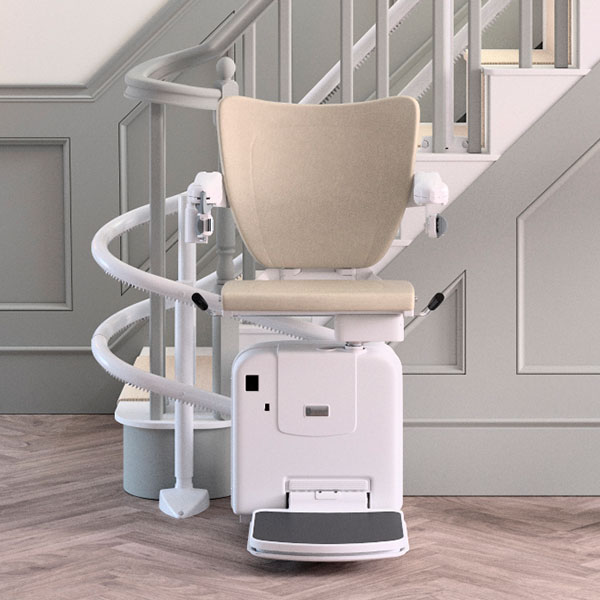 Each 2000 is built to fit the specific contours of the home where it will be installed. With the tightest track bends in the industry, the 2000 can be installed on almost any indoor staircase, making it one of our most popular stairlifts in the Lodi area.
FEATURES
Weight limit: 300lbs

Rechargeable backup battery

Minimal noise

Fold-up seat, footrest, and armrests save space for other stair users

And More. Learn more about all of your

curved stairlift options

.
Lodi Neighborhoods We Service
Central Lodi
East Lodi
North Lodi
Pearson
Sun West
Willow Glen
And More
How Well Do You Know Lodi?
The city of Lodi is located in California's Central Valley in San Joaquin County. The Central Pacific Railroad set a new route through the area in 1869, and they built a station there in what is now known as Lodi. The city was incorporated in 1906.
Located north of Stockton, Lodi covers an area of more than 13 square miles and has a population of 62,134, according to 2010 Census data.
The real estate market in Lodi is very competitive, with homes typically selling for around 2% below list price and becoming pending in about 32 days. The median home value in the city is $382,960, and the median rent is $1,685. The unemployment rate in Lodi usually runs around 6%. 
Some of the earliest economic ventures in Lodi included a sawmill built in 1877, orchards and vineyards, and cattle ranches. By the early 1900s, large manufacturing companies and national service providers moved into the area and added to the city's economy. These companies include the Pinkerton Foundry, the Holz Rubber Company, Valley Industries, and Supermold. Lodi is also home to A&W Root Beer and A&W Restaurant, which began as a hotdog cart. 
Wineries and vineyards continue to play an important role in supporting the economy in the area, and there are more than 100 different varieties of grapes planted in more than 113,000 acres of fertile land in the Lodi area. 
Some of the other major employers in Lodi include the Lodi Unified School District, Lodi Memorial Hospital, Pacific Coast Producers, Blue Shield of California, Cottage Bakery, and General Mills.
The city has a hot-summer Mediterranean climate with cool, wet winters and warm, dry summers. Dense ground fog is common during the winter months. With approximately 59 rainy days per year, Lodi averages just over 19 inches of rain. 
Lodi sits on the Mokelumne River, which provides many recreational opportunities, including paddleboarding, kayaking, fishing, and canoeing. In addition, there are several scenic backroads and trails that are great places for hikes or bike rides. 
The Hill House Museum is a Victorian home that showcases exhibits that reflect the city's early history. The San Joaquin County Historical Society and Museum also offers many exhibits that tell the story of Lodi's history.
The Taste of Lodi is an annual event that draws visitors from nearby communities to enjoy live music, chef demonstrations, and a cigar and chocolate pavilion while sampling a wide variety of foods, as well as wines from more than 40 local wineries 
Lodi is considered the old vine Zinfandel Capital of the World, and wine plays an important role in the city's culture. The Lodi Grape Festival is an annual festival that features rides, food vendors, and of course, wine tasting. The Wine & Food Festival is also an annual festival that draws more than 50 area wineries.
Request a quote