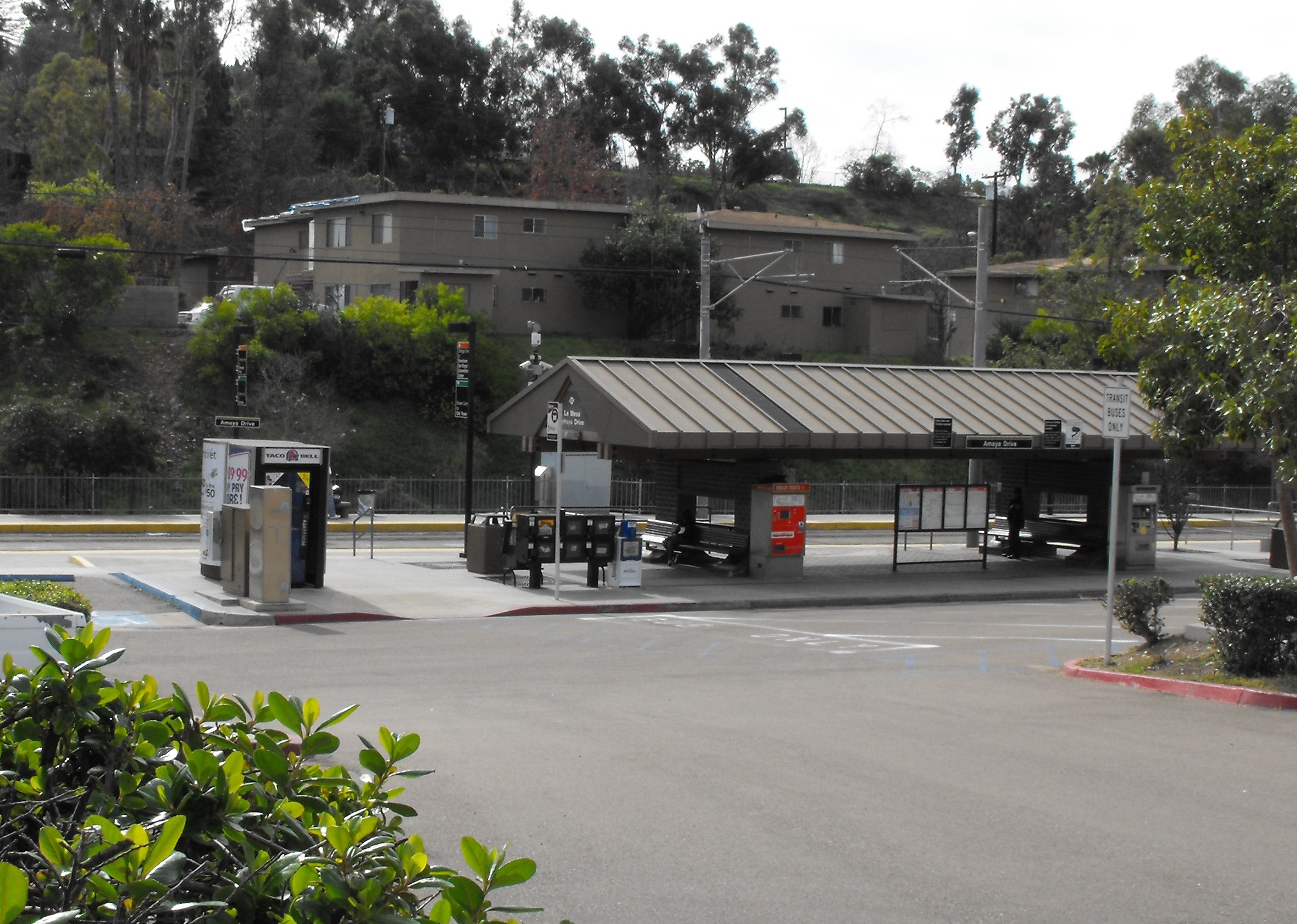 La Mesa, located in the rolling hills of San Diego is known as the Jewel of the Hills.  Warm summer and winter weather, several parks and hiking trails, easy access to retail and commercial areas, and a charming downtown village make La Mesa a top city in which to live and work.  
Every technician from La Mesa will provide prompt, friendly, and neighborly service. They'll be quick but thorough and leave no mess behind once the stairlift is installed.
La Mesa Stairlift Pricing Tool
Answer a few quick questions to get an estimate of how much your stairlift in La Mesa could cost.
Our Most Popular La Mesa Stairlifts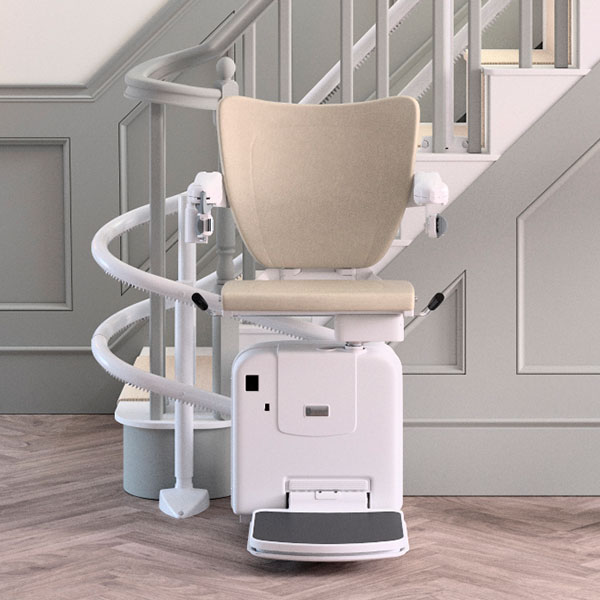 Each 2000 is built to fit the specific contours of the home where it will be installed. With the tightest track bends in the industry, the 2000 can be installed on almost any indoor staircase, making it one of our most popular stairlifts in the La Mesa area.
FEATURES
Weight limit: 300lbs

Rechargeable backup battery

Minimal noise

Fold-up seat, footrest, and armrests save space for other stair users

And More. Learn more about all of your

curved stairlift options

.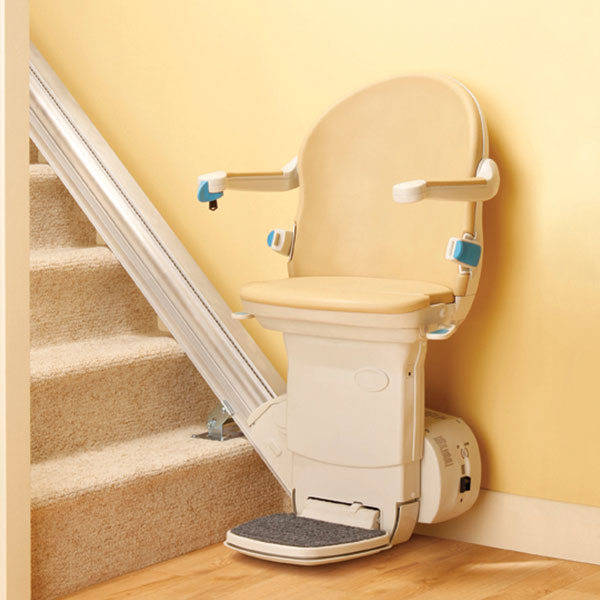 The 950+ comes with all of the standard features of the 950 with the additional choice of upholsteries and other seat options. Its combination of options and affordability make it one of our most popular stairlifts in the La Mesa area.
FEATURES
Weight limit: 310lbs*

Retractable seat belt included

Battery back-up in the event of power outage

And More. Learn more about all of your

straight stairlift options

.
Rolando Village
San Carlos
Del Cerro
Fletcher Hills
Brookside
Mount Nebo
Eucalyptus Heights
Northmont
Vista La Mesa
And More
Did You Know This About La Mesa?
La Mesa was once part of the Mission San Diego de Alcala, which was established by Spanish missionaries. The city was founded in 1869 and was officially incorporated in 1912. 
Located nine miles east of San Diego in San Diego County, La Mesa covers an area of 9.1 square miles and has a population of 57,065 people, according to the 2010 Census. 
La Mesa has a competitive housing market, with many homes receiving multiple offers, selling for 1% below list price, and becoming pending in 18 days. The median home value in the city is $601,634, and the median monthly rent is $2,162. This is lower than the median monthly rent in the San Diego-Carlsbad Metro area, which is $2,700. The median household income is $59,629, and the unemployment rate is 3.2%. 
The largest industries in La Mesa include retail trade, health care, social assistance, and educational services. The highest-paying industries in the city are public administration, utilities, and manufacturing. 
With hot, dry summers and warm winters, La Mesa has a semi-arid Steppe climate that is characterized by more extreme temperatures than nearby San Diego, due to its proximity to the coast. The average annual precipitation in the city is 12.5 inches, and most of this occurs from November through March. 
There are several parks in the La Mesa area, which offer hiking trails, sports courts, camping, picnic areas, playgrounds, and green space. 
La Mesa offers many opportunities for arts and culture, with a variety of events and activities throughout the year. The La Mesa Walkway of the Stars is a pedestrian walkway located downtown. This park was created to honor the city's volunteers who have provided service to the community. 
The city's annual Oktoberfest is a three-day event that draws around 200,000 people every year. The Back to the 50s Car Show occurs on Thursday evenings from June through August. Sundays at Six is a free concert series that runs on six Sundays in June and July in Harry Griffen Park. Other events include the Antique Street Fair, Christmas in the Village, the Flag Day Parade, and a farmers' market that is held every Friday afternoon. 
The La Mesa Historical Society works to preserve and celebrate the community's rich cultural heritage and history through a variety of educational activities, walking tours, and special events.
Request a quote