Stairlifts Huntington Beach
Huntington Beach, CA, USA
866-712-8935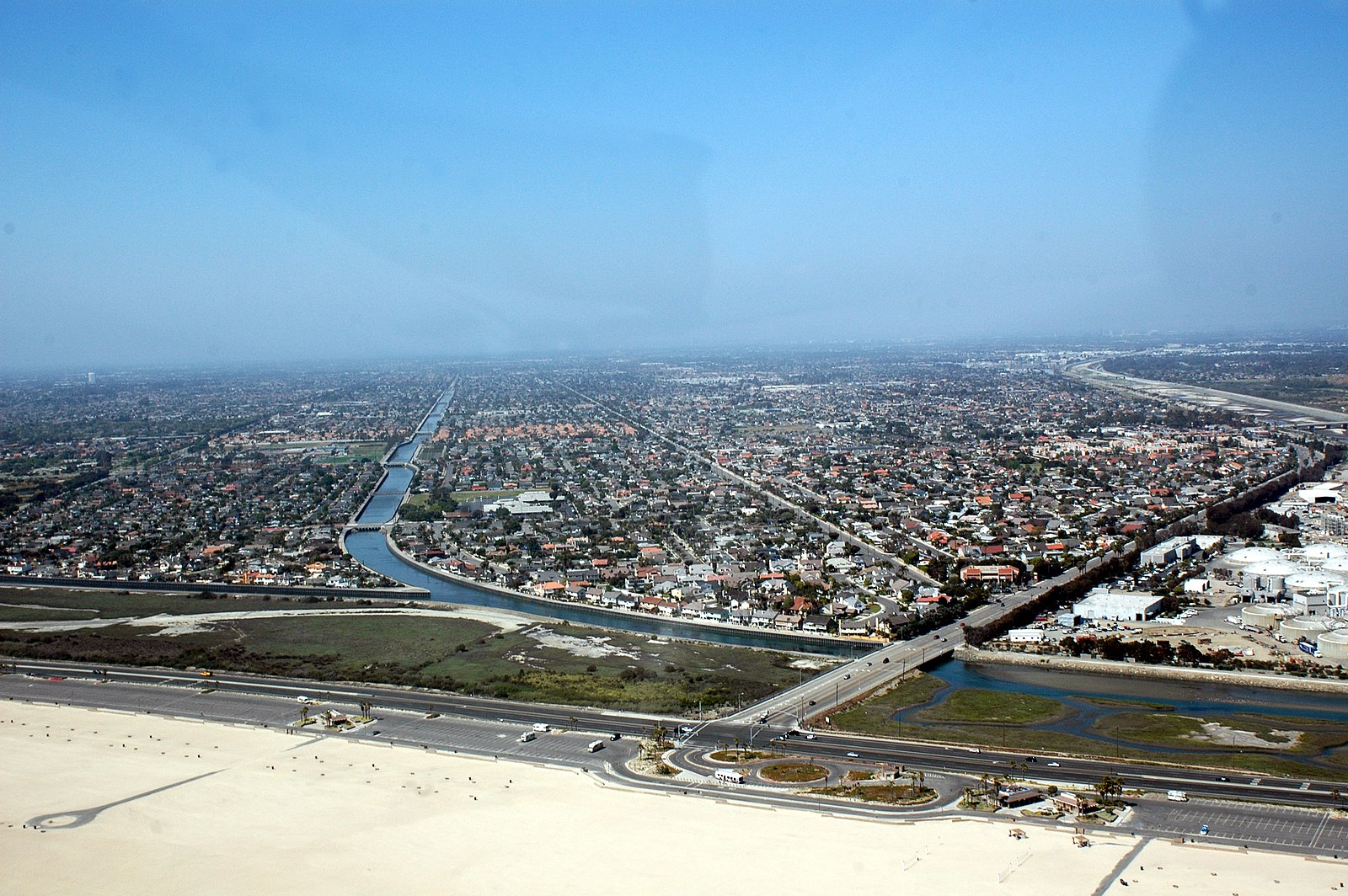 Huntington Beach is a city located in the southeast of Los Angeles, California and is renowned for surf beaches, such as Huntington City Beach. Huntington Beach is a place we are more than proud to service. With some of the best sunsets and the most consistent surfs on the California coast, this city is a great environment to call home.
Every technician from Huntington Beach will provide prompt, friendly, and neighborly service. They'll be quick but thorough and leave no mess behind once the stairlift is installed.
Huntington Beach Stairlift Pricing Tool
You're just a few clicks away from receiving your FREE Huntington Beach stairlift estimate! Begin your estimate below.
Our Most Popular Huntington Beach Stairlifts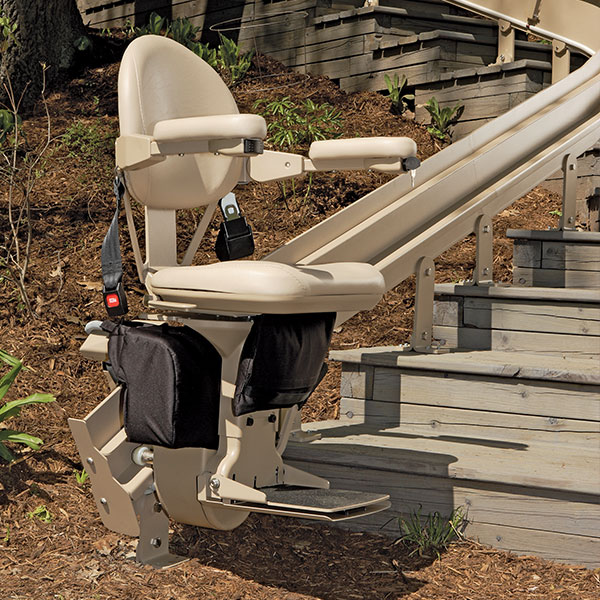 Each Bruno Elite CRE 2110-E is designed to fit the exact contours of the home where it is installed. The Bruno Elite CRE 2110-E is one of the most popular in the Huntington Beach area thanks to its weather-resistant design and durable outdoor paint.
FEATURES
Weight limit: 400 lbs

Waterproof cover can move with chair for all weather protection

Equipped with wireless send/call controls

Tested for performance at 0-125 degrees F
And More. Learn more about all of your curved stairlift options.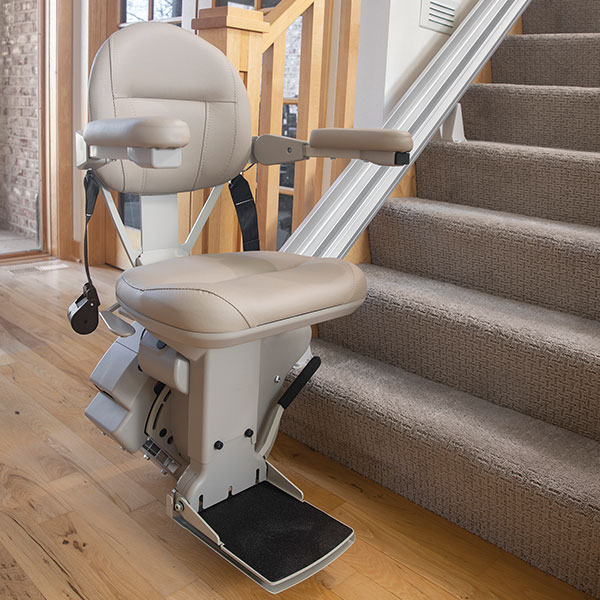 If you want a stair lift that will ensure comfort and easy access, the Bruno Elite SRE 2010 is the one to consider. It is not only attractive to look at, offering a stylish design that's sure to blend with your home's unique aesthetic, but it is simple to use with its control on the armrest and two wireless remote controls. With its many fabric and color options, plush padding, and larger seat and footrest, it's the go-to for many of our Huntington Beach area customers.
FEATURES
Weight limit: 400 lbs

Plush seating makes for an extra comfortable ride

Comes with obstruction sensors for added safety 

Can be controlled by wireless call/send or chair arm controls 
And More. Learn more about all of your straight stairlift options.
Huntington Beach Neighborhoods We Service
Wintersburg
Oakview
Garfield
Yorktown
Adams
Gilbert Island
Golden West
Bolsa Chica-Heil
And More
Huntington Beach is located along the coast of Orange County. When Huntington Beach was initially settled, it became a cattle route as part of a Spanish land grant. The city is named after Henry Huntington, the owner of a real estate development company. His company, now called the Huntington Beach Company, still owns a large portion of land in the city, as well as the majority of the mineral rights. The company is now owned by the Chevron Corporation.
According to the 2010 census, Huntington Beach has a population of 189,992 people. The city covers more than 32 square miles of land and water and has a 9.5-mile span of beachfront.
The Huntington Beach housing market is competitive, with home selling for an average of 1% of the list price. The average sale price of homes in the city is $826,800, and the median rent is $3,375. The average household income in the city is $82,554, and the average unemployment rate is about 2.9%.
In the early 1900s, agricultural production was prominent in the area, with crops including asparagus, celery, peppers, and lima beans. Due to the area's geographical fault system, oil production was also an important part of the economy in the early years, and while oil extraction still occurs, tourism has become the city's most prominent industry.
The city's top employers include Boeing, Zodiac Aerospace, Hyatt Regency, C&D Aerospace, and Cambro Manufacturing.
The climate in Huntington Beach is borderline semi-arid/Mediterranean, and it's usually sunny and dry during the day and damp at night. The average temperature of the ocean water is 55 degrees, and strong breezes of up to 15 mph are not uncommon. The average annual rainfall in the city is about 12 inches.
Huntington Beach is known as "Surf City," due to its important role in the sport of surfing. Surfers from all over visit Huntington Beach each year to take advantage of the exceptional surfing conditions and beautiful beachfront. The World Surfing Championships are held in the city every year and support the tourism industry.
There are several events and festivals throughout the year, many of which take place on or near the water, such as the Cruise of Lights Boat Tour, which is held annually, or the annual Kite Festival. The Bolsa Chica & Hunting State Beach Lifeguards also hold an annual biathlon, as well as day camps for young people interested in learning lifeguard skills. Other events include a yoga festival, car shows, and a Corgi beach day.
Request a quote