Hercules, CA, USA
866-712-8935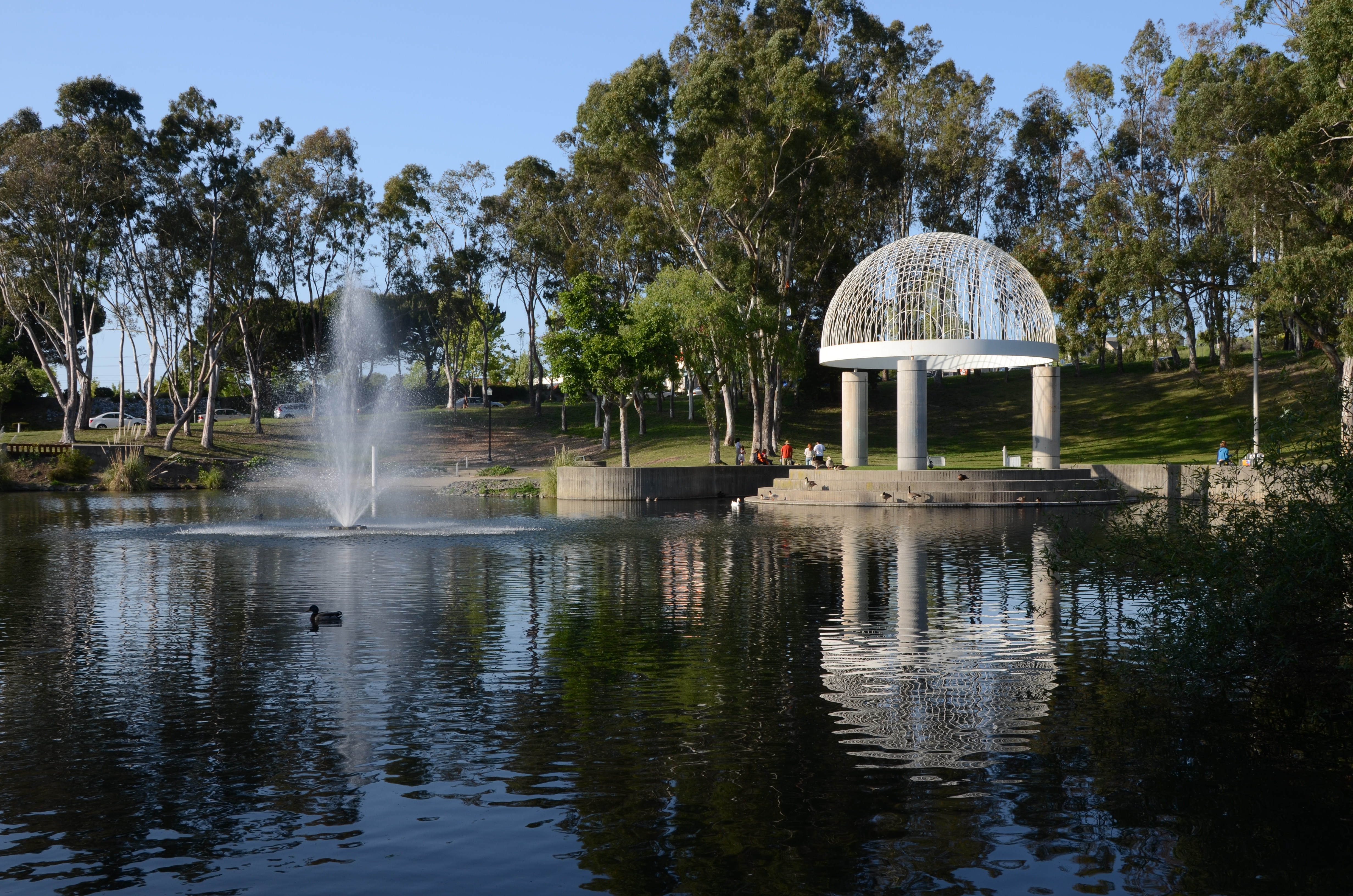 Hercules was founded in 1881 by the California Powder Works Company. It was named after a leading brand of explosives made by the company. The town was initially developed to house the companies employees, but when the plant shut down in 1976, the town which had already developed well, continued to thrive.
Every technician from Hercules will provide prompt, friendly, and neighborly service. They'll be quick but thorough and leave no mess behind once the stairlift is installed.
Hercules Stairlift Pricing Tool
Answer a few quick questions to get an estimate of how much your stairlift in Hercules could cost.
Our Most Popular Hercules Stairlifts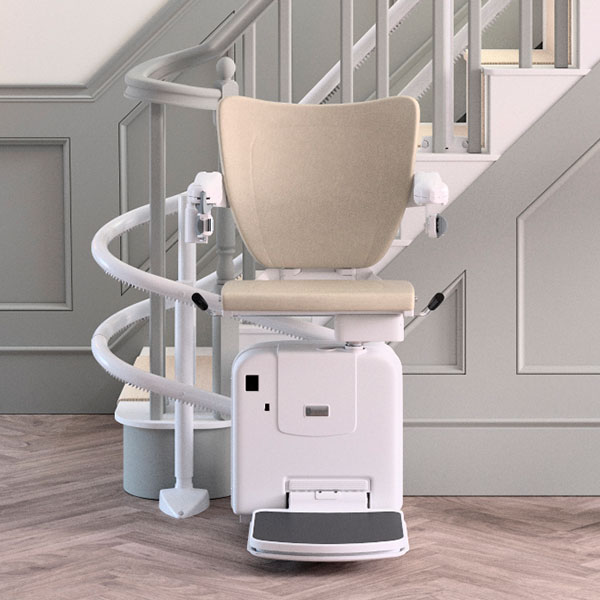 Each 2000 is built to fit the specific contours of the home where it will be installed. With the tightest track bends in the industry, the 2000 can be installed on almost any indoor staircase, making it one of our most popular stairlifts in the Hercules area.
FEATURES
Weight limit: 300lbs

Rechargeable backup battery

Minimal noise

Fold-up seat, footrest, and armrests save space for other stair users

And More. Learn more about all of your

curved stairlift options

.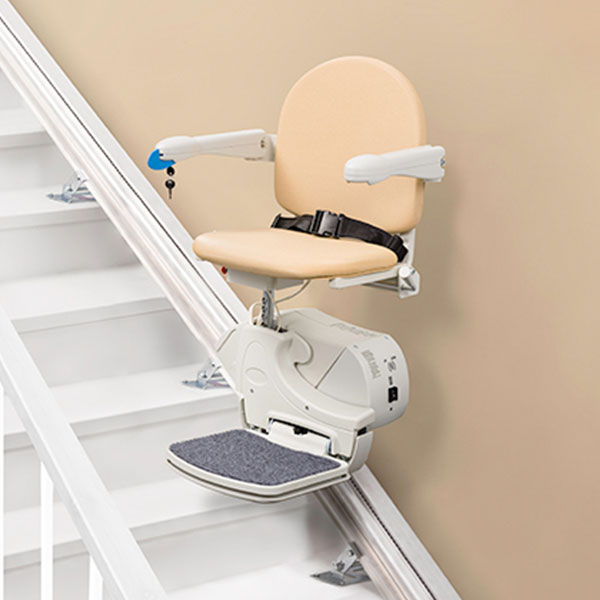 The 950 stairlift is an excellent solution when limited space is available. When folded up, the 950 extends less than one foot from the wall. With its adjustable backrest, large footrest, and swivel seat, it's the go-to for many of our Hercules area customers.
FEATURES
Slim profile of 11¼" when folded

Adjustable seat height ensures the perfect fit for each user

Vinyl seat for easy cleaning

Two remote controls included

And More. Learn more about all of your

straight stairlift options

.
Hercules Neighborhoods We Service
Victoria by the Bay
Birds
Sycamore Villas
Foxboro downs
Country Run
Marsten Ranch
Valley Oak Villas
Tiffany Ridge
And More
Request a quote