Hercules, CA, USA
866-712-8935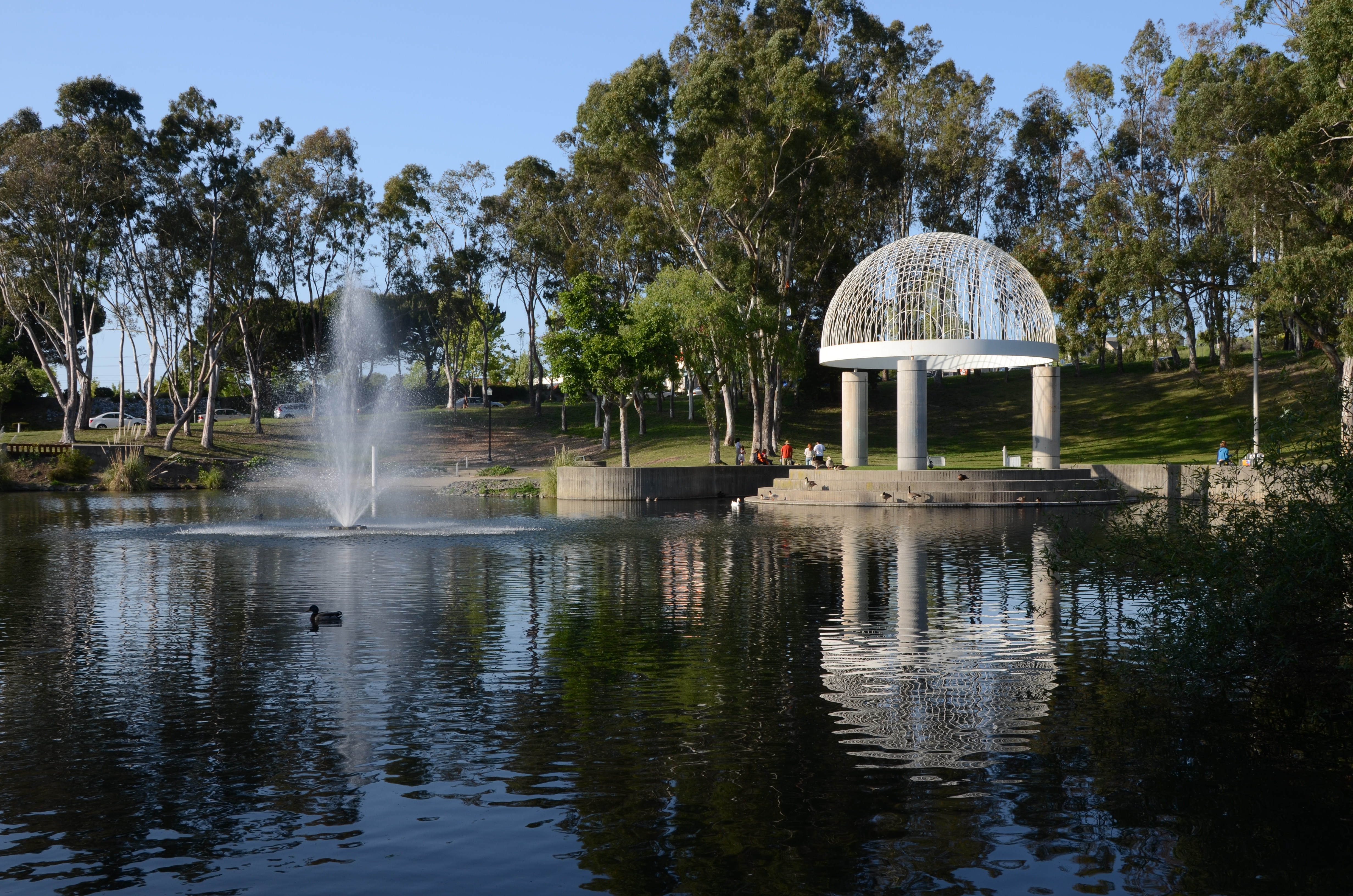 Hercules was founded in 1881 by the California Powder Works Company. It was named after a leading brand of explosives made by the company. The town was initially developed to house the companies employees, but when the plant shut down in 1976, the town which had already developed well, continued to thrive.
Every technician from Hercules will provide prompt, friendly, and neighborly service. They'll be quick but thorough and leave no mess behind once the stairlift is installed.
Hercules Stairlift Pricing Tool
You're just a few clicks away from receiving your FREE Hercules stairlift estimate! Begin your estimate below.
Our Most Popular Hercules Stairlifts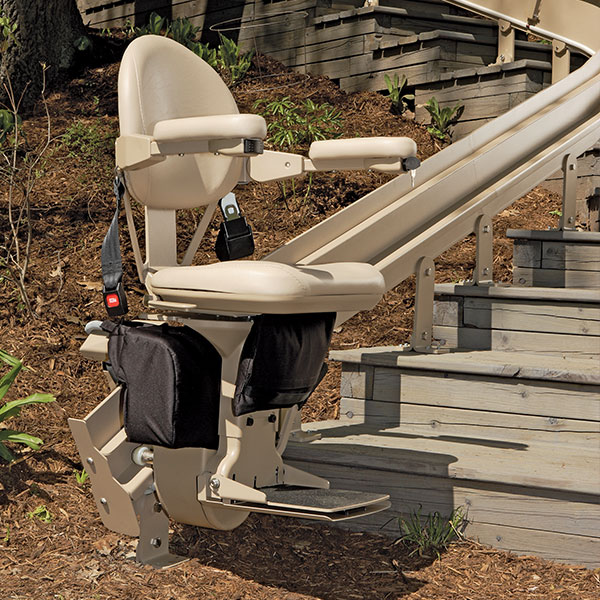 Each Bruno Elite CRE 2110-E is designed to fit the exact contours of the home where it is installed. The Bruno Elite CRE 2110-E is one of the most popular in the Hercules area thanks to its weather-resistant design and durable outdoor paint.
FEATURES
Weight limit: 400 lbs

Waterproof cover can move with chair for all weather protection

Equipped with wireless send/call controls

Tested for performance at 0-125 degrees F
And More. Learn more about all of your curved stairlift options.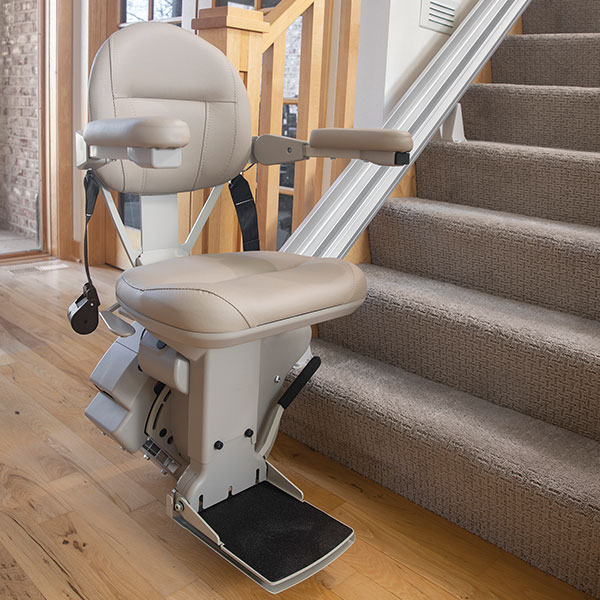 If you want a stair lift that will ensure comfort and easy access, the Bruno Elite SRE 2010 is the one to consider. It is not only attractive to look at, offering a stylish design that's sure to blend with your home's unique aesthetic, but it is simple to use with its control on the armrest and two wireless remote controls. With its many fabric and color options, plush padding, and larger seat and footrest, it's the go-to for many of our Hercules area customers.
FEATURES
Weight limit: 400 lbs

Plush seating makes for an extra comfortable ride

Comes with obstruction sensors for added safety 

Can be controlled by wireless call/send or chair arm controls 
And More. Learn more about all of your straight stairlift options.
Hercules Neighborhoods We Service
Victoria by the Bay
Birds
Sycamore Villas
Foxboro downs
Country Run
Marsten Ranch
Valley Oak Villas
Tiffany Ridge
And More
Request a quote