Grass Valley, CA, USA
866-712-8935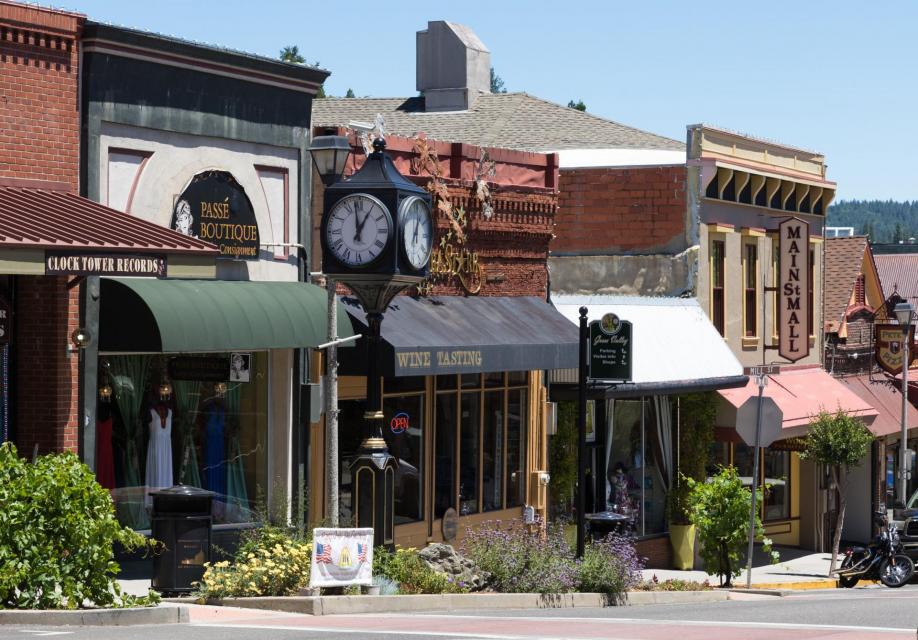 Grass Valley's rich history and culture are well portrayed in the number of museums, city halls, libraries, and other memorial buildings throughout the city. In addition to these expressions of culture, residents and visitors alike have several opportunities to engage in hiking, camping, water activities, skiing, and wine tasting.
Every technician from Grass Valley will provide prompt, friendly, and neighborly service. They'll be quick but thorough and leave no mess behind once the stairlift is installed.
Grass Valley Stairlift Pricing Tool
Answer a few quick questions to get an estimate of how much your stairlift in Grass Valley could cost.
Our Best Grass Valley Stairlifts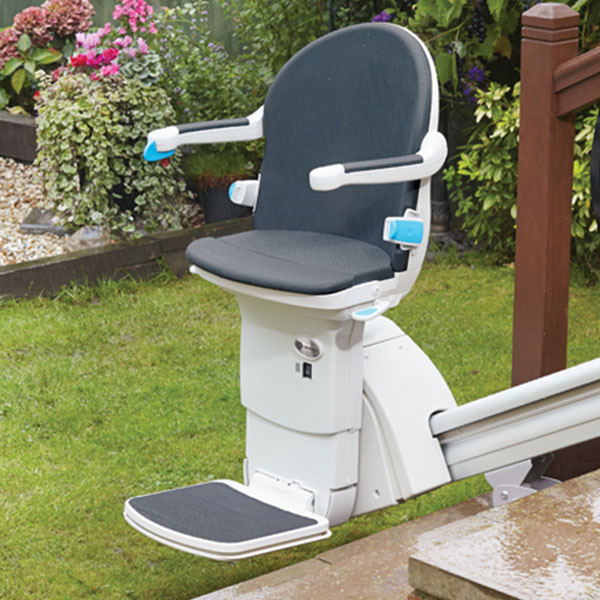 The 1000XXL is a heavy duty stairlift. Its reliability makes it one of our most popular in the Grass Valley area. The 1000XXL is designed to accommodate individuals who need a wider seat and adjustable seat height and can reliably carry riders who weigh up to 440 lbs.
FEATURES
Weight limit: 440lbs

Rechargeable backup battery

Fold-up seat, footrest and armrests save space for other stair users

Outside installation available

And More. Learn more about all of your straight stairlift options

.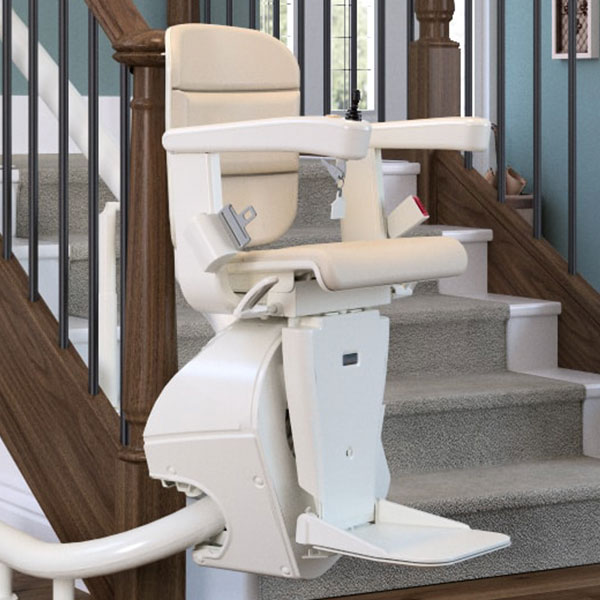 Designed for the most challenging spaces, the Freecurve's Turn and Go feature enables it to swivel the unit's seat turning the rider's knees to the side when navigating narrow passages. The Freecurve's flexibility makes it another one of our more popular options in the Grass Valley area.
FEATURES
Weight limit: 275lbs
Rechargeable backup battery
Swivel seat for easy on and off
Fold-up seat, footrest, and armrests save space for other stair users

And More. Learn more about all of your

curved stairlift options

.
Areas We Service in Grass Valley
Hills Flat
Briarpatch
Boston Ravine
Spring Hill
Olympia Glade
Cypress Hill
Golden Oaks
Kenwood Estates
Rollins Park
Brighton Estates
And More
Did You Know This About Grass Valley?
Grass Valley is home to two of California's historic mines, the Empire Mine and the North Star Mine. Gold and tin miners from Cornwall, England settled in the area during the California Gold Rush. The city was once known as Boston Ravine and then renamed Centerville before being renamed Grass Valley. The city was officially incorporated in 1860. 
Located in Nevada County, in the western foothills of the Sierra Nevada Mountains and 57 miles northeast of Sacramento, Grass Valley spans an area of 5.25 square miles and has a population of 12,860 people, according to the 2010 Census. 
The housing market in Grass Valley is somewhat competitive, with many homes receiving multiple offers, selling for 1% below list price, and becoming pending in 26 days. The median home value in the city is $418,856, and the median monthly rent is $1,700. The median household income is $35,157, and the unemployment rate is 3.5%. 
The top industries supporting Grass Valley's economy are retail trade, health care, social assistance, administrative and support, and waste management services. The highest-paying industries are educational services, public administration, and agriculture. 
Major employers in Grass Valley include the Briarpatch Community Market, Golden Empire Rehab, Interfaith Food Ministry, the Sierra Nevada Memorial Miners Hospital, Towers Casino & Card Room, Nevada Union High School, and Kmart. 
With hot, dry summers and cool, wet winters, Grass Valley has a hot-summer Mediterranean climate. While summers are typically dry, thunderstorms can occur. Snowfall can also occur at times. Grass Valley has an average annual precipitation of 53.26 inches, which includes 10 inches of snowfall. 
Grass Valley has several designated historical landmarks in addition to the mines. These include the Holbrooke Hotel, Overland Emigrant Trail, Mount Saint Mary's Convent and Academy, the North Star Mine Powerhouse, and the site of the first discoveries of quartz gold in California. 
There are more than 108 acres of parkland in Grass Valley, including scenic trails through the area and the surrounding Sierra Nevada Foothills. Residents and visitors have plenty of opportunities for hiking, camping, water activities, and skiing. Grass Valley is also home to several vineyards, wineries, and tasting rooms. 
 Grass Valley celebrates the community's Cornish heritage with the Annual Cornish Christmas and the St. Piran's (the Patron Saint of Cornwall) Day Celebration. Other events include the Grass Valley Car Show, Grass Valley Brewfest, the Foothills Celebration, and Thursday Night Market.
Request a quote