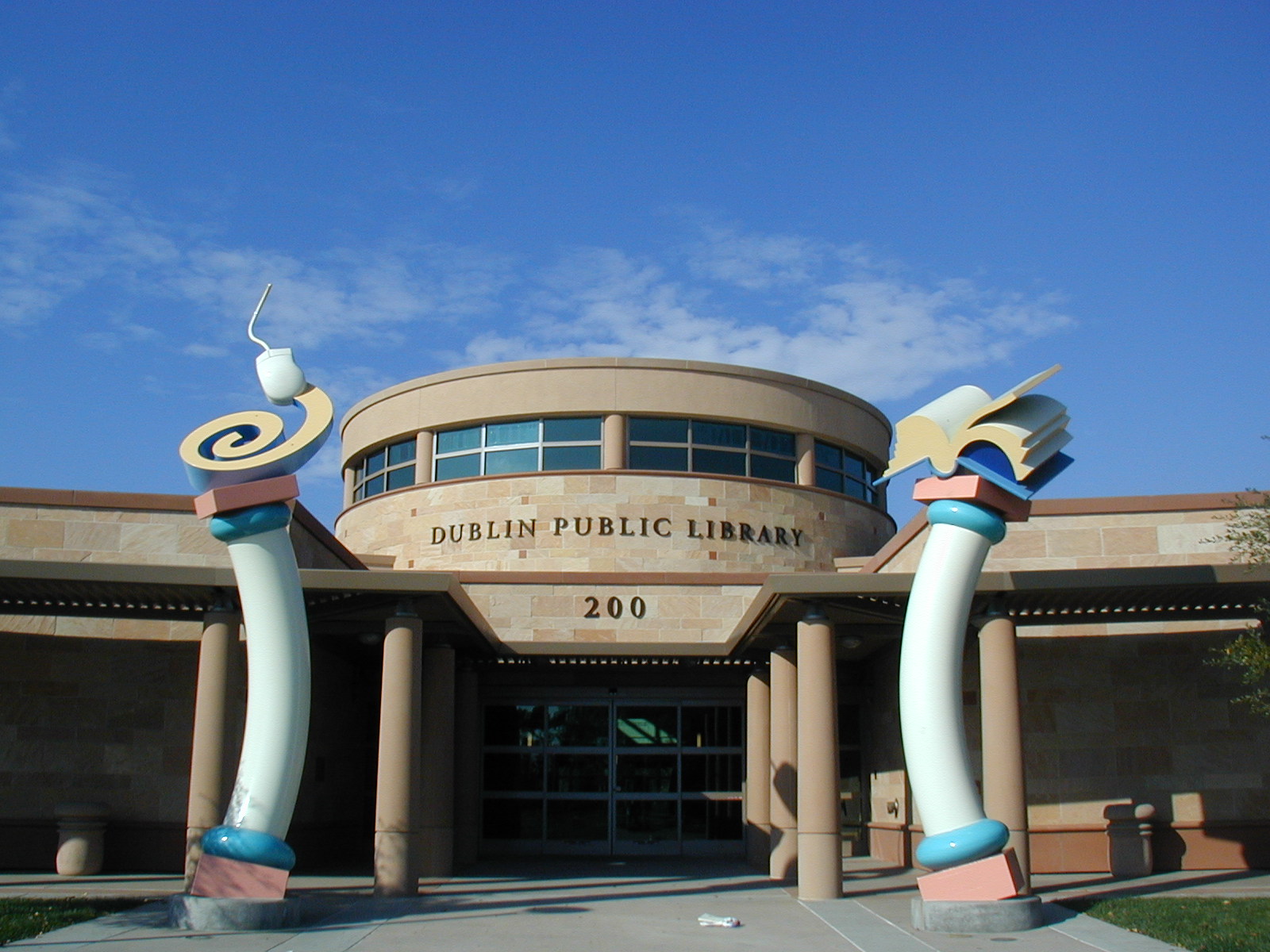 Dublin, a stunning city, with beautiful weather, has a strong Irish connection. Highlights of this beautiful city include an annual St. Patrick's Day Parade, Picnic Flix (a free summer movie series at Emerald Glen Park), and Splatter, an art festival that celebrates local food, wine, and beer.
Every technician from Dublin will provide prompt, friendly, and neighborly service. They'll be quick but thorough and leave no mess behind once the stairlift is installed.
Dublin Stairlift Pricing Tool
Answer a few quick questions to get an estimate of how much your stairlift in Dublin could cost.
Our Most Popular Dublin Stairlifts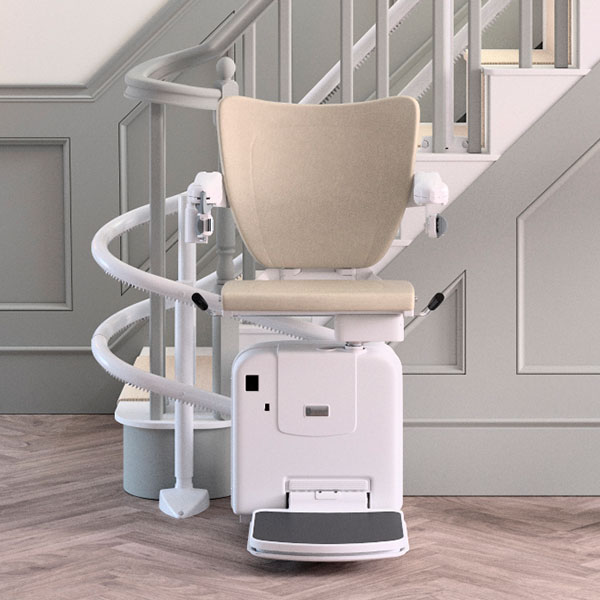 Each 2000 is built to fit the specific contours of the home where it will be installed. With the tightest track bends in the industry, the 2000 can be installed on almost any indoor staircase, making it one of our most popular stairlifts in the Dublin area.
FEATURES
Weight limit: 300lbs

Rechargeable backup battery

Minimal noise

Fold-up seat, footrest, and armrests save space for other stair users

And More. Learn more about all of your

curved stairlift options

.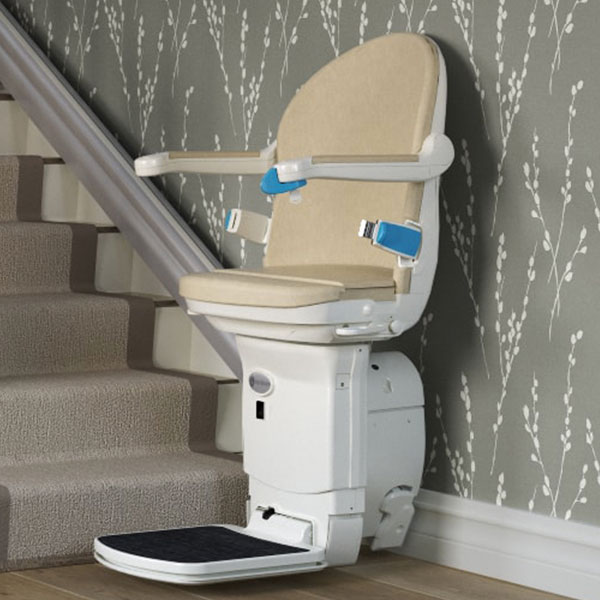 The 1000 is our top of the line model and a favorite of our customers in Dublin. It's Smart Seat is fully adjustable to fit a range of body types. Additional features include a body harness, powered hinged rail, and a variety of upholstery colors.
FEATURES
Weight limit: 350lbs

Move silently and gently with a soft start/stop

Large, carpeted footrest provides more traction

Available for indoors or outdoors

And More. Learn more about all of your

straight stairlift options

.
Dublin Neighborhoods We Service
Westport Village
Porcellano Way
Komandorski Way
Echo Park
Jordan Ranch
Tassajara Hills
Hansen Ranch
Longford Way
And More
Did You Know This About Dublin?
Located 35 miles east of downtown San Francisco in Alameda County, Dublin was named for the large number of Irish residents who settled in the area. Dublin covers an area of 15.23 square miles and has a population of 46,036 people, according to the 2010 Census. 
The housing market in Dublin is competitive, with many homes receiving multiple offers, selling for around list price, and becoming pending in 18 days. The median home value in the city is $957,106, and the median monthly rent is $3,300. The median household income is $146,208, and the unemployment rate is 2.6%. 
Major employers in Dublin include the United States Government (including the Federal Correction Institution), Dublin Unified School District, Ross Stores, the County of Alameda, Carl Zeiss Meditec, the City of Dublin, CallidusCloud, and TriNet. 
Dublin is known for its sunshine and beautiful weather year-round. The city has 262 sunny days per year, and the average annual rainfall is 19 inches. Temperatures in Dublin typically reach a high of 84 degrees in July and a low of 39 degrees in January. 
Dublin's Irish connection is evident through the many shamrocks on display on the city's street signs and at parks. Residents celebrate the community's Irish roots with an annual St. Patrick's Day Parade, which includes a two-day festival featuring Irish food, beer, wine, live music, and a movie series. 
There are plenty of opportunities for outdoor recreation in Dublin at one of the many parks, which include sports fields, playgrounds, and picnic areas. The city also has a skate park and the Dublin Wave Waterpark, which features a family-friendly water playground, water slide, and other water-related activities. 
Dublin was named the best place to live in California, according to Money Magazine's "2010 Best Places to Live."
Request a quote