Daly City, CA, USA
(866) 712-8185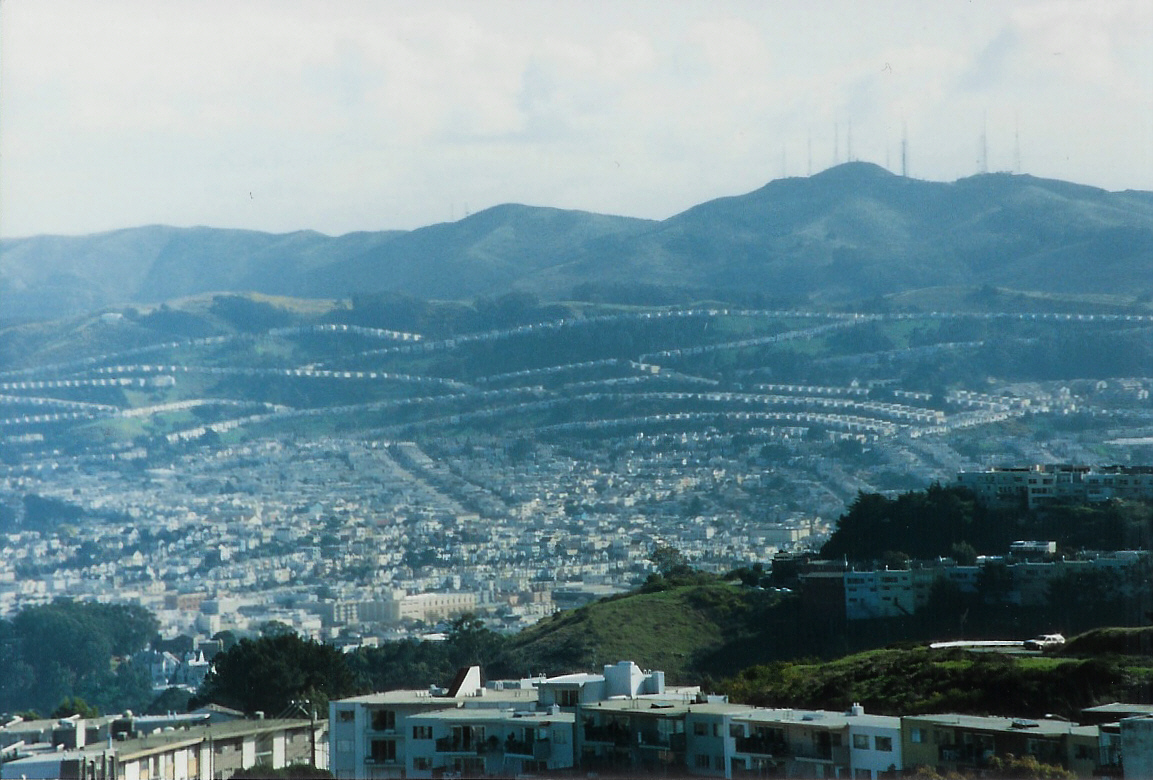 Daly City, situated south of San Francisco is named after businessman and landowner John Daly. Whether you like shopping, dining, outdoor adventure, or walking along sandy beaches, Daly City has something for everyone.
Every technician from Daly City will provide prompt, friendly, and neighborly service. They'll be quick but thorough and leave no mess behind once the stairlift is installed.
Daly City Stairlift Pricing Tool
Answer a few quick questions to get an estimate of how much your stairlift in Daly City could cost.
Our Most Popular Daly City Stairlifts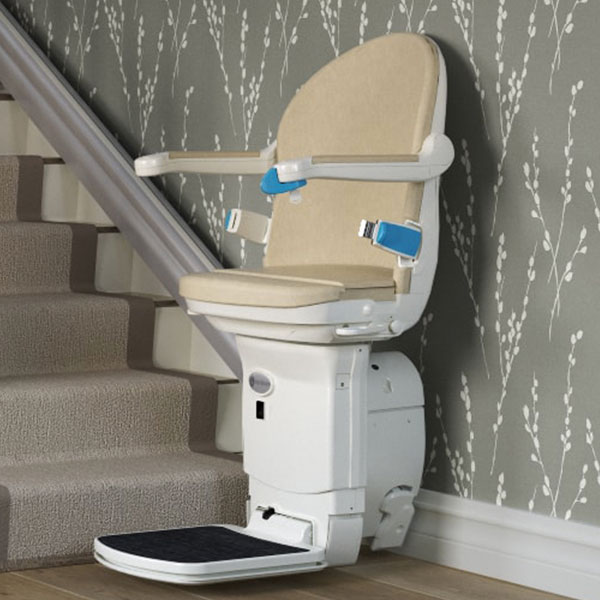 The 1000 is our top of the line model and a favorite of our customers in Daly City. It's Smart Seat is fully adjustable to fit a range of body types. Additional features include a body harness, powered hinged rail, and a variety of upholstery colors.
FEATURES
Weight limit: 350lbs

Move silently and gently with a soft start/stop

Large, carpeted footrest provides more traction

Available for indoors or outdoors

And More. Learn more about all of your

straight stairlift options

.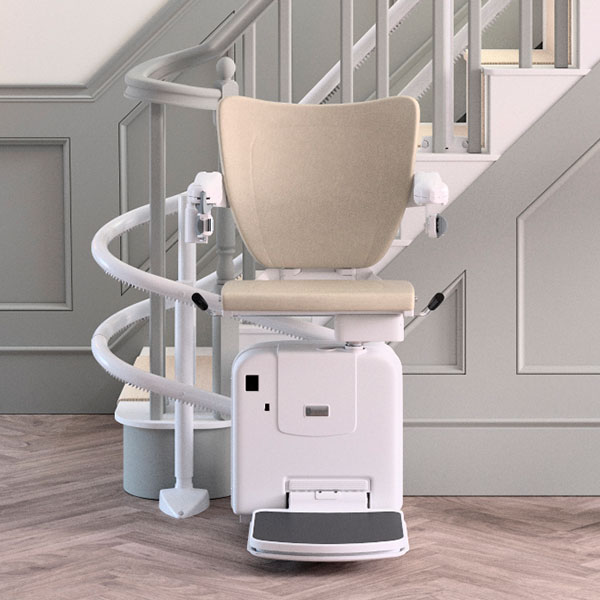 Each 2000 is built to fit the specific contours of the home where it will be installed. With the tightest track bends in the industry, the 2000 can be installed on almost any indoor staircase, making it one of our most popular stairlifts in the Daly City area.
FEATURES
Weight limit: 300lbs

Rechargeable backup battery

Minimal noise

Fold-up seat, footrest, and armrests save space for other stair users

And More. Learn more about all of your

curved stairlift options

.
Daly City Neighborhoods We Service
Westlake
St. Francis
Sholun
Crocker
Southern Hills
Bayshore
Hillside
Serramonte
Hyde Court
And More
How Well Do You Know Daly City?
The area that is now Daly City was once home to the Ohlone people before Spanish explorers arrived. Eventually, settlers received parcels of this land through land grants. Daly City was officially incorporated as a city in 1911. 
Daly City is located in northern San Mateo County, just south of San Francisco. It covers an area of 7.64 square miles and has a population of $101,123 people, according to the 2010 Census. 
The housing market in Daly City is very competitive, with most homes receiving multiple offers, selling for 7% above list price, and becoming pending in 21 days. Some homes can sell for up to 11% above the list price. The median home value in the city is $1,095,177, and the median rent is $3,598. The median household income is $86,342, and the unemployment rate is 2.2%. 
Major industry sectors in Daly City include health care, social assistance, retail trade, accommodation, and food services. The highest paying industries in the city are the management of companies, utilities, and public administration. 
Daly City has cool, dry summers and mild winters. The average annual rainfall is 26 inches, which is much less than the national average of 38 inches. Daly City residents enjoy 261 sunny days per year. 
Daly City is home to the annual Grand National Rodeo, Horse & Stock Show, which is held at the Cow Palace Arena. This arena sits on the border with San Francisco and has hosted a variety of events over the years, including concerts, NBA Finals, and the Golden State Warriors. Other annual events include the Asian American Cultural Festival and the Youth Art Festival. 
There are several golf courses in the city, some of which are located on the border with San Francisco. The USGA U.S. Open, hosted by The Olympic Club, has taken place there five times. In addition, the city is set to host the 2028 PGA Championship and the 2032 Ryder Cup. 
There are several parks and recreation facilities in Daly City, offering a variety of opportunities for outdoor fun, including swimming, picnic areas, and hiking trails. 
Daly City is about 10 miles from San Francisco, which provides residents with abundant opportunities for shopping, dining, and entertainment. The city is just a short distance from museums, art galleries, sports centers, and everything San Francisco has to offer.
Request a quote