Castro Valley, CA, USA
866-712-8935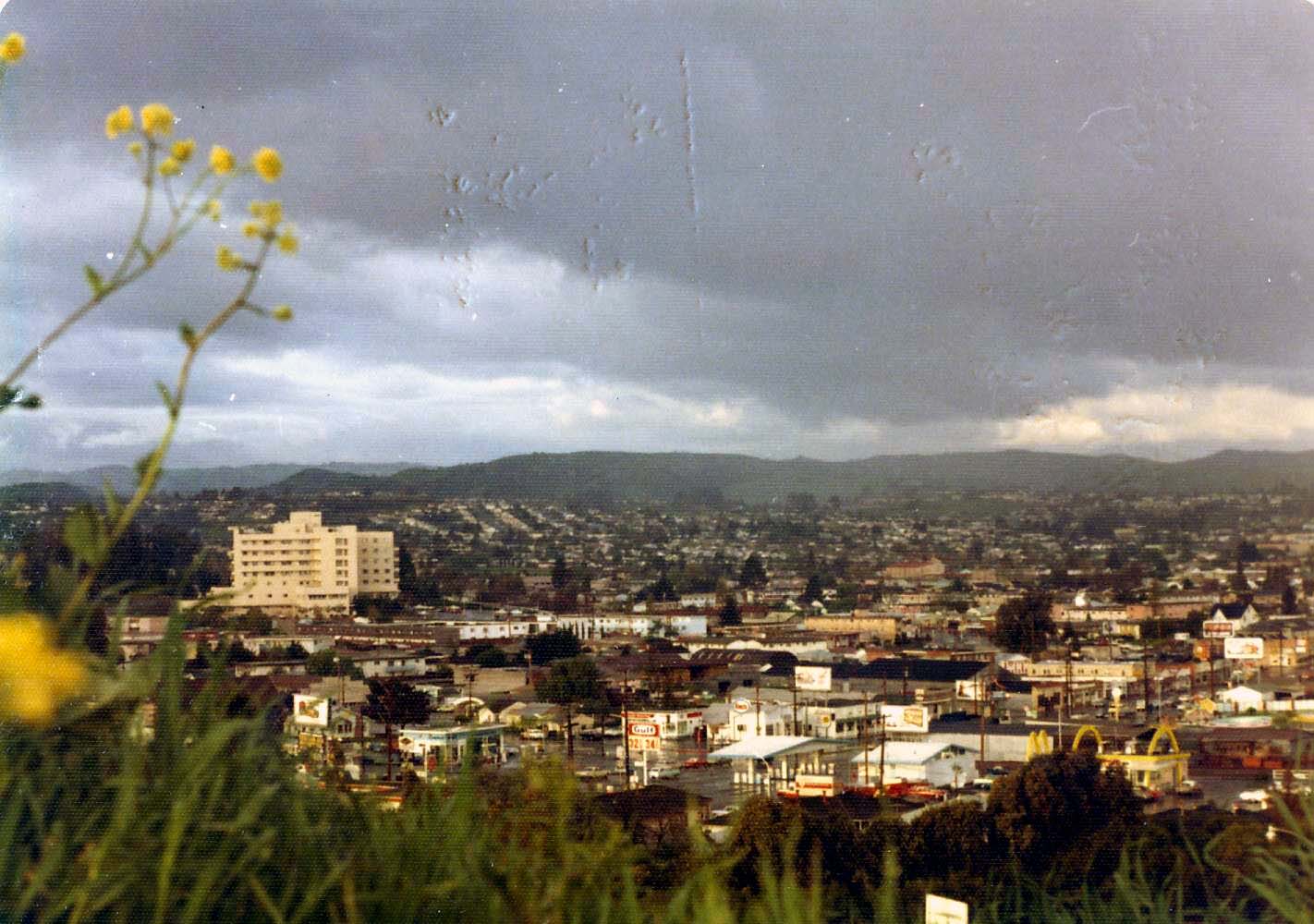 A family-friendly city, Castro Valley boasts highly-rated public schools, as well as opportunities for outdoor recreation such as fishing, boating, hiking, and camping.
Every technician from Castro Valley will provide prompt, friendly, and neighborly service. They'll be quick but thorough and leave no mess behind once the stairlift is installed.
Castro Valley Stairlift Pricing Tool
You're just a few clicks away from receiving your FREE Castro Valley stairlift estimate! Begin your estimate below.
Our Most Popular Castro Valley Stairlifts
Each Bruno Elite CRE 2110-E is designed to fit the exact contours of the home where it is installed. The Bruno Elite CRE 2110-E is one of the most popular in the Castro Valley area thanks to its weather-resistant design and durable outdoor paint.
FEATURES
Weight limit: 400 lbs

Waterproof cover can move with chair for all weather protection

Equipped with wireless send/call controls

Tested for performance at 0-125 degrees F
And More. Learn more about all of your curved stairlift options.
If you want a stair lift that will ensure comfort and easy access, the Bruno Elite SRE 2010 is the one to consider. It is not only attractive to look at, offering a stylish design that's sure to blend with your home's unique aesthetic, but it is simple to use with its control on the armrest and two wireless remote controls. With its many fabric and color options, plush padding, and larger seat and footrest, it's the go-to for many of our Castro Valley area customers.
FEATURES
Weight limit: 400 lbs

Plush seating makes for an extra comfortable ride

Comes with obstruction sensors for added safety 

Can be controlled by wireless call/send or chair arm controls 
And More. Learn more about all of your straight stairlift options.
Castro Valley Neighborhoods We Service
Baywood
Beaumont Estates
Columbia
Creekside
Five Canyons
Meadowlark
Oak Street
Parsons Estates
Stanton
And More
Did you know this about Castro Valley?
Castro Valley was once home to the indigenous Ohlone people before Europeans established a mission there in 1797. Castro Valley then became part of the colony of New Spain before eventually becoming part of a land grant. By 1866, Portuguese families settled in the area, and the first schoolhouse was built. This schoolhouse is now designated as a California Historical Landmark. 
Located in Alameda County, Castro Valley is a census-designated place (CDP). The community covers an area of 16.919 square miles and has a population of 61,388, according to the 2010 Census. 
Castro Valley has one of the most competitive housing markets in the area, with most homes receiving multiple offers, selling for 6% above list price, and becoming pending in 10 days. The median home value in Castro Valley is $906,707, and the average monthly rent is $2,247. The median annual household income is $75,500. 
Only 5% of Castro Valley has been designated for commercial use, so the area is primarily a residential community. Castro Valley's economy is supported by the health care and social service, retail trade, accommodation, and food service industries. 
The climate in Castro Valley is warm and temperate, with cooler winter temperatures. Castro Valley has an average of 261 sunny days per year, and it receives precipitation 66 days per year. The average annual rainfall in the community is 21 inches, which is less than the US average of 38 inches. 
Residents have opportunities to take art classes and participate in hands-on activities at the Adobe Art Center and Gallery. The center features painting, drawing, textile arts, and fabrication facilities, as well as a library, a lounge, and a ceramics studio with kilns. 
The Castro Valley Community Park features sports fields, picnic areas, a playground, barbecues, and a community center. Located in the park is the Castro Valley Veterans Memorial, which is a concrete and granite tribute to the community's military veterans. The park is also home to the Chanticleer's Little Theater, a community theatre that offers live performances of popular plays and shows. Previous performances have included The Addams Family, Cabaret, Dial "M" for Murder, Little Women, Steel Magnolias, It's a Wonderful Life, A Christmas Carol, and live radio plays. 
The Castro Valley Fall Festival is an annual two-day event that offers a variety of foods, arts and crafts booths, live music, health-related booths, local wines, and craft beers. The community's Greek Food Festival is also an annual event. It features live music and many different Greek dishes, including gyros, calamari, and spanakopita, along with wine tasting offered by local wine vendors.
Request a quote