Carlsbad, CA
310-773-4689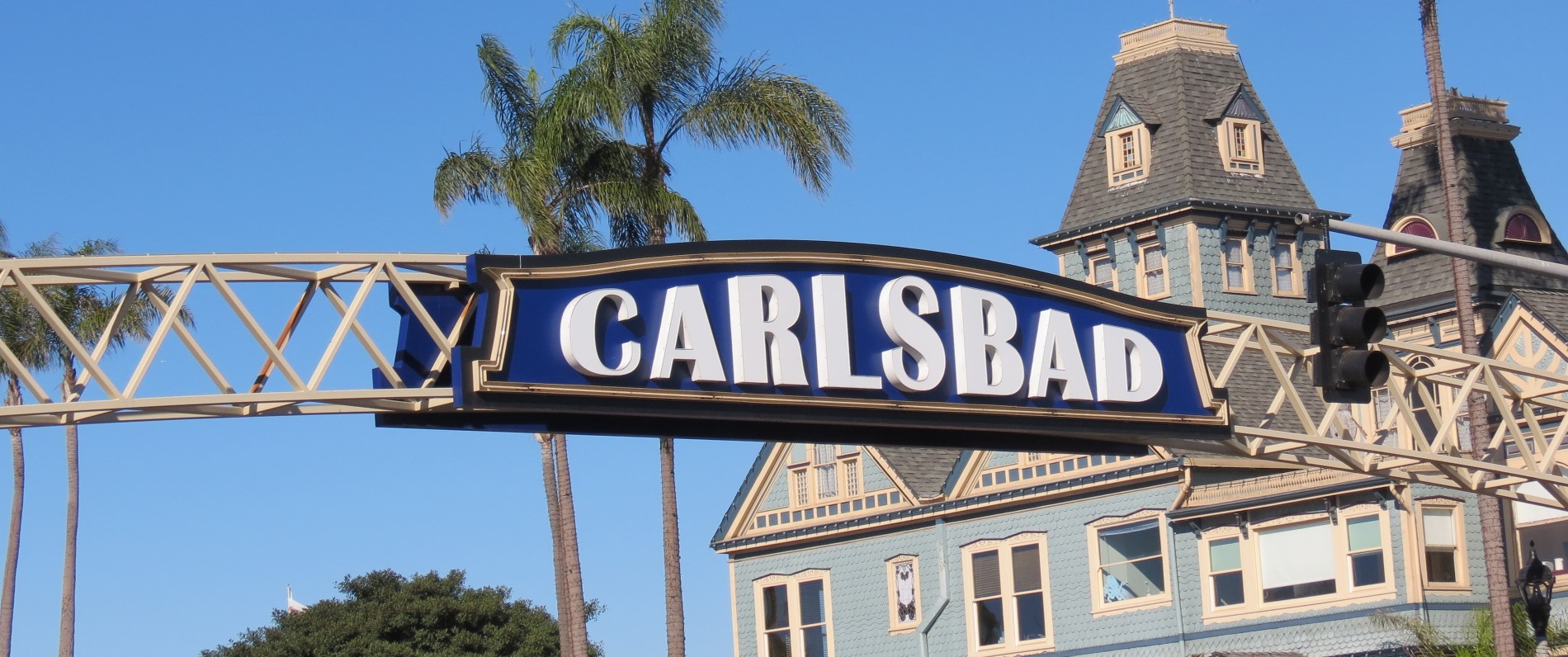 Calrsbad is located near San Diego, in California. Some of its most popular attractions include Tamarack Surf Beach, the secluded South Carlsbad State Beach and Legoland California theme park. 
Every technician from Carlsbad will provide prompt, friendly, and neighborly service. They'll be quick but thorough and leave no mess behind once the stairlift is installed.
Carlsbad Stairlift Pricing Tool
You're just a few clicks away from receiving your FREE Carlsbad stairlift estimate! Begin your estimate below.
Our Most Popular Carlsbad Stairlifts
Each Bruno Elite CRE 2110-E is designed to fit the exact contours of the home where it is installed. The Bruno Elite CRE 2110-E is one of the most popular in the Carlsbad area thanks to its weather-resistant design and durable outdoor paint.
FEATURES
Weight limit: 400 lbs

Waterproof cover can move with chair for all weather protection

Equipped with wireless send/call controls

Tested for performance at 0-125 degrees F
And More. Learn more about all of your curved stairlift options.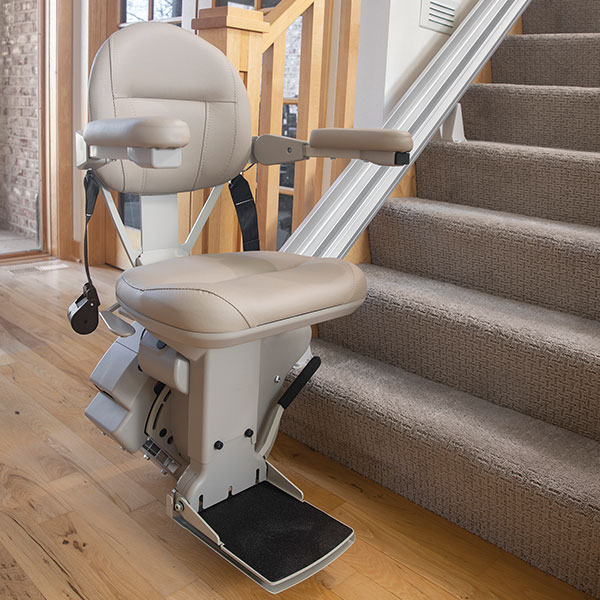 If you want a stair lift that will ensure comfort and easy access, the Bruno Elite SRE 2010 is the one to consider. It is not only attractive to look at, offering a stylish design that's sure to blend with your home's unique aesthetic, but it is simple to use with its control on the armrest and two wireless remote controls. With its many fabric and color options, plush padding, and larger seat and footrest, it's the go-to for many of our Carlsbad area customers.
FEATURES
Weight limit: 400 lbs

Plush seating makes for an extra comfortable ride

Comes with obstruction sensors for added safety 

Can be controlled by wireless call/send or chair arm controls 
And More. Learn more about all of your straight stairlift options.
Areas We Service in Carlsbad
Carlsbad Village
Calavera Hills Village
Bressi Ranch
La Costa
La Costa Oaks South
La Costa Ridge
Aviara
Poinsettia
Tamarack Point
Rancho Carrillo
And More
How Well Do You Know Carlsbad?
Carlsbad is located on the coast in San Diego County and is about 35 miles north of the city of San Diego. Before becoming part of a Mexican land grant, the area was once home to the indigenous Luiseno people, who settled along various creeks. In the 1880s, a train station was established in the area, and Carlsbad was incorporated as a city in 1952. Carlsbad has a population of 105,325, according to the 2010 Census. 
With a competitive housing market in Carlsbad, homes tend to sell for 2% below the listing price and become pending in 37 days. The median home value is $894,441, and the median rent is $3.188. The median income for residents in Carlsbad is $102,722, and the unemployment rate is 3.1%. 
Several industries contribute to Carlsbad's economy, including information technology, manufacturing, video game development, medical devices, robotics, life science, wireless technology, clean technology, tourism, and action sports. 
The city also gains economic support from the golf manufacturing industry and is known as the "Titanium Valley," due to the presence of major manufacturers of golf-related products. These companies include Callaway Golf Company, Cobra Golf, Odyssey Golf, and TaylorMade-Adidas Golf Company. 
A few of the city's major employers are Viasat, Inc., Legoland California, Carlsbad Unified School District, Life Technologies Corp., Smart Kids Publishing, and the Omni La Costs Resort and Spa. 
Other well-known companies with corporate headquarters in the city include the Gemological Institute of America, Jazzercise, and Jenny Craig Inc. 
The climate in Carlsbad is considered semi-arid Mediterranean, with mild winters and about 263 sunny days per year. The annual rainfall in the area is about 11 inches, and very little of that falls in the summer months. While the Santa Ana winds create hot temperatures occasionally during the fall, the temperatures are usually mild.  
Carlsbad offers several fun attractions for residents and visitors alike. The city is home to Legoland California, which features a theme park, water park, an aquarium, and hotels. Legoland visitors can try their hand at designing and building their own creations, take a ride on rollercoasters or many other rides, or stroll through pristine botanical gardens that feature native plants and exotic species. 
Those who enjoy outdoor activities can enjoy a visit at three lagoons in the Carlsbad area, visit the sandy beaches along the coast, check out the Flower Fields at Carlsbad Ranch, or play a game of golf at one of several golf courses in the area. 
Museum-goers will enjoy checking out the exhibits at the Museum of Making Music, the Carlsbad Historical Society Museum, or the Miniature Engineering Craftsmanship Museum. 
Request a quote