Camarillo, CA
310-773-4689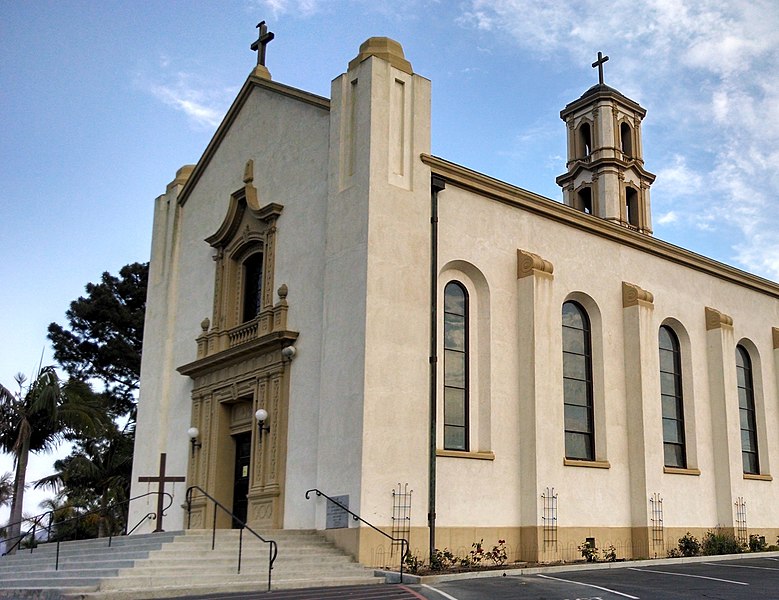 Camarillo's location almost halfway between Santa Barbara and Los Angeles puts visitors and residents close to a multitude of attractions within easy driving distance, as well as many places of interest within the city limits. The Camarillo Ranch, located just north of the Ventura Freeway, is home to the longtime residence of Adolfo Camarillo and his family. Built in 1892, the Camarillo Ranch House has been renovated and is now one of the city's premiere cultural, educational, and event centers.
Every technician from Camarillo will provide prompt, friendly, and neighborly service. They'll be quick but thorough and leave no mess behind once the stairlift is installed.
Camarillo Stairlift Pricing Tool
You're just a few clicks away from receiving your FREE Camarillo stairlift estimate! Begin your estimate below.
Our Most Popular Camarillo Stairlifts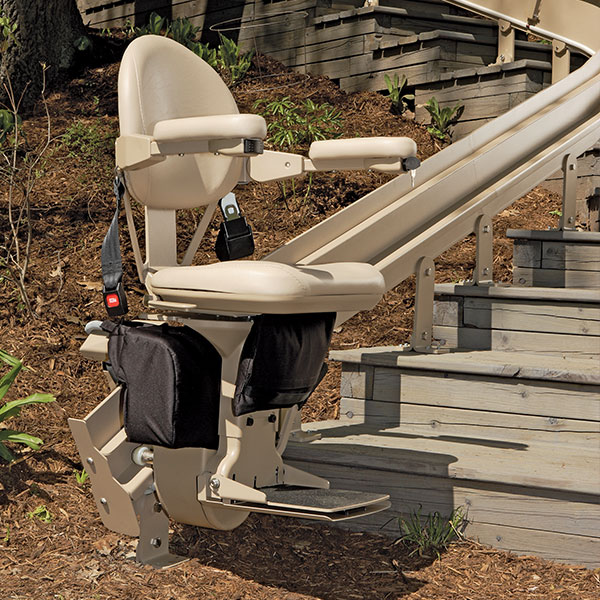 Each Bruno Elite CRE 2110-E is designed to fit the exact contours of the home where it is installed. The Bruno Elite CRE 2110-E is one of the most popular in the Camarillo area thanks to its weather-resistant design and durable outdoor paint.
FEATURES
Weight limit: 400 lbs

Waterproof cover can move with chair for all weather protection

Equipped with wireless send/call controls

Tested for performance at 0-125 degrees F
And More. Learn more about all of your curved stairlift options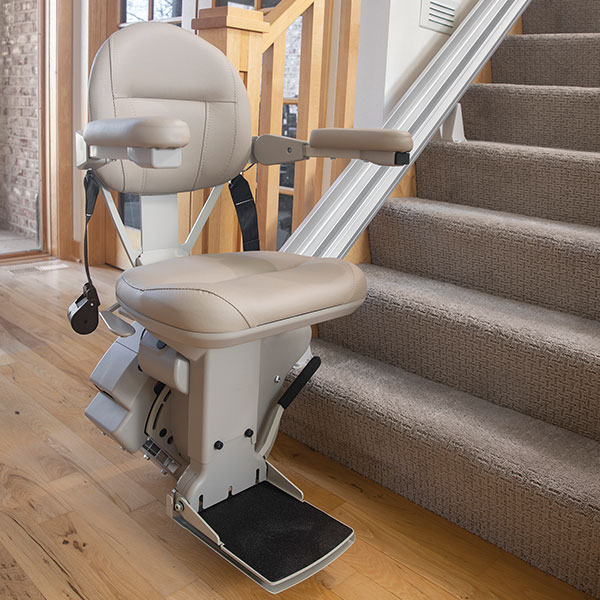 If you want a stair lift that will ensure comfort and easy access, the Bruno Elite SRE 2010 is the one to consider. It is not only attractive to look at, offering a stylish design that's sure to blend with your home's unique aesthetic, but it is simple to use with its control on the armrest and two wireless remote controls. With its many fabric and color options, plush padding, and larger seat and footrest, it's the go-to for many of our Camarillo area customers.
FEATURES
Weight limit: 400 lbs

Plush seating makes for an extra comfortable ride

Comes with obstruction sensors for added safety 

Can be controlled by wireless call/send or chair arm controls 
And More. Learn more about all of your straight stairlift options.
Areas We Service in Camarillo
Central Camarillo Real Estate
Mission Oaks Real Estate
Leisure Village Real Estate
Camarillo Heights Real Estate
And More
Request a quote