Brentwood, CA, USA
866-712-8935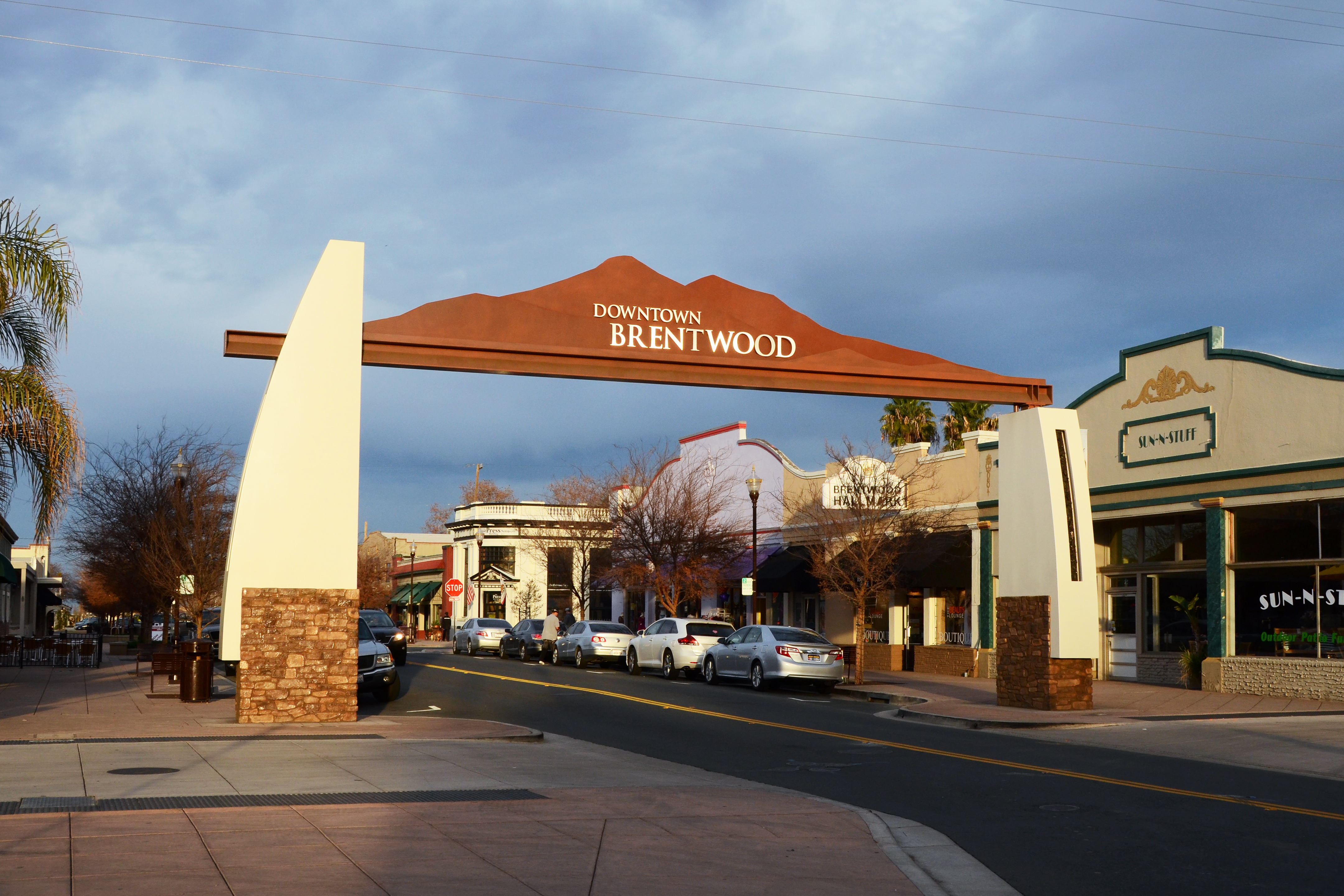 A charming city, Brentwood is known throughout the Bay Area for its agricultural products, particularly its cherries, corn, and peaches. This along with plenty of parks, and miles of jogging trails, offer Brentwood residents the opportunity to enjoy a healthy lifestyle.
Every technician from Brentwood will provide prompt, friendly, and neighborly service. They'll be quick but thorough and leave no mess behind once the stairlift is installed.
Brentwood Stairlift Pricing Tool
Answer a few quick questions to get an estimate of how much your stairlift in Brentwood could cost.
Our Most Popular Brentwood Stairlifts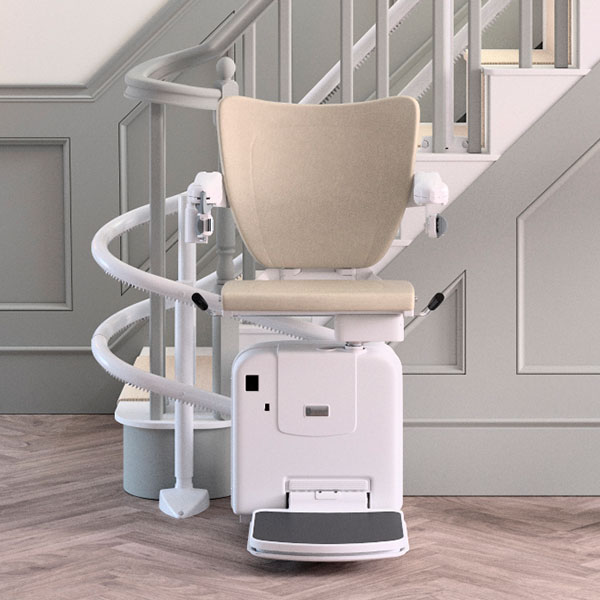 Each 2000 is built to fit the specific contours of the home where it will be installed. With the tightest track bends in the industry, the 2000 can be installed on almost any indoor staircase, making it one of our most popular stairlifts in the Brentwood area.
FEATURES
Weight limit: 300lbs

Rechargeable backup battery

Minimal noise

Fold-up seat, footrest, and armrests save space for other stair users

And More. Learn more about all of your

curved stairlift options

.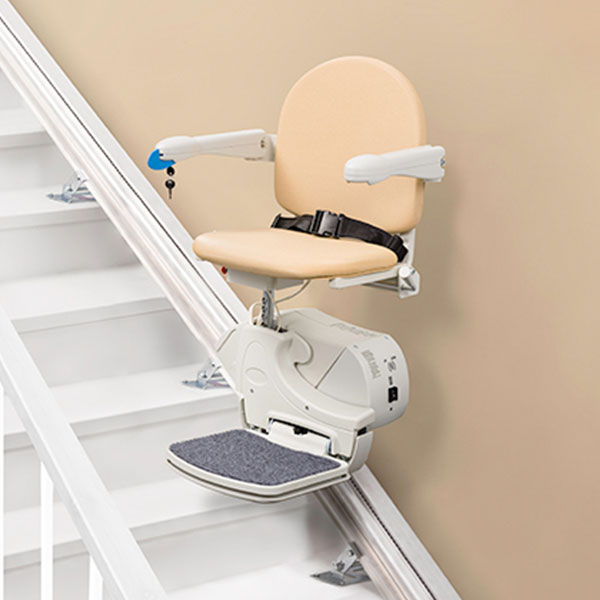 The 950 stairlift is an excellent solution when limited space is available. When folded up, the 950 extends less than one foot from the wall. With its adjustable backrest, large footrest, and swivel seat, it's the go-to for many of our Brentwood area customers.
FEATURES
Slim profile of 11¼" when folded

Adjustable seat height ensures the perfect fit for each user

Vinyl seat for easy cleaning

Two remote controls included

And More. Learn more about all of your

straight stairlift options

.
Brentwood Neighborhoods We Service
Garin Ranch
Brookdale Court
Sunset Crossing
Stonebrook
Woodside Glen
Ashton Place
Fairview Acres
Brentwood Villages
And More
In 1837, the area that is now Brentwood was at one time the property of John Marsh, a wealthy settler from the East, who acquired it through a land grant. He encouraged others to settle there for agricultural production opportunities. Brentwood was named after Marsh's home – Brentwood in Essex, England, and it was incorporated as a city in 1948.                                                     
Located in Contra Costa County, in the East Bay region of the San Francisco Bay, Brentwood covers an area of 14.86 square miles and has a population of 51,481 people, according to the 2010 Census. 
The housing market in Brentwood is fairly competitive, with many homes receiving multiple offers, selling for around list price, and becoming pending in 8 days. The median home value in Brentwood is $693,524, and the median rent is $2,695. The median household income is $96,945, and the unemployment rate is 3.4%. 
Major industry sectors in Brentwood include health care, social assistance, retail trade, and educational services. 
Brentwood's largest employers include Brentwood Union School District, the City of Brentwood, Liberty Union High School District, The Home Depot, Safeway, John Muir, Precision Cabinets, and Ellison Framing Inc. 
Brentwood's climate borders on semi-arid and Mediterranean, with warm summers and cool evenings due to the Delta breeze. The average annual rainfall in Brentwood is 13.3 inches, which is less rainfall than many neighboring communities. 
The East Contra Costa Historical Society works to preserve the city's history through educational programs, events, and a museum, which is open every Saturday and the third Sunday of every month during the summer. 
Brentwood was designated as a Playful City USA for 2020, due to its commitment to play, fitness, physical activity, and wellness. There are 72 parks in the area, and 23 of these are less than one acre in size. Parks and outdoor recreation areas include the Los Vaqueros Reservoir, Round Valley Regional Preserve, Marsh Creek Regional Trail, and Vasco Caves Regional Preserve. These parks offer a variety of amenities, including hiking trails, picnic areas, playgrounds, and sports fields. 
The city hosts a variety of events, including the annual Art, Wine, and Jazz Festival, which features local vintners, brewers, and wineries. There are several farms in the area that provide "U-Pick" opportunities, and there is a farmers' market on Saturday mornings from April through October.
Request a quote