Auburn, CA, USA
(866) 712-8185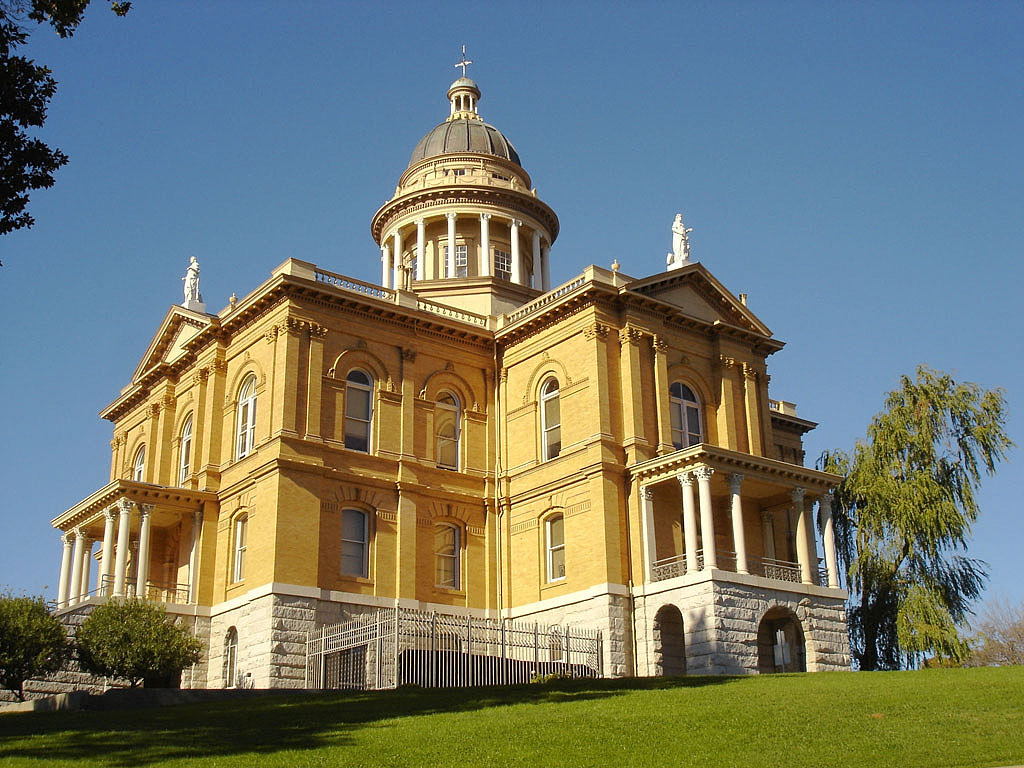 Small in size but certainly not in stature, Auburn is known for its California Gold Rush history. History, modern culture, outdoor adventure, great beers, wines, and restaurants, you name it, Auburn has it all.
Every technician from Auburn will provide prompt, friendly, and neighborly service. They'll be quick but thorough and leave no mess behind once the stairlift is installed.
Auburn Stairlift Pricing Tool
Answer a few quick questions to get an estimate of how much your stairlift in Auburn could cost.
Our Most Popular Auburn Stairlifts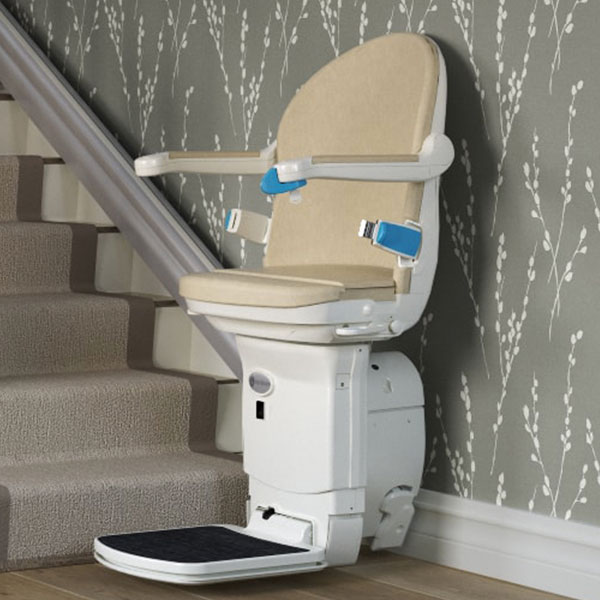 The 1000 is our top of the line model and a favorite of our customers in Auburn. It's Smart Seat is fully adjustable to fit a range of body types. Additional features include a body harness, powered hinged rail, and a variety of upholstery colors.
FEATURES
Weight limit: 350lbs

Move silently and gently with a soft start/stop

Large, carpeted footrest provides more traction

Available for indoors or outdoors

And More. Learn more about all of your

straight stairlift options

.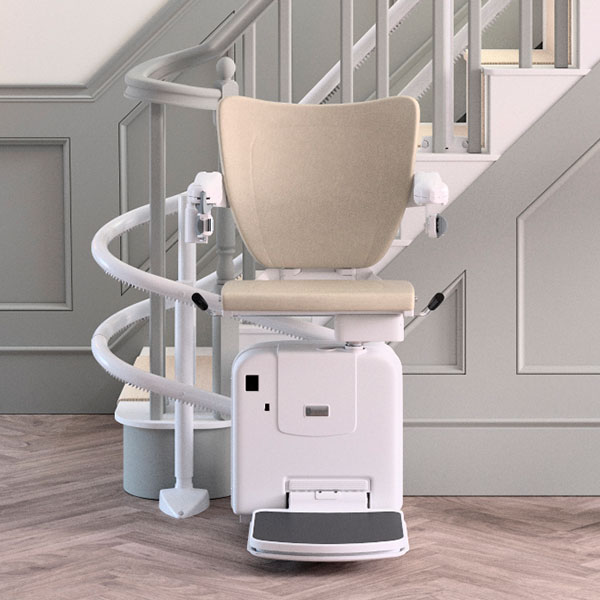 Each 2000 is built to fit the specific contours of the home where it will be installed. With the tightest track bends in the industry, the 2000 can be installed on almost any indoor staircase, making it one of our most popular stairlifts in the Auburn area.
FEATURES
Weight limit: 300lbs

Rechargeable backup battery

Minimal noise

Fold-up seat, footrest, and armrests save space for other stair users

And More. Learn more about all of your

curved stairlift options

.
Auburn Neighborhoods We Service
Aeolia Hills
Auburn Greens
Black Oak
Deer Ridge
Dry Creek
Saddleback
Southridge
Vintage Oaks
Woodside Village
And More
How Well Do You Know Auburn?
The area that is now Auburn was originally home to the indigenous Nisenan people before gold miners settled there in 1848 and established a mining camp. A young man named Claude Chana first discovered gold there in May of 1848, and the area became home to profitable mining operations. Auburn was incorporated as a city in 1888. 
Auburn is the county seat of Placer County and is registered as a California Historical Landmark due to its role in the California Gold Rush. The city covers an area of 7.20 square miles and has a population of 13,330 people, according to the 2010 Census. 
The housing market in Auburn is competitive, with many homes receiving multiple offers, selling for 1% below list price, and becoming pending in 21 days. The median home value is $489,516, and the median rent is $2,200. The median income in Auburn is $57,289, and the unemployment rate is around 3.2%. 
The major industries in Auburn include health care, social assistance, retail trade, professional, scientific, and technical services. The major employers in Auburn include Placer County Fire Department, Placer County Sheriff, and Sutter Auburn Faith Hospital. 
With cool, wet winters and hot, dry summers, Auburn has a hot-summer Mediterranean climate. The average annual rainfall is 37.37 inches, and there are approximately 70 rainy days per year. 
Visitors and residents who want to learn about the city's cultural and historical significance can visit the Gold Rush Museum, which features hands-on activities, including a mining tunnel and an indoor panning stream. The Bernhard Museum Complex is also a great place to check out. It was originally a Gold Rush Inn, and it now features a restored wine processing building, a restored Victorian farmhouse, 19th-century wagons and a carriage barn, and a living history program. 
Auburn has some interesting landmarks, including huge sculptures that are located throughout the area and celebrate the city's history. This includes a statue of a Chinese railroad worker and a statue of Claude Chana panning for gold. 
The city has also played a role in filmmaking over the years, with several films shot, at least in part, in Auburn. These include Wisdom, The Adventures of Rocky and Bullwinkle, Protocol, The Ugly Truth, The Phantom, Phenomenon, and My Family. 
Events and festivals in the area include the Drive-in Live Country, the Annual Motorcycle Ride for Veterans, and the Auburn Ukulele Festival. 
With several parks in the city, Auburn has a wide variety of places to enjoy outdoor fun, including a skate park, a bike park, a dog park, sports fields, tennis courts, swimming areas, playgrounds, picnic areas, and plenty of hiking trails.
Request a quote