Arden-Arcade, CA
916-560-0607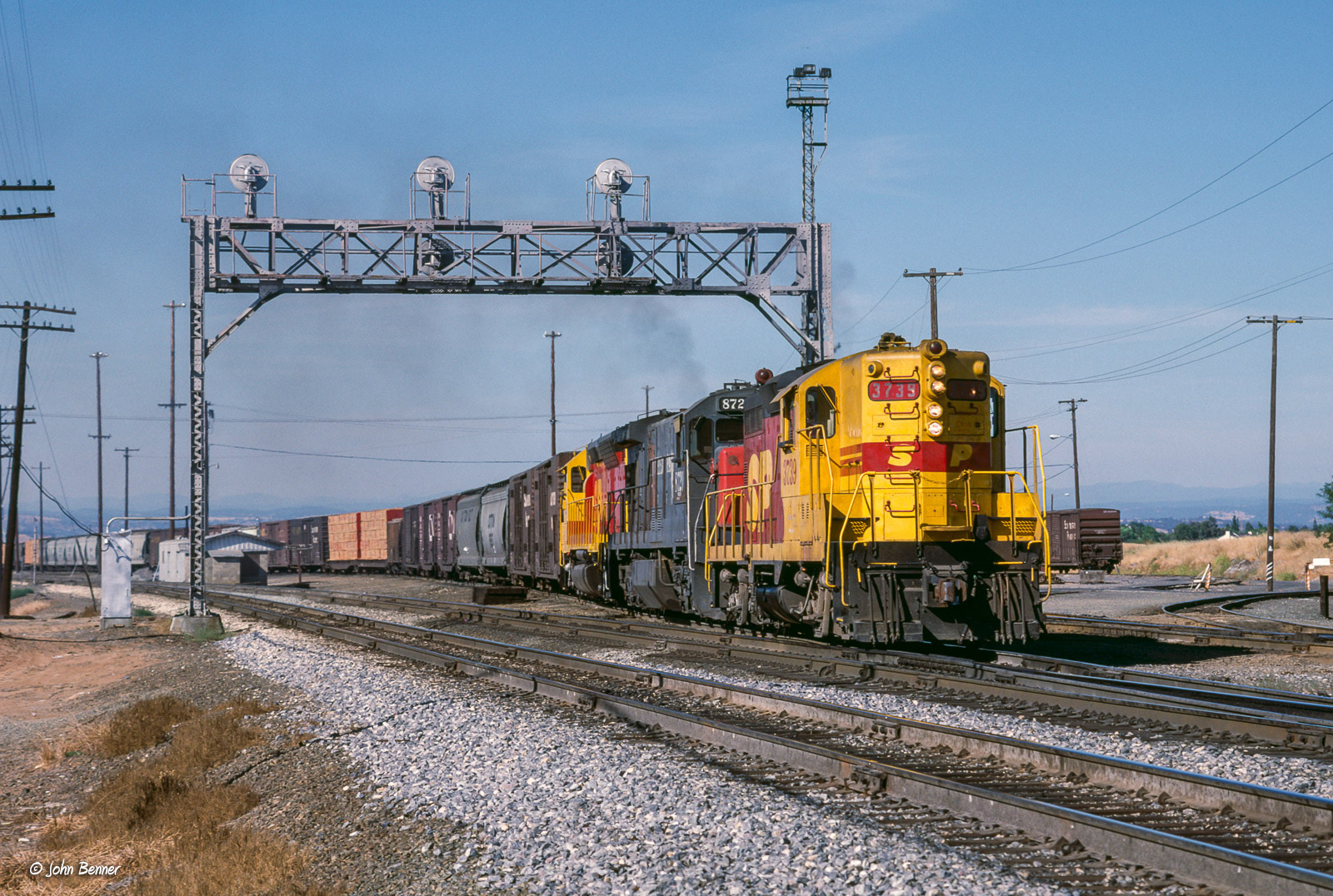 Situated in the heart of Sacramento County, Arden-Arcade is a major shopping and commercial area and offers several unique and diverse shopping and dining experiences for its residents.
Every technician from Aden-Arcade will provide prompt, friendly, and neighborly service. They'll be quick but thorough and leave no mess behind once the stairlift is installed.
Arden-Arcade Stairlift Pricing Tool
Answer a few quick questions to get an estimate of how much your stairlift in Arden-Arcade could cost.
Our Most Popular Arden-Arcade Stairlifts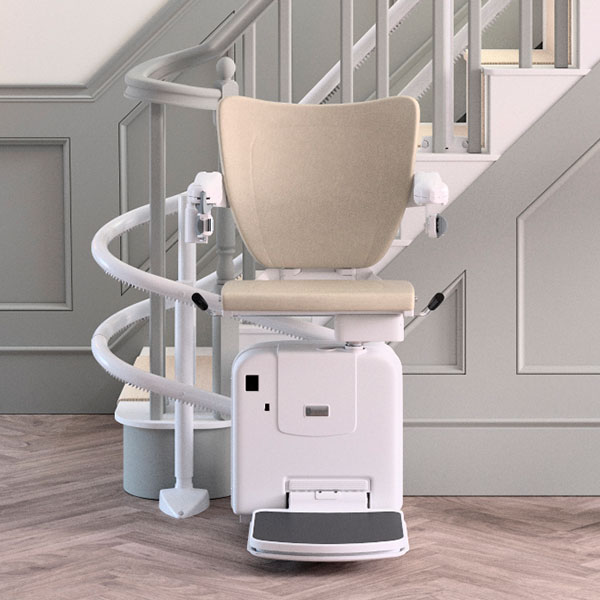 Each 2000 is built to fit the specific contours of the home where it will be installed. With the tightest track bends in the industry, the 2000 can be installed on almost any indoor staircase, making it one of our most popular stairlifts in the Arden-Arcade area.
FEATURES
Weight limit: 300lbs

Rechargeable backup battery

Minimal noise

Fold-up seat, footrest, and armrests save space for other stair users

And More. Learn more about all of your

curved stairlift options

.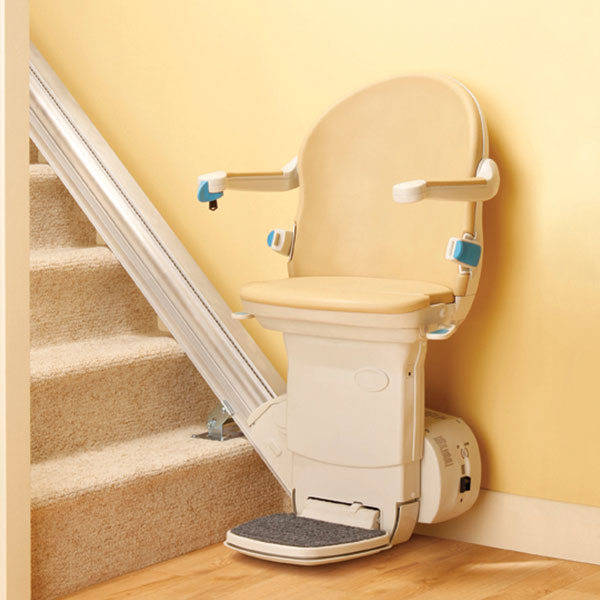 The 950+ comes with all of the standard features of the 950 with the additional choice of upholsteries and other seat options. Its combination of options and affordability make it one of our most popular stairlifts in the Arden-Arcade area.
FEATURES
Weight limit: 310lbs*

Retractable seat belt included

Battery back-up in the event of power outage

And More. Learn more about all of your

straight stairlift options

.
Arden-Arcade Areas We Service
Arden Park Vista
Arden Oaks
Hurley Place
Thornwood Terrace
Parkridge Estates
Penland Park
Edison Park
Villaggio
And More
Did You Know This About Arden-Arcade?
The area that is now Arden-Arcade was once home to the indigenous Nisenan people of the Maidu tribe before becoming part of a Mexican land grant in 1843. During the 1920s and 1930s, people moved into the area and established residential communities. After World War II, a housing boom brought more people into the community.
Located east of Sacramento in Sacramento County, Arden-Arcade is a census-designated place (CDP) that covers an area of 17.92 miles and has a population of 92,186, according to the 2010 Census. 
The housing market in Arden-Arcade is competitive, with many homes receiving multiple offers, selling for list price, and becoming pending in nine days. The median home value is $399,567, and the average monthly rent is $1,438. The median annual household income in the community is $48,961. 
Major industries in Arden-Arcade include health care, social assistance, retail trade, and educational services. The industries with the highest paying jobs include utilities, information, and agriculture. 
Arden-Arcade has a Mediterranean climate, with hot, arid summers and cold, wet winters. The average annual rainfall in the community is 20 inches, which is much less than the national average of 38 inches. While Arden-Arcade receives at least some precipitation approximately 61 days per year, it also has 268 sunny days, which is larger than the national average of 205 sunny days. 
There is no shortage of outdoor activities and recreation in Arden-Arcade. Arden Park Recreation and Park District offers athletic facilities, sports courts, and a swimming pool. Creekside Park and Nature Area features a garden and nature area, fitness equipment, hiking trails, picnic areas, a sensory trail, and playground equipment. There is also a zip line for those who are extra-adventurous. 
For families that want to beat the heat, the Swanston Splash Pad provides gushing geyser-like spouts of water. There are also several other small parks throughout the community that offer a variety of amenities, including trails, playgrounds, sports fields, and picnic areas. 
The Del Paso Country Club, a private club in the community, offers a fitness center and an 18-hole golf course, which was home to the 2015 Senior Open Golf Tournament. 
With its proximity to Sacramento, Arden-Arcade residents are just minutes away from all that the city has to offer. From sporting events and shopping to live entertainment and dining, there are many options for those willing to drive a short distance. This location allows residents to take full advantage of the big-city amenities that are available in Sacramento while still enjoying the small-town feel of Arden-Arcade.
Request a quote