Antioch, CA, USA
866-712-8935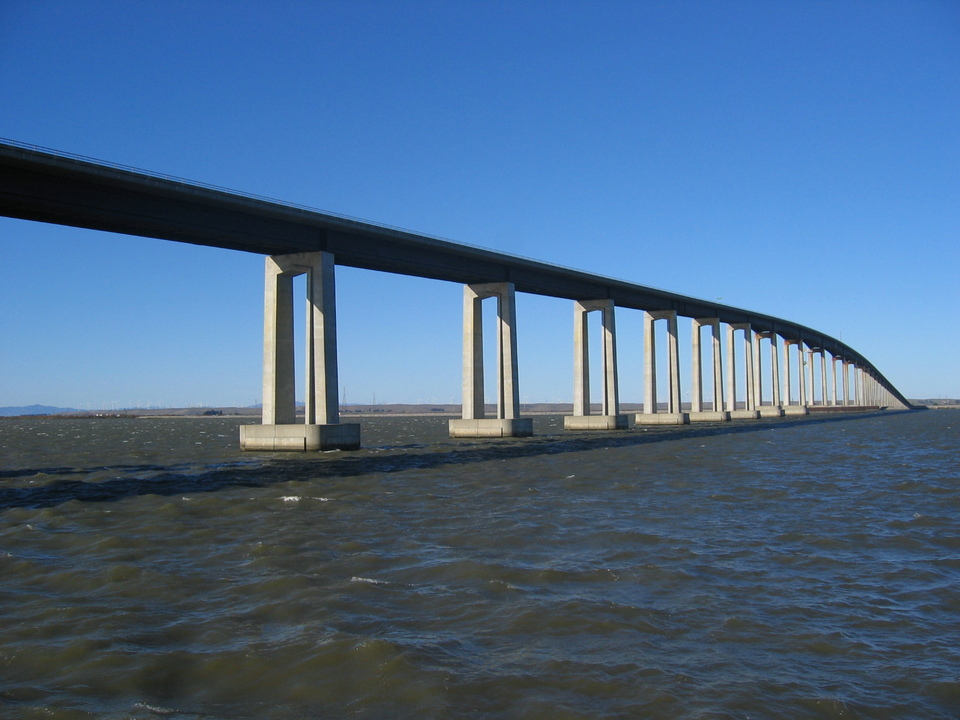 The beautiful city of Antioch is part of the East Bay San Francisco area and enjoys a prime location sitting on the San Joaquin River. Its location along with its rich history and abundance of greenery make it a top place to live.
Every technician from Antioch will provide prompt, friendly, and neighborly service. They'll be quick but thorough and leave no mess behind once the stairlift is installed.
Antioch Stairlift Pricing Tool
Answer a few quick questions to get an estimate of how much your stairlift in Antioch could cost.
Our Best Antioch Stairlifts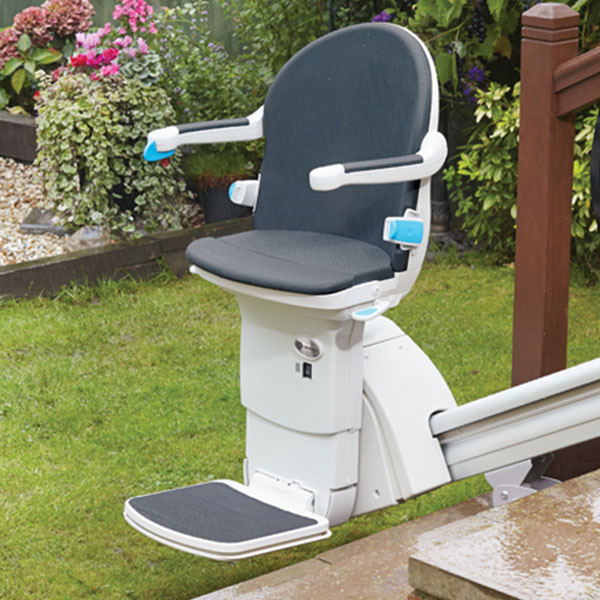 The 1000XXL is a heavy duty stairlift. Its reliability makes it one of our most popular in the Antioch area. The 1000XXL is designed to accommodate individuals who need a wider seat and adjustable seat height and can reliably carry riders who weigh up to 440 lbs.
FEATURES
Weight limit: 440lbs

Rechargeable backup battery

Fold-up seat, footrest and armrests save space for other stair users

Outside installation available

And More. Learn more about all of your straight stairlift options

.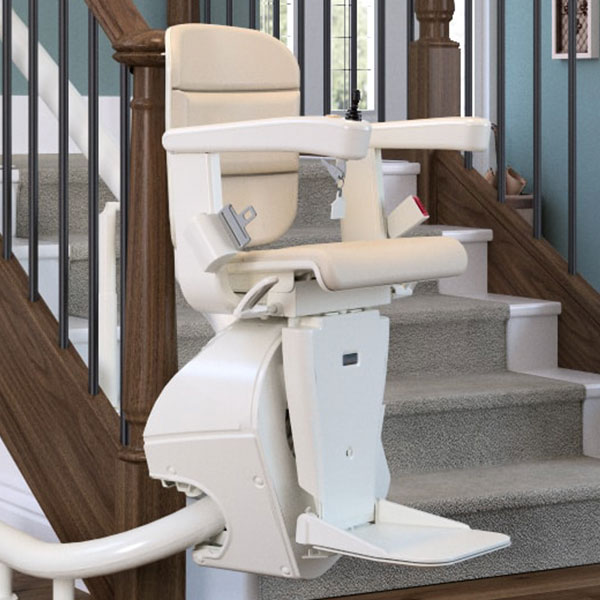 Designed for the most challenging spaces, the Freecurve's Turn and Go feature enables it to swivel the unit's seat turning the rider's knees to the side when navigating narrow passages. The Freecurve's flexibility makes it another one of our more popular options in the Antioch area.
FEATURES
Weight limit: 275lbs
Rechargeable backup battery
Swivel seat for easy on and off
Fold-up seat, footrest, and armrests save space for other stair users

And More. Learn more about all of your

curved stairlift options

.
Areas We Service in Antioch
Almond Ridge
Blue Ridge
Brookside
Canal Park
Clearbrook
Garrow Estates
Green Ridge Valley
Meadowbrook
Ridgerock
Springvale
And More
Did You Know This About Antioch?
In 1848, John Marsh settled in the area that is now Antioch, when he built a landing and a pier on the San Joaquin River. The area flourished as a ranch, slaughterhouse, rodeo grounds, and smokehouse were established there. In 1851, the town was named Antioch, after the Biblical city of Antioch, and it was officially incorporated as a city in 1872. 
Antioch is known as the gateway to the California Delta. It is located in Contra Costa County, along the San Joaquin-Sacramento River Delta in the East Bay region of the San Francisco Bay area. It covers an area of 30.12 miles of land and water and has a population of 102,372, according to the 2010 Census. 
The housing market in Antioch is very competitive, with most homes receiving multiple offers, selling for 1% above list price, and becoming pending in 11 days. Some homes in the city can sell for 4% above list price and become pending in six days. The median home value in Antioch is $498,200, and the median rent is $2,349, which is lower than the average rents in other communities in the San Francisco-Oakland-Hayward Metro area. The median household income in Antioch is $69,925, and the unemployment rate is approximately 4.4%. 
The major employers in the city include Kaiser Permanente, Sutter Delta Medical Center, Walmart, the City of Antioch, Costco, and Target. 
With hot, dry summers and mild winters, Antioch has a semi-arid climate. The city receives an average of 13.22 inches of annual rainfall, almost all of which occurs during the winter months. Antioch has an average of 55 rainy days per year. 
Antioch has a rich cultural history that is evident through four buildings that are on the National Register of Historical Places, including the Shannon-Williamson Ranch, the Roswell Butler Hard House, the Riverview Union High School Building, and the Black Diamond Mines. 
The Antioch Historical Society Museum features historical exhibits and tours of the grounds. The Arts and Cultural Foundation of Antioch provides education in the arts for various age groups in the community. The Lynn House Gallery and the Rivertown Art Center provide venues for local arts to show their work. 
With 31 parks that cover an area of 310 acres, there are abundant opportunities for outdoor activities in Antioch. There are wide, open spaces, along with walking paths that connect parks to nearby schools and other parks. 
The Antioch Dunes National Wildlife Refuge was established to protect endangered plants and wildlife, such as Lange's metalmark butterfly, the Contra Costa wallflower, and the Antioch Dunes evening primrose.
Request a quote