Stairlifts Rancho Murieta
Rancho Murieta, CA
310-773-4689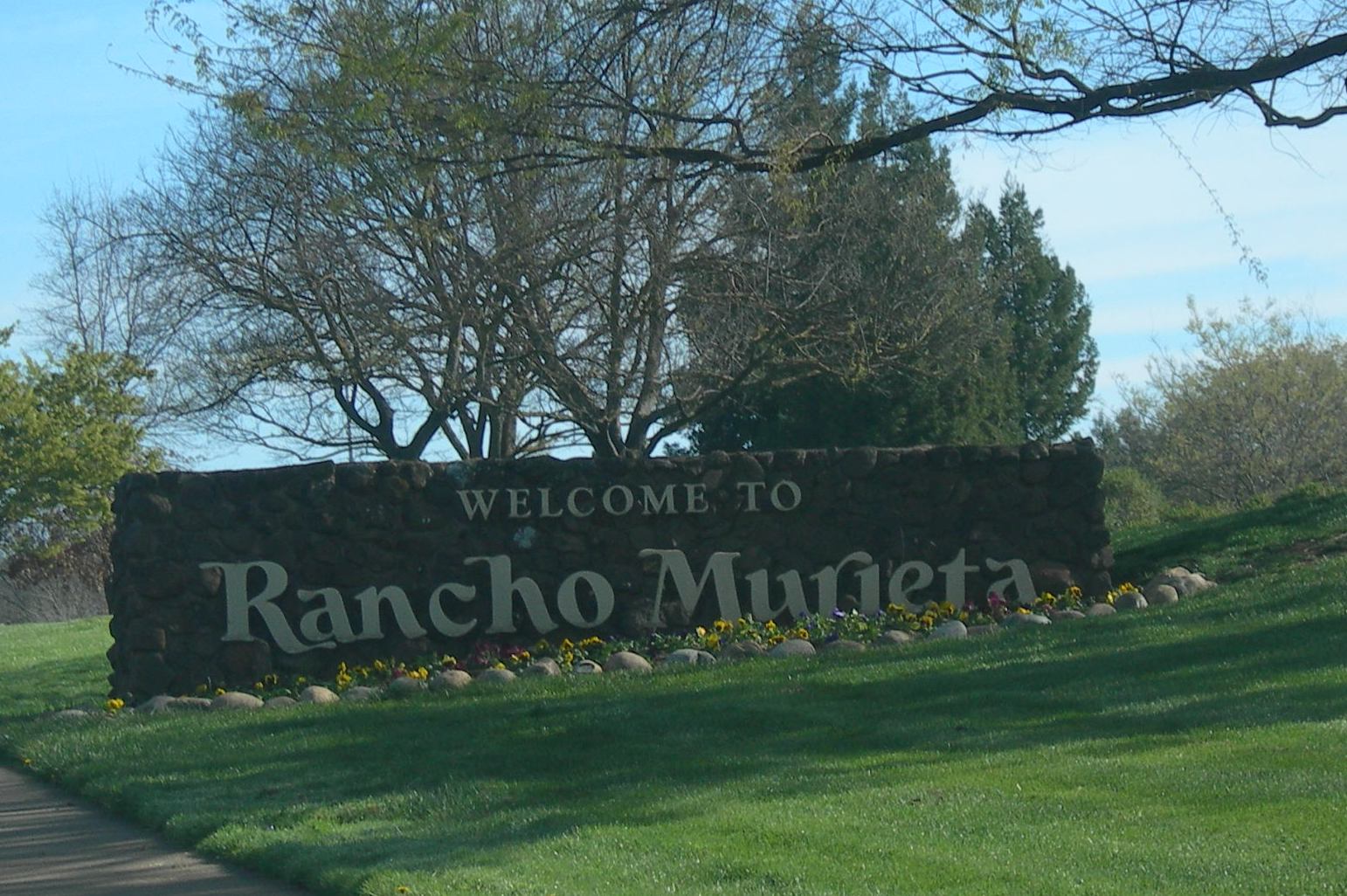 Rancho Murieta, a gated golf community in the Sierra foothills, boasts 3500 acres of land for its residents to enjoy. With highly-rated schools and many forms of recreation, Ranch Murieta is ranked as one of the best places to live in Northern California.
Every technician from Rancho Murieta will provide prompt, friendly, and neighborly service. They'll be quick but thorough and leave no mess behind once the stairlift is installed.
Rancho Murieta Stairlift Pricing Tool
Answer a few quick questions to get an estimate of how much your stairlift in Rancho Murieta could cost.
Our Most Popular Rancho Murieta Stairlifts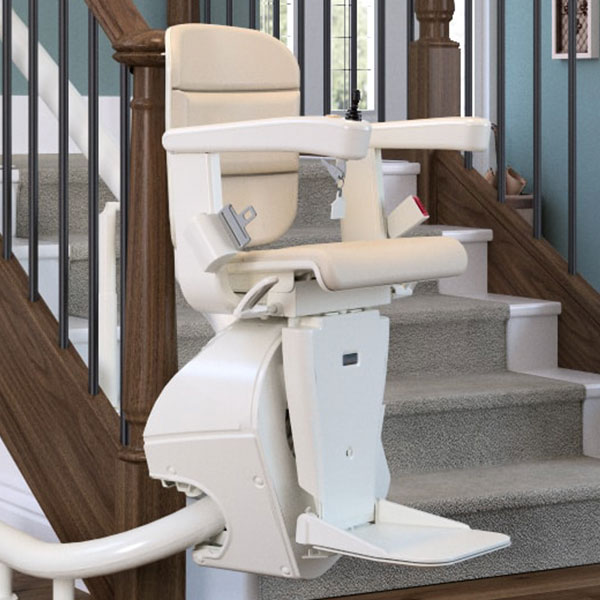 Designed for the most challenging spaces, the Freecurve's Turn and Go feature enables it to swivel the unit's seat turning the rider's knees to the side when navigating narrow passages.
FEATURES
Weight limit: 275lbs
Rechargeable backup battery
Swivel seat for easy on and off
Fold-up seat, footrest, and armrests save space for other stair users

And More. Learn more about all of your

curved stairlift options

.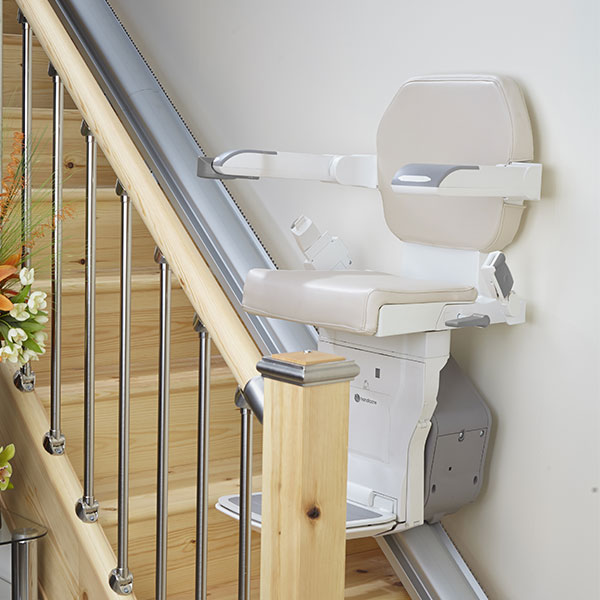 The Xclusive is the latest, most modern straight stair lift design. Incorporating updated technology, styling, and ergonomic features, this chair lift is the first choice for homeowners who value both form and function.
FEATURES
Weight limit: 285lbs
Rechargeable backup battery
Cushioned seating
Fold-up seat, footrest and armrests save space for other stair users
And More. Learn more about all of your straight stairlift options

.
Areas We Service in Rancho Murieta
Rancho Murieta South
Rancho Murieta Lodge
The Crest
The Greens
And More
How Well Do You Know Rancho Murieta?
Situated along the Consumnes River, the Rancho Murieta area was once home to the indigenous Miwok people. During the California Gold Rush, the population of the area rose to hundreds of thousands as miners came to seek their fortunes in the area. After the Gold Rush, much of the land returned to agricultural use. 
Located east of Sacramento in the foothills of the Sierra Nevada Mountains, Rancho Murieta is a guard-gated, planned community that is classified as a census-designated place (CDP). It is a planned development and golf community with rolling hills, lakes, and two 18-hole championship golf courses. The community covers an area of just over 12 square miles of land and water and has a population of 5,488 people, according to 2010 Census data. 
The housing market in Rancho Murieta is somewhat competitive, with homes typically getting multiple offers, selling for around 2% below the listing price, and becoming pending in about 34 days. The median home value in Rancho Murieta is $525,000. The median household income in Rancho Murieta is $102,284, and the unemployment rate is around 3.8%. 
Prominent business sectors in the Rancho Murieta area include public administration, health care and social assistance, and educational services. 
The summers in Rancho Murieta are hot and dry with clear skies, and the winters are partly cloudy, cold, and wet. Temperatures can vary from 40° to 95°, depending on the time of year, and it rarely falls below 33° or above 103°. The rural area of Rancho Murieta generally gets about 21 inches of rain annually and no snow. 
While it is a small community, Rancho Murieta has its own airport that has charter service for flights in the United States and Mexico. Residents of Rancho Murieta have multiple opportunities for recreation, including tennis, fishing, equine events, flying, bicycling, and children's sports. The community also has bocce balls courts, a dog park, and community gardens. 
Deer Creek Hills, a regional park just outside of the gated community, provides residents with a place to enjoy hiking, bird watching, and horseback riding. The 4,060-acre park has a natural landscape of grasslands and woodlands, and it is home to many different species of birds, mammals, amphibians, reptiles, and insects.
Residents of the area enjoy the Rancho Murieta Summerfest Carnival, which is an annual event that has taken place for more than 20 years. The event is held at Stonehouse Park and features rides, games, family fun activities, and fun foods, such as cotton candy and corn dogs.
Request a quote