Long Beach, CA
310-773-4689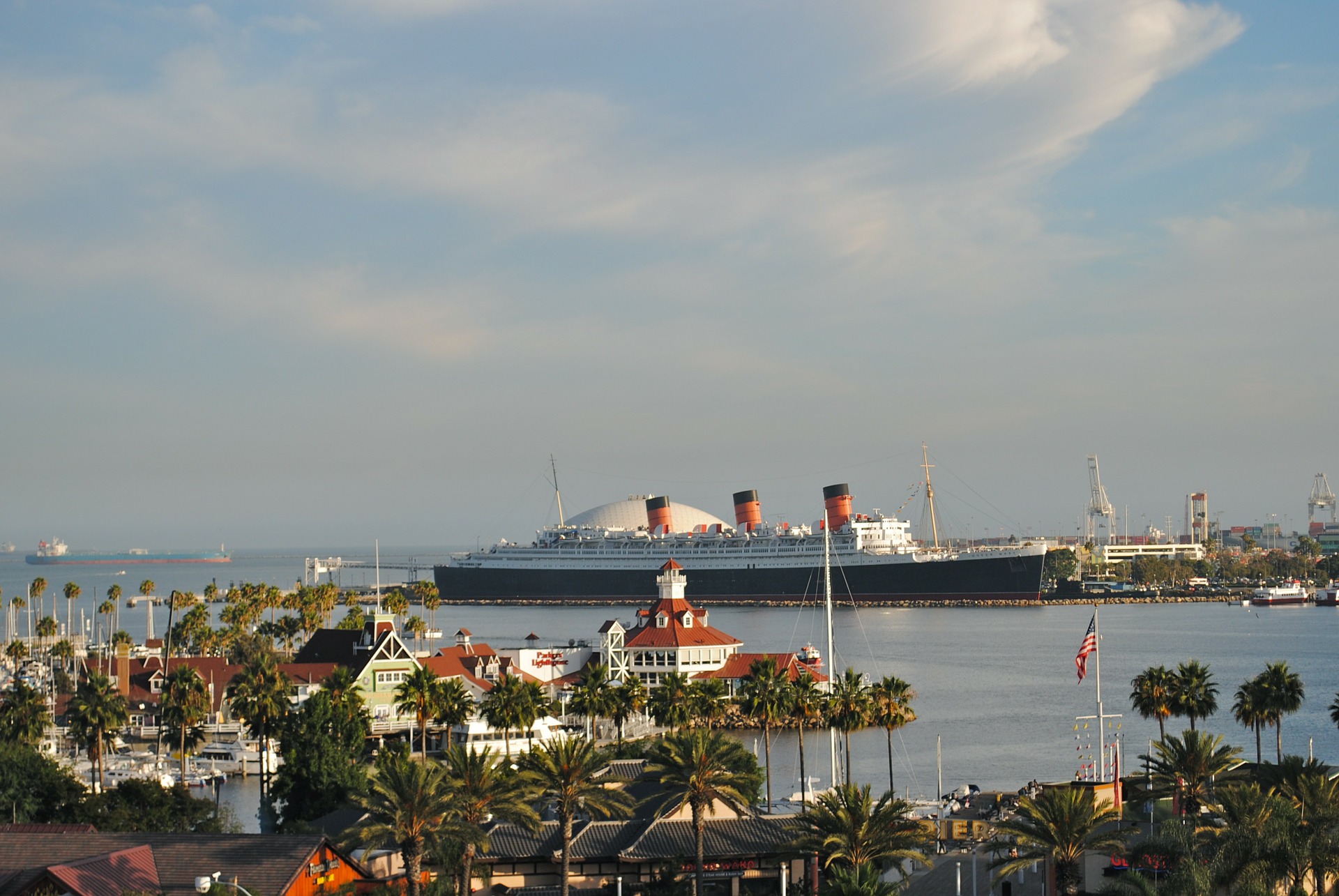 The popular city of Long Beach is known for its waterfront attractions including the RMS Queen Mary and the Aquarium of the Pacific. Residents and visitors also have access to over five miles of pristine beach to enjoy water skiing and sailing activities.
Every technician from Long Beach will provide prompt, friendly, and neighborly service. They'll be quick but thorough and leave no mess behind once the stairlift is installed.
Long Beach Stairlift Pricing Tool
Answer a few quick questions to get an estimate of how much your stairlift in Long Beach could cost.
Our Most Popular Long Beach Stairlifts
Designed for the most challenging spaces, the Freecurve's Turn and Go feature enables it to swivel the unit's seat turning the rider's knees to the side when navigating narrow passages.
FEATURES
Weight limit: 275lbs
Rechargeable backup battery
Swivel seat for easy on and off
Fold-up seat, footrest, and armrests save space for other stair users

And More. Learn more about all of your

curved stairlift options

.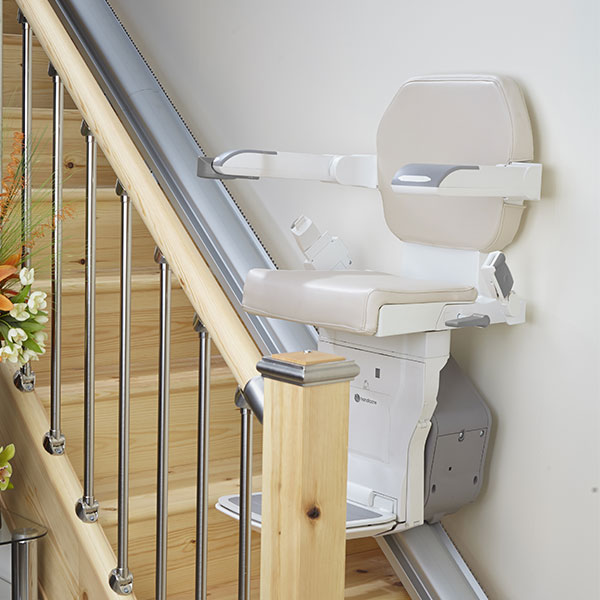 The Xclusive is the latest, most modern straight stair lift design. Incorporating updated technology, styling, and ergonomic features, this chair lift is the first choice for homeowners who value both form and function.
FEATURES
Weight limit: 285lbs
Rechargeable backup battery
Cushioned seating
Fold-up seat, footrest and armrests save space for other stair users
And More. Learn more about all of your straight stairlift options

.
Areas We Service in Long Beach
Belmont Shore
Naples
California Heights
Alamito Heights
Jordan
Carmelitos
Bixby Village
Bluff Heights
South Wrigley
And More
How Well Do You Know Long Beach?
Long Beach was once home to the indigenous Tongva people before Spanish explorers arrived in the area. Ranchers settled in the area to raise sheep and provide wool for trade. Eventually, the city was less focused on agriculture and more focused on the amenities brought on by its seaside location. Long Beach was officially incorporated as a city in 1897. The 1933 Long Beach earthquake killed 120 people and cause significant damage to the city. 
Located in Southern Los Angeles County, Long Beach is 20 miles south of downtown Los Angeles and within the Los Angeles metropolitan area. The city covers an area of 80.35 square miles of land and water and has a population of 462,257, according to the 2010 Census. 
The housing market in Long Beach is competitive, with many homes receiving multiple offers, selling for around list price, and becoming pending in 21 days. The median home value in the city is $629,202, and the median monthly rent is $2,350. The median household income is $61,610. 
Industries contributing to Long Beach's economy include healthcare, manufacturing, retail, education, hospitality, professional, transportation, and construction. 
Major employers in Long Beach include the Long Beach Unified School District, the City of Long Beach, Long Beach Medical Center, the Veterans Health Administration, California State University Long Beach, Long Beach City College, Molina Healthcare, CSULB Research Foundation, and Boeing. 
While Long Beach has a Mediterranean climate, it also experiences semi-arid climate characteristics. The summers are hot and the winters are mild. The average annual rainfall is 14 inches, and there are 287 sunny days per year. 
Known for its waterfront attractions, Long Beach is home to the RMS Queen Mary and the Aquarium of the Pacific. The Grand Prix of Long Beach is a Formula 5000 race that the city hosts, and the Long Beach Motorsports Walk of Fame highlights the accomplishments of key contributors to motorsports. 
Other attractions in Long Beach include Naples Island, Long Beach Museum of Art, the Museum of Latin American Art, and El Dorado Nature Center. 
With its prime oceanfront location, Long Beach offers many water-related activities, including water skiing and sailing. Surfing is now uncommon in Long Beach, due to the construction of a breakwater in 1949, which was designed to protect the U.S. Pacific Fleet. 
The Long Beach Marathon is an annual event that includes a kids' fun run, a bike tour, a 5K, and a half-marathon, in addition to the main event. This marathon is a Boston-qualifying course that passes through beautiful beaches and the California State Long Beach campus.
Request a quote