Lafayette, CA
916-560-0607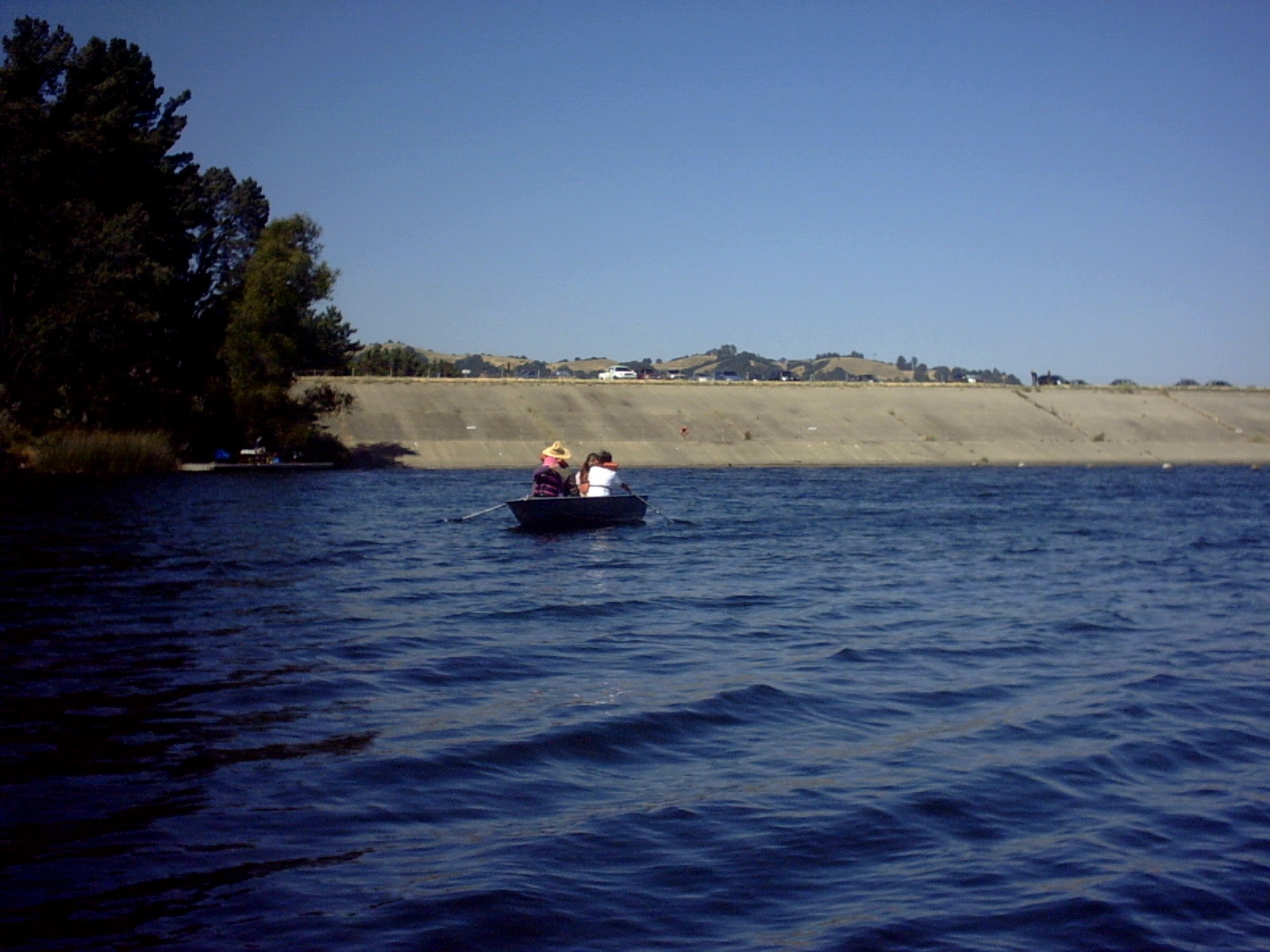 The city of Lafayette offers its residents a high quality of life. It's top-rated schools, mild climate, clean air, and low crime rate make it one of the top places to live in California.
Every technician from Lafayettte will provide prompt, friendly, and neighborly service. They'll be quick but thorough and leave no mess behind once the stairlift is installed.
Lafayette Stairlift Pricing Tool
Answer a few quick questions to get an estimate of how much your stairlift in Lafayette could cost.
Our Best Lafayette Stairlifts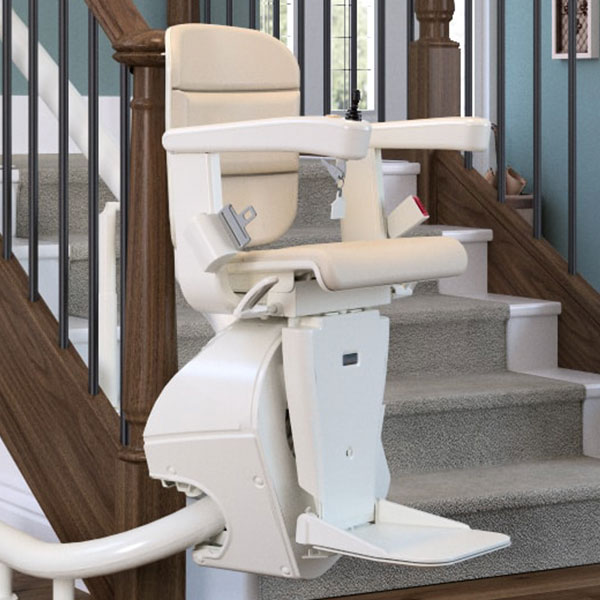 Designed for the most challenging spaces, the Freecurve's Turn and Go feature enables it to swivel the unit's seat turning the rider's knees to the side when navigating narrow passages. The Freecurve's flexibility makes it one of our most popular options in the Lafayette area.
FEATURES
Weight limit: 275lbs

Rechargeable backup battery

Swivel seat for easy on and off

Fold-up seat, footrest, and armrests save space for other stair users

And More. Learn more about all of your

curved stairlift options

.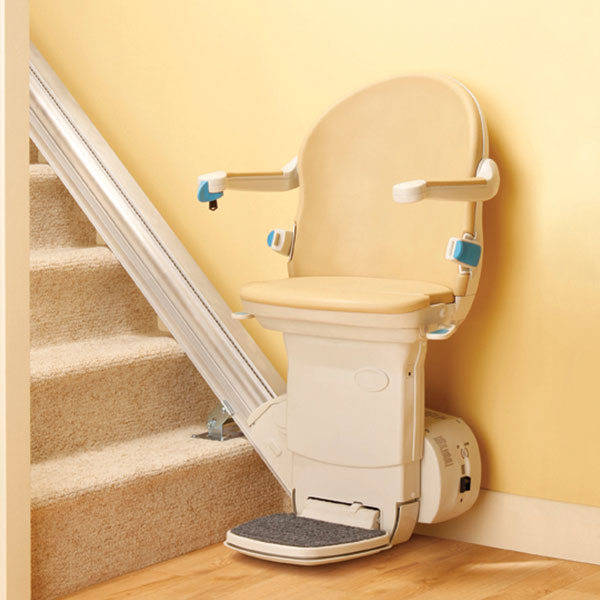 The 950+ comes with all of the standard features of the 950 with the additional choice of upholsteries and other seat options. Its combination of options and affordability make it one of our most popular stairlifts in the Lafayette area.
FEATURES
Weight limit: 310lbs*

Retractable seat belt included

Battery back-up in the event of power outage

And More. Learn more about all of your straight stairlift options

.
Lafayette Neighborhoods We Service
Reliez Valley
Los Pallos
Northridge
Moraga Blvd
Baywood
Silver Dell
Springhill
Condit
Lafayette Valley Estate
Stanley
And More
Did You Know This About Lafayette?
The city of Lafayette was named after the Marquis de Lafayette, a French aristocrat and military officer who commanded American troops in several battles during the American Revolutionary War. The area was once home to the indigenous Bay Miwok Ohlone people before Spanish missionaries arrived in the late 1700s. It became part of a Mexican land grant in 1834. Lafayette was officially incorporated as a city in 1968. 
Located in Contra Costa County, Lafayette covers an area of 15.21 square miles and has a population of 23,893 people, according to the 2020 Census. 
The housing market in Lafayette is competitive, with most homes receiving multiple offers, selling for 1% above list price, and becoming pending in six days. The median home value in the city is $1,362,977, and the median monthly rent is $4,300, which is $1,000 more than the median rent in the San Francisco-Oakland-Hayward Metro area. The median household income is $152,609, and the unemployment rate is 2.4%. 
The major industries supporting Lafayette's economy are professional, scientific, technical services, health care, social assistance, and educational services. The highest-paying industries include finance, insurance, and real estate. 
With hot summers and cool, wet winters with occasional freezes, Lafayette has a Mediterranean climate. Due to its location, temperatures can get extremely hot during the summer, often rising above 100 degrees. Lafayette has an average annual precipitation of 19.58 inches, most of which occurs during the winter months. 
There are several parks and recreation areas in the Lafayette community, including Lafayette Reservoir Recreation, Lafayette Plaza Park, Bear Creek Staging Area, Moraga Parks and Recreation, the Lafayette Community Garden and Outdoor Learning Center, and the Mulholland Ridge Open Space. Local parks offer hiking trails, picnic areas, swimming, fishing, and plenty of wildlife viewing areas.
The Lafayette Hillside Memorial is a hillside that holds a collection of crosses, Stars of David, and other religious symbols, which was constructed to honor and commemorate soldiers killed during the Iraq War and the War in Afghanistan. It includes a sign with the total number of those who have died as a result of these wars.
Request a quote