Stairlifts El Dorado Hills
El Dorado Hills, CA
916-560-0607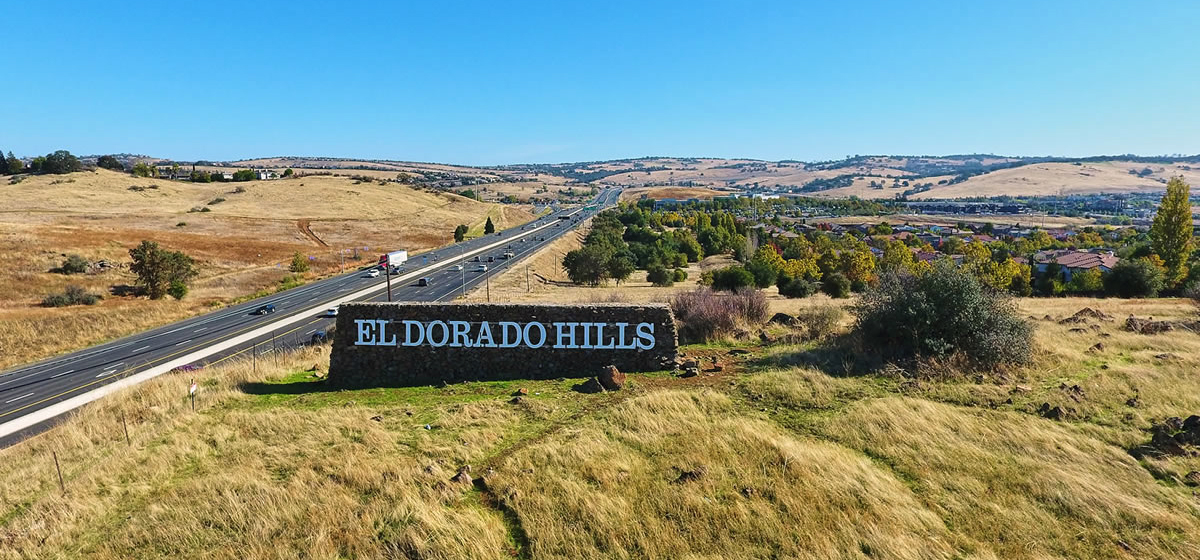 The city of El Dorado Hills is nestled in the picturesque mountain foothills of the Sierras. With its rich history, several amenities for shopping, dining, entertainment, and outdoor recreation, there is something for every resident.
Every technician from El Dorado Hills will provide prompt, friendly, and neighborly service. They'll be quick but thorough and leave no mess behind once the stairlift is installed.
El Dorado Hills Stairlift Pricing Tool
You're just a few clicks away from receiving your FREE El Dorado Hills stairlift estimate! Begin your estimate below.
Our Best El Dorado Hills Stairlifts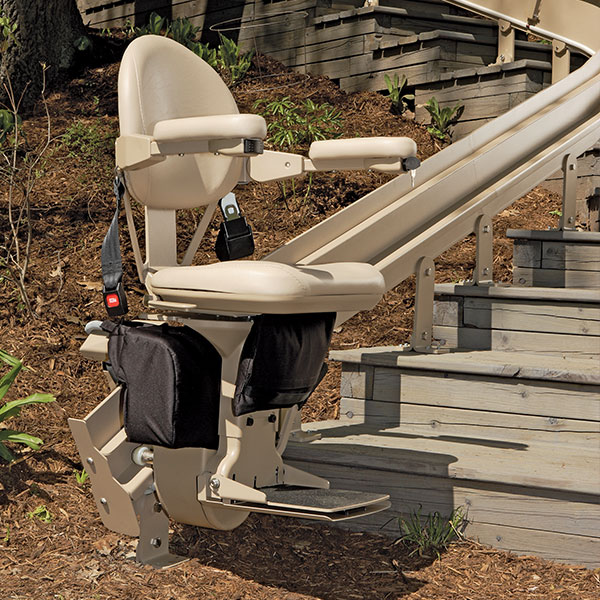 Each Bruno Elite CRE 2110-E is designed to fit the exact contours of the home where it is installed. The Bruno Elite CRE 2110-E is one of the most popular in the El Dorado Hills area thanks to its weather-resistant design and durable outdoor paint.
FEATURES
Weight limit: 400 lbs

Waterproof cover can move with chair for all weather protection

Equipped with wireless send/call controls

Tested for performance at 0-125 degrees F
And More. Learn more about all of your curved stairlift options.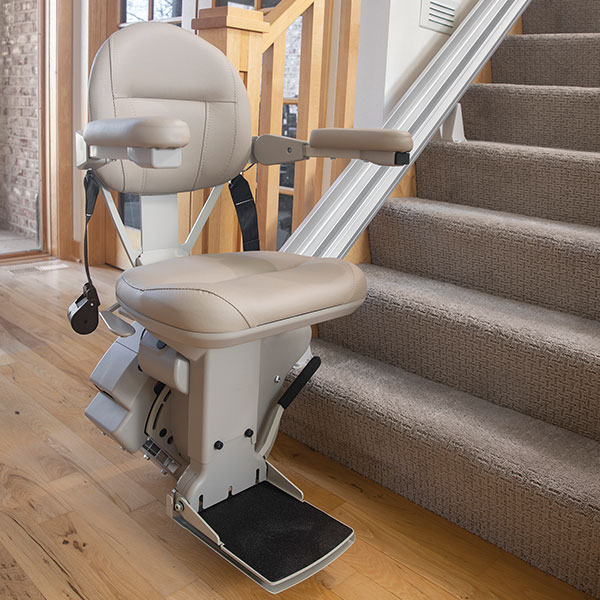 If you want a stair lift that will ensure comfort and easy access, the Bruno Elite SRE 2010 is the one to consider. It is not only attractive to look at, offering a stylish design that's sure to blend with your home's unique aesthetic, but it is simple to use with its control on the armrest and two wireless remote controls. With its many fabric and color options, plush padding, and larger seat and footrest, it's the go-to for many of our El Dorado Hills area customers.
FEATURES
Weight limit: 400 lbs

Plush seating makes for an extra comfortable ride

Comes with obstruction sensors for added safety 

Can be controlled by wireless call/send or chair arm controls 
And More. Learn more about all of your straight stairlift options.
El Dorado Hills Neighborhoods We Service
Crescent Ridge Village
Winterhaven Village
Malby Crossing
Blackstone
Crescent Ridge
Fairchild Village
Francisco Oaks
Laurel Oaks
Oak Ridge Village
Sunset Estates
And More
Did You Know This About El Dorado Hills?
El Dorado Hills is approximately 18 miles away from the Coloma California Gold Rush site. After the Gold Rush, the area became home to farmers and ranchers, and Pony Express routes were established. In the early 1960s, the area was developed as a master-planned community of residential villages, with a business park, shopping areas, parks, and commercial centers.                                                                                     
Located approximately 22 miles east of Sacramento in El Dorado County, Eldorado Hills is a census-designated place (CDP). The community covers an area of just over 48 square miles and has a population of 42,108, according to the 2010 Census.
The housing market in El Dorado Hills is very competitive, with many homes receiving multiple offers, selling for list price, and becoming pending in 13 days. The median home value is $687,356, and the average monthly rent is $1,899. The median annual household income is $118,306. 
El Dorado Hills' economy is largely supported by the retail trade sector, which provides 19% of all jobs in the community. Other sectors that contribute to the economy include construction, government, professional, scientific and technical, arts and entertainment, and recreation. 
Major employers in El Dorado Hills include Intel Corporation, UC Davis, Apple, Blue Shield of California, UC Davis Health, Kaiser Permanente, Caltrans, and Sutter Health. 
El Dorado Hills' summers are hot and arid, and its winters are cold and wet. El Dorado Hills has an average of 250 sunny days per year and 62 rainy days. The average annual rainfall in the community is 30 inches. 
Outdoor enthusiasts have abundant opportunities for recreation in El Dorado Hills. Hikers can take in the scenic views while hiking on the Brown's Ravine Trail at the Brown's Ravine Recreation Area. Located on Folsom Lake, this recreation area includes a marina with a boat ramp and areas for swimming, boating, picnicking, and trail riding on horseback. 
Lake Forest Park offers play areas, sports courts, barbecues, and picnic areas. Other parks include the El Dorado Hills Community Park, the Promontory Community Park, and Kalithea Park. 
Located in the Town Center is the California Welcome Center, where visitors can find tons of information about California that can help them plan their time in the state. The Welcome Center is host to a variety of events, including wine tastings, book signings, and visits with Santa. 
The California Foundry History Institute (CFHI) celebrates the community's prominent role in the metal casting industry. Foundry workers created the tools, instruments, and infrastructure that were used to build the community and defend the country. The CFHI was established to preserve the history of the foundry industry in California by collecting and preserving artifacts, records, and photographs.
Request a quote