Benicia, CA, USA
866-712-8935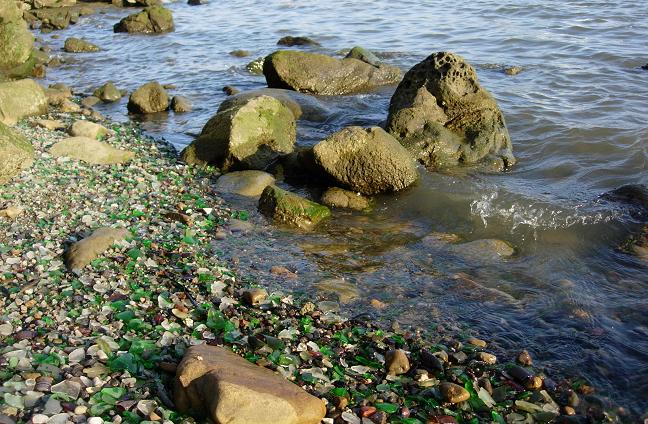 Its charm, central location, and easy access to major cities have made Benicia a favorite for locals as well as many seeking an escape. Benicia Capitol State Park, Lindsay Art Glass and Benicia Fire Museum are some of the popular places to visit.
Every technician from Benicia will provide prompt, friendly, and neighborly service. They'll be quick but thorough and leave no mess behind once your stairlift is installed.
Benicia Stairlift Pricing Tool
Answer a few quick questions to get an estimate of how much your stairlift in Benicia could cost.
Our Most Popular Benicia Stairlifts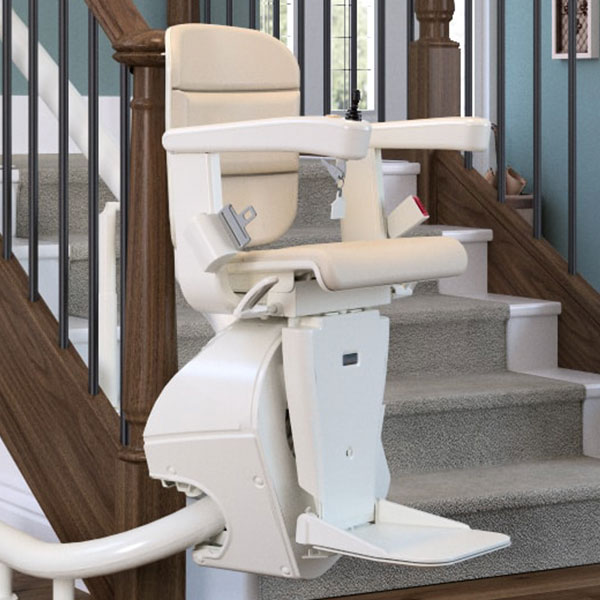 Designed for the most challenging spaces, the Freecurve's Turn and Go feature enables it to swivel the unit's seat turning the rider's knees to the side when navigating narrow passages. The Freecurve's flexibility makes it one of our most popular options in the Benicia area.
FEATURES
Weight limit: 275lbs

Rechargeable backup battery

Swivel seat for easy on and off

Fold-up seat, footrest, and armrests save space for other stair users

And More. Learn more about all of your

curved stairlift options

.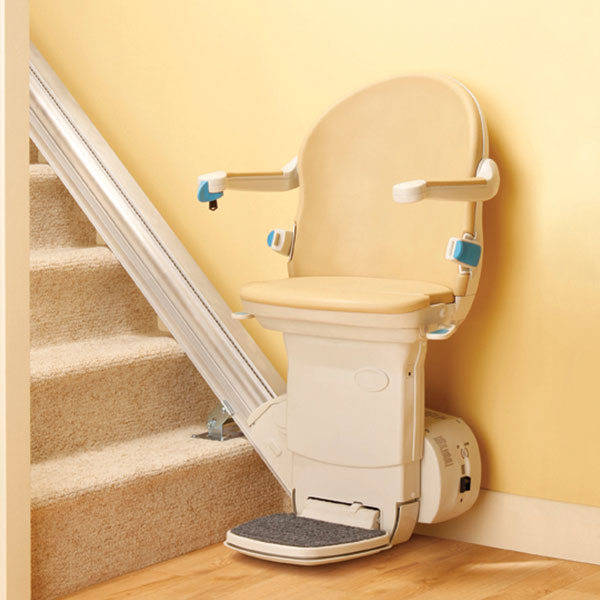 The 950+ comes with all of the standard features of the 950 with the additional choice of upholsteries and other seat options. Its combination of options and affordability make it one of our most popular stairlifts in the Benicia area.
FEATURES
Weight limit: 310lbs*

Retractable seat belt included

Battery back-up in the event of power outage

And More. Learn more about all of your straight stairlift options

.
Bay Vista
Bridgeview
Cambridge
Francisca Terrace
Grove Circle
Hampton Bay
Portside Village
Southampton
West Manor
And More
Did You Know This About Benicia?
The City of Benicia was established in 1847 and soon after became a way station on the path to the Sierras during the Gold Rush. Benicia was incorporated as a city in 1850. The city was briefly California's state capital from February 1853 to February 1854, and then the capital was moved to Sacramento. 
Benicia is located in the North Bay region of the San Francisco Bay Area in Solano County. The city covers an area of 15.72 square miles of land and water and has a population of 26,997 people, according to the 2010 Census. 
The housing market in Benicia is competitive, with many homes receiving multiple offers, selling 1% below list price, and becoming pending in nine days. The median home value in Benicia is $650,012, and the median rent is $2,400. The median household income is $95,225, and the unemployment rate is around 3%.  
The largest industries in Benicia include health care, social assistance, professional, scientific, technical services, and manufacturing. 
The major employers in Benicia include Valero, Benicia Unified School District, Dunlop Manufacturing, the City of Benicia, CytoSport, Bio-Rad Laboratories, Coca-Cola Refreshments, Valley Fine Foods, and Pepsi Beverages Company.
The climate in Benicia is warm and arid in the summer and cold and wet in the winter. The city has an average rainfall of around 22 inches, which is much less than the United States average of 38 inches per year.  
There are many different types of activities available in Benicia, so there is always something for residents and visitors to do. There is a Thursday-evening farmers' market during the summer months. The Benicia Peddler's Fair, which is one of the largest street fairs in the area, features collectible and antique sellers set up in an 11-block area and selling their products from booths. 
Art enthusiasts can enjoy Arts in the Park – an annual celebration of the arts. Arts Benicia is a nonprofit organization that features art exhibits, events, and educational programs throughout the year, including the Annual Benefit Art Auction, the Benicia Artists Open Studios, and a gallery that is free and open to the public. 
There is a large sailing community in Benicia, which hosts several sailing competitions and organized events during the summer months. This includes a yacht racing competition on Thursday evenings, an annual Jazz Cup Regatta, and a youth sailing program. 
There are also several parks in the area, offering hiking trails, picnic areas, playgrounds, swimming, and sports fields.
Request a quote